Saturday Open Days Galleries & Public Art in Wilyabrup
Galleries in Wilyabrup
categories=13165&region=wilyabrup&type=galleries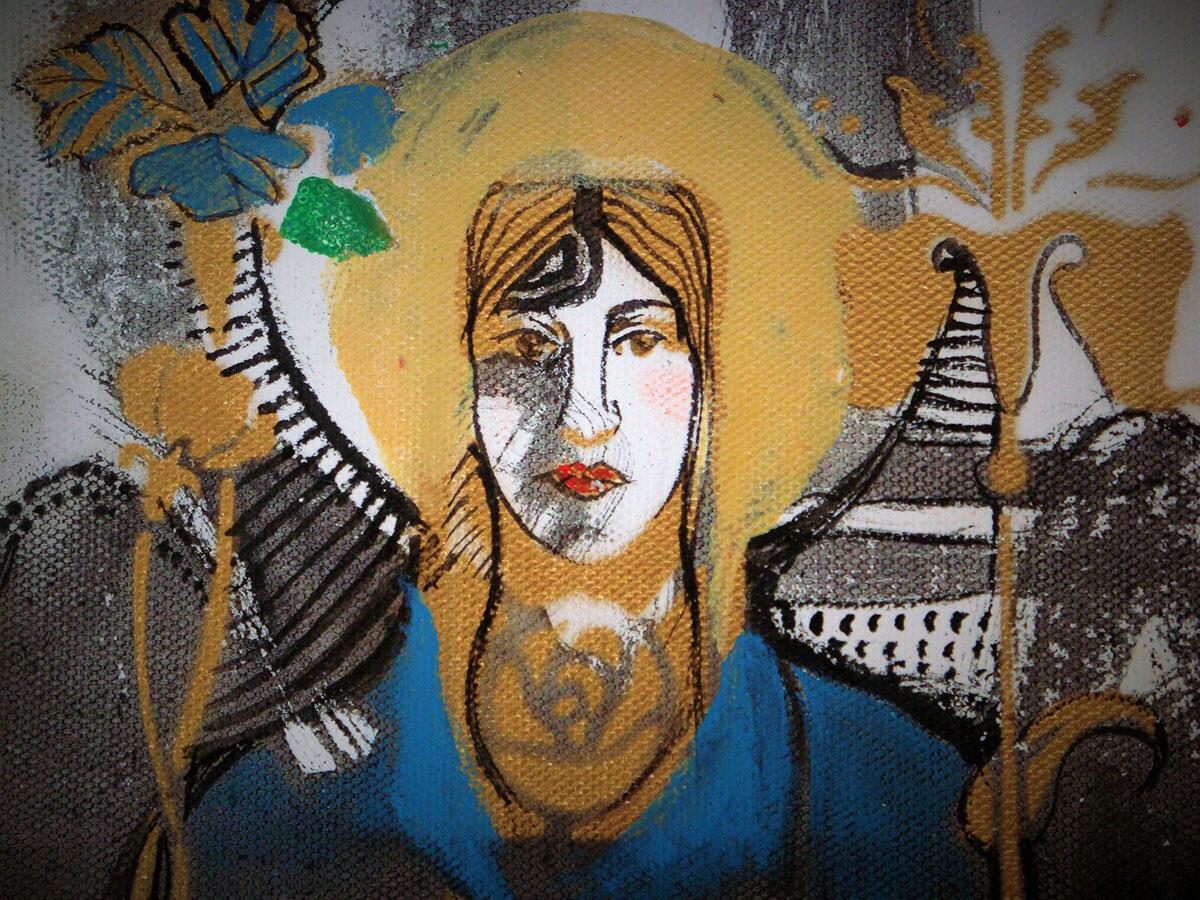 I am a mixed media artist with a diverse art background including jewellery, painting, ceramics, textiles and furniture pieces.
Galleries:Art Gallery,Artist Studio,Painting,Textiles,Drawing,Furniture,Jewellery
Open Days/times:Open Thursday - Tuesday 10.30am - 5pm
Represented Artists:Trish Durham
Details
Open Days:Saturday,Sunday,Monday,Tuesday,Thursday,Friday
Description
The key words in my art practice are probably texture and tales I love the visual depth and sculptural aspects of layered mediums and the play of light on surfaces...tactile to the eye. I also find great joy in taking creative elements beyond the expected purpose and finding new meanings in their being...new stories they can tell.
We've been blessed with some balmy summer evenings over the last few weeks, which means it's the perfect time to...
Read More