Jewellery Galleries Art Galleries & Museums in Wilyabrup
Discover what's going on in arts, events & culture
Discover what's going on in arts, events & culture.
Check out travel guides for regional WA
Check out travel guides for regional Western Australia.
Explore winery guides for Perth and regional WA
Check out winery guides for Perth and regional WA.
Galleries in Wilyabrup
categories=13144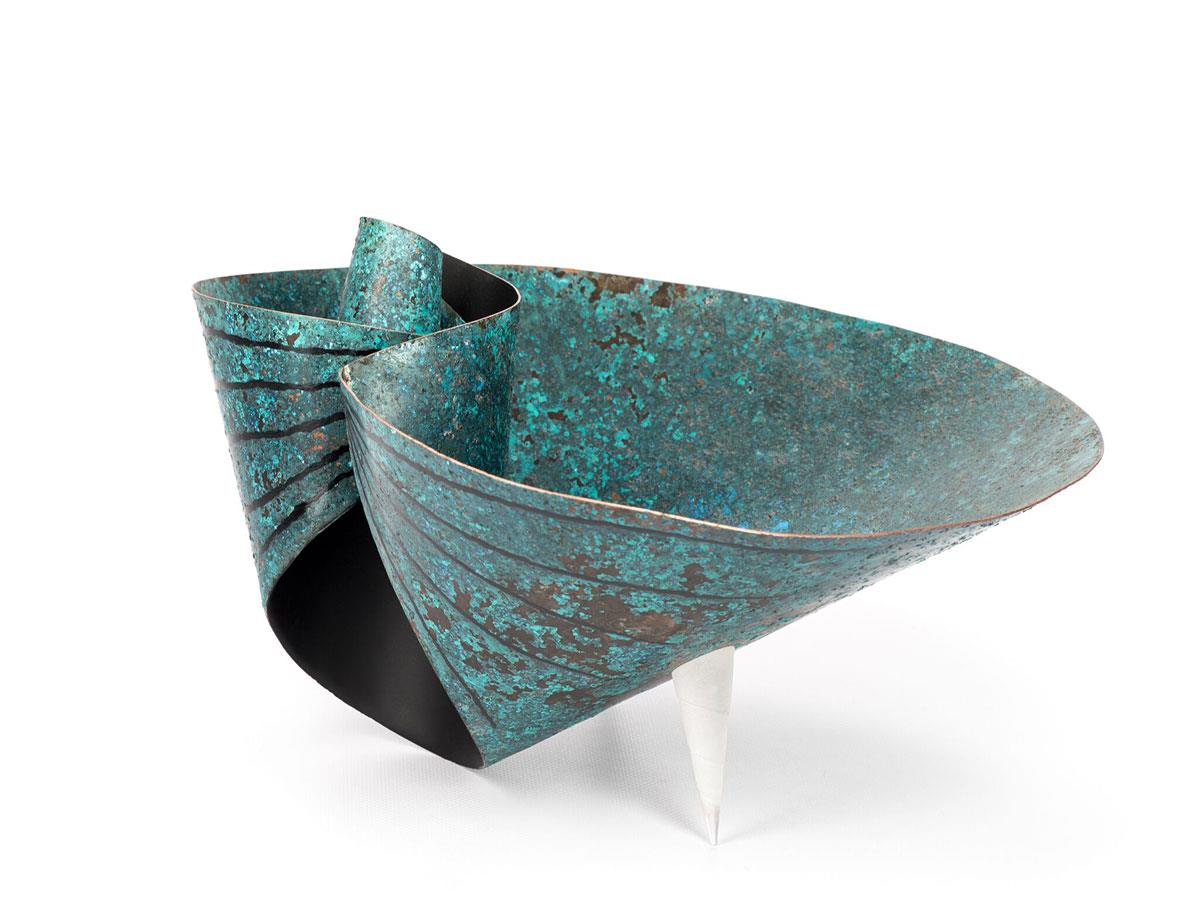 Steve Pease is the consummate contemporary craftsperson, designing and creating works of art in metal and glass.
Open Days/times:BY APPOINTMENT ONLY
Represented Artists:Steve Pease
Galleries:Jewellery,Sculpture,Glass Making,Artist Studio
Details
Open Days:By Appointment Only
Description
As a jeweller/metalsmith, he produces unique handmade jewellery and uses the traditional skills of a silversmith to creates one-off contemporary hollow-ware.
His kiln formed glass or slumped glass explores new frontiers in art glass. The glass explores the fused red colour of copper or the texturing power of plaster to create a range of bowls and panels.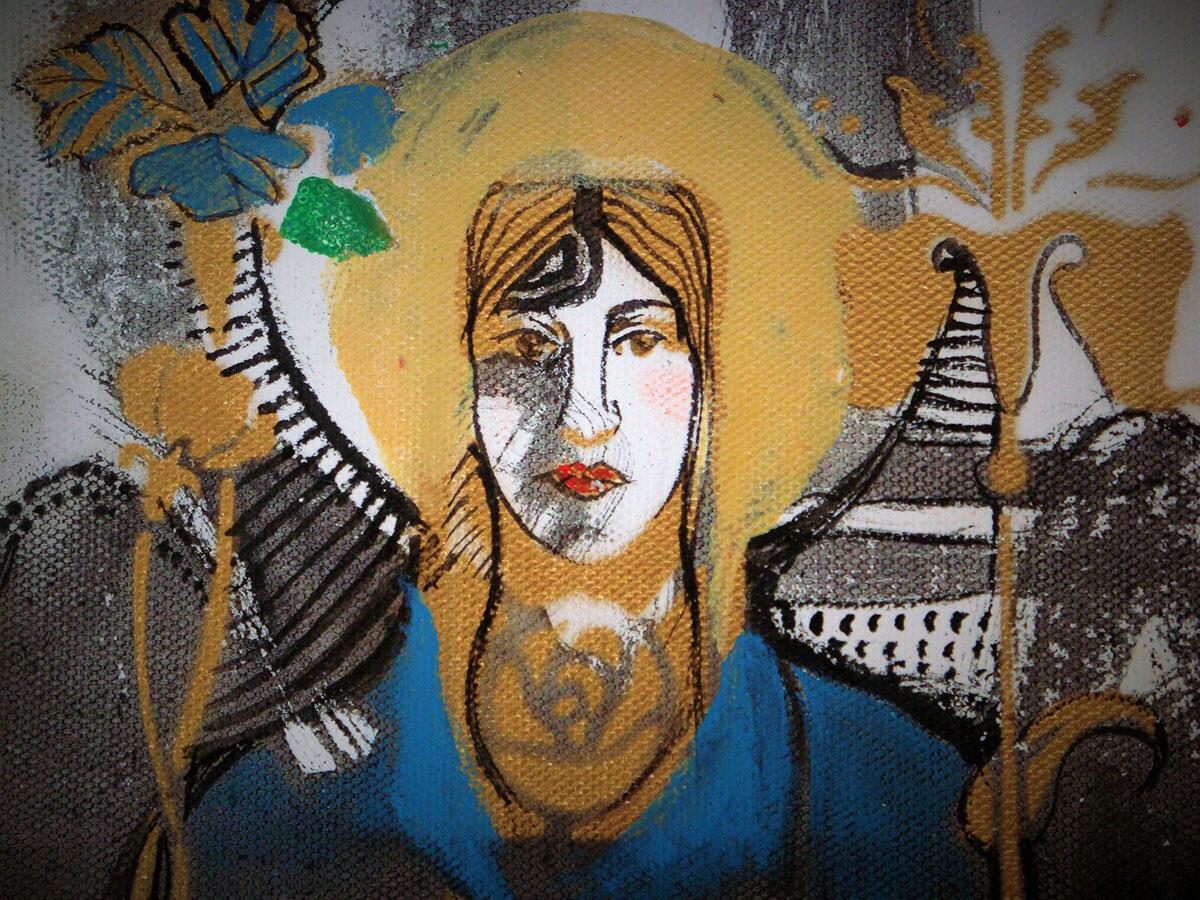 I am a mixed media artist with a diverse art background including jewellery, painting, ceramics, textiles and furniture pieces.
Galleries:Art Gallery,Artist Studio,Drawing,Furniture,Jewellery,Painting,Textiles
Represented Artists:Trish Durham
Open Days/times:Open Thursday - Tuesday 10.30am - 5pm
Details
Open Days:Tuesday,Thursday,Friday,Saturday,Sunday,Monday
Description
The key words in my art practice are probably texture and tales I love the visual depth and sculptural aspects of layered mediums and the play of light on surfaces...tactile to the eye. I also find great joy in taking creative elements beyond the expected purpose and finding new meanings in their being...new stories they can tell.
It may be winter here in WA but that doesn't mean you have to spend the next few months in...
Read More