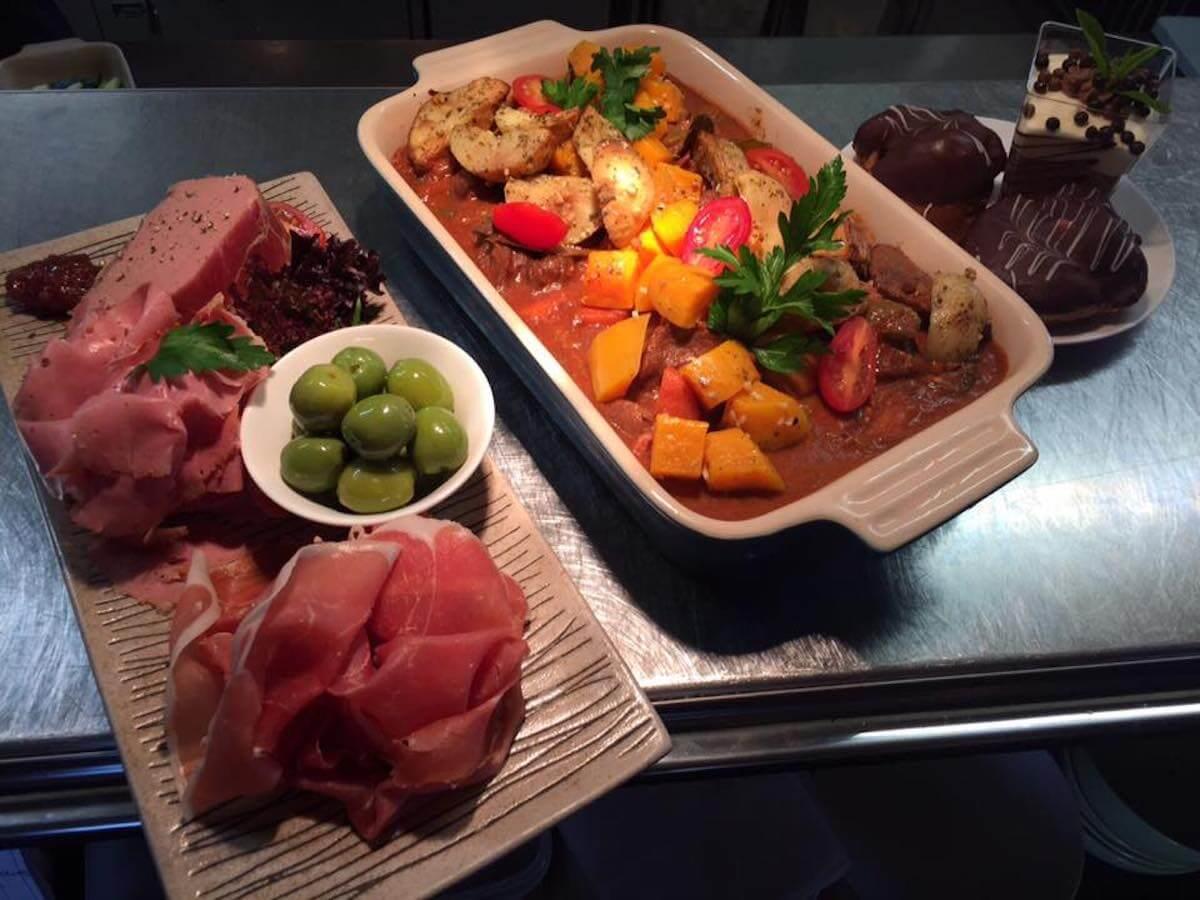 Al Forno
AL FORNO which means "from the oven", is a quality TAKE AWAY with DINE-IN option restaurant using traditional cooking methods and receipes to prepair dishes full of classic flavours.
Open Days/times:Wed-Sat 5:00pm-8:00pm; Sun 5:00pm-7:30pm
Facilities:Catering,Takeaway
Details
Facilities:Catering,Takeaway
Open Days:Wednesday,Thursday,Friday,Saturday,Sunday
Dinner:Wednesday,Thursday,Friday,Saturday,Sunday
Description
Our menu contains dishes from all over Europe and are prepaired with fresh, sustainable and locally sourced produce.
- We've got a wide range of Family dishes, perfect to pick up after work and bake off in the oven yourself. Healthy quality food for your family.
- Each Sun, Mon, Tue we give away 3 gourmet pizzas for just $50
- Thurs, Fri and Sat we serve a 3 course "Trust The Chef" menu. Easy dining with European tasings as an entree, a main course and a classic, usually French, dessert. Bookings recommended.
And don't forget to check out our monthly special! Definitely value for money!
Location