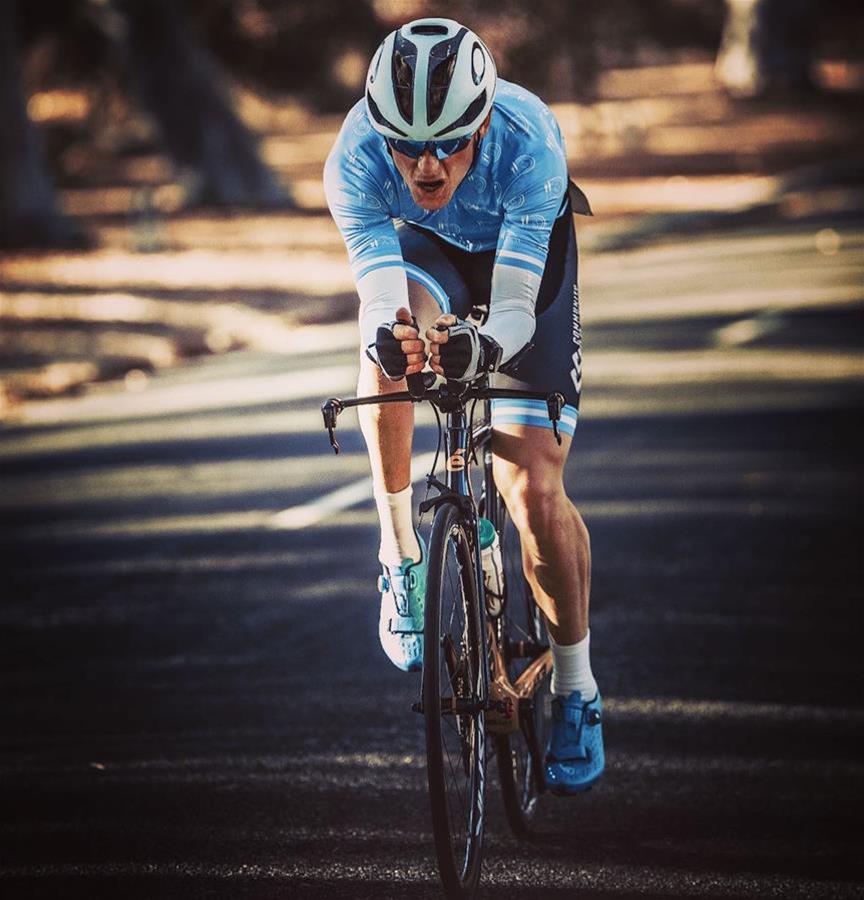 Busselton Festival Of Triathlon 2022
'Feel that Busselton Buzz' and choose from four races; the Fun Run, the Busselton 100, the Foreshore Triathlon or the Kids triathlon, each with a range of distances to pace yourself to your liking!
Dates:April 29 & May 1, 2022
Venue:Busselton
Details
Hosted By:Busselton Festival of Triathlon
Venue:Busselton
Description
The SunSmart Busselton Festival of Triathlon is entering into its 21st year and is an event that is much loved by the triathlon community. It is an event with long standing history, originating in Collie before moving to Rottnest Island, Margaret River and finally settling in the town of Busselton where it has been welcomed by the community since 2002. The event also offers a range of festival events for those upcoming athletes looking to kick start their triathlon career in a fun and exciting way. This includes the Teams Triathlon, perfect for those who a new to triathlon and are looking for a lighthearted introduction on what it has to offer. There is also the SunSmart Kids Triathlon, great for the little ones who have watched everyone else cross the finish line over the weekend and are eager to give it a go themselves.
Location
Venue:Busselton
Address: -,Busselton,WA,
Phone: (08)94439778
Email: [email protected]