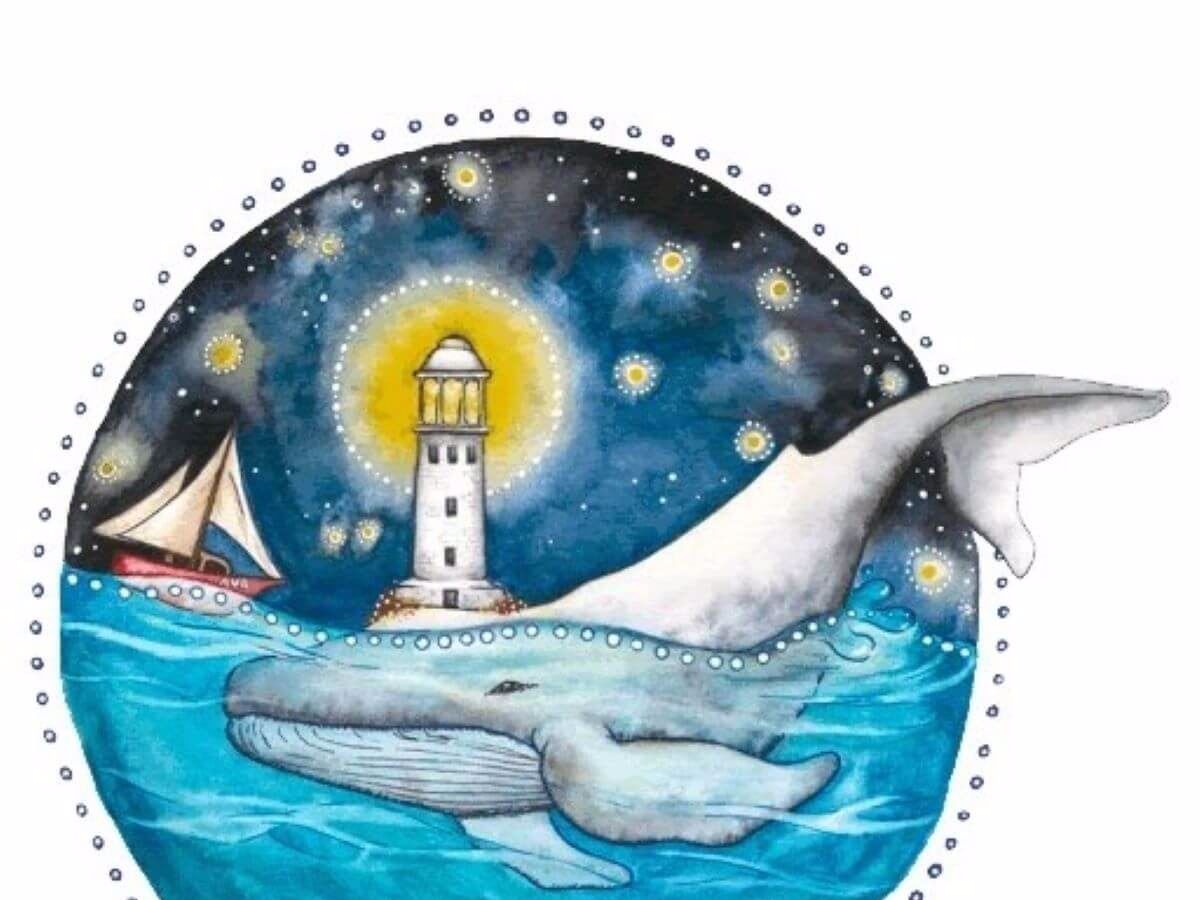 Augusta Whalesong Festival
The Whalesong Festival is a celebration for all to experience and enjoy what the Southwest has to offer in its natural beauty and community spirit.
Details
Hosted By:Augusta Whalesong Festival
Ticket Price:Free - $95 AUD
Festivals:All Festivals
Description
Welcome to whale season. Start winter off right by booking accommodation in Augusta for the June long weekend. The Whale Song Festival will coincide with the Blessing of the Fleet and the opening of the whale watching season. There will be tours, live music, market stalls, workshops and family activities all weekend long by the Blackwood river and at various venues throughout Augusta. For the full program and to purchase tickets, visit the event website.
Location
Address: 66 Allnut Terrace,Augusta,WA,6290
Phone: (08) 9758 0002
Email: [email protected]