Yirra Yaakin Theatre Company
Subiaco Arts Centre
In Noongar language, Yirra Yaakin means "Stand Tall". It's an apt name for an Indigenous theatre company based in the heart of the Noongar Nation – a distinct Aboriginal cultural group from the south-west of Western Australia. Yirra Yaakin was born in 1993, the Year of Indigenous People, with three staff members and a desire to provide the Aboriginal community with an artistic outlet for positive self-determination.
[Read More]
Since then, the theatre company has grown into a respected cultural and artistic hub for Aboriginal people from all over WA and across Australia. Now one of Australia's leading Aboriginal performing arts organisations, Yirra Yaakin puts Indigenous writers and actors at centre stage. All original works, the company's productions range from hip h'operas exploring drug use to adaptations of Shakespeare translated into the Noongar language.


Yirra Yaakin has commissioned and premiered more than 50 new major Festival presentations like Waltzing the Wilarra, One day in 67, Aliwah, Windmill Baby, and Cruel Wild Woman. The theatre company has worked with and nurtured prestigious Aboriginal writers including David Milroy, Sally Morgan, Derek Nannup, Mitch Torres and Dallas Winmar, amongst many others.


Yirra Yaakin is proud to produce a body of work unrivalled in innovation, excellence and cultural significance, with award-winning, world-class theatre that brings Aboriginal stories to audiences across the globe.
Guides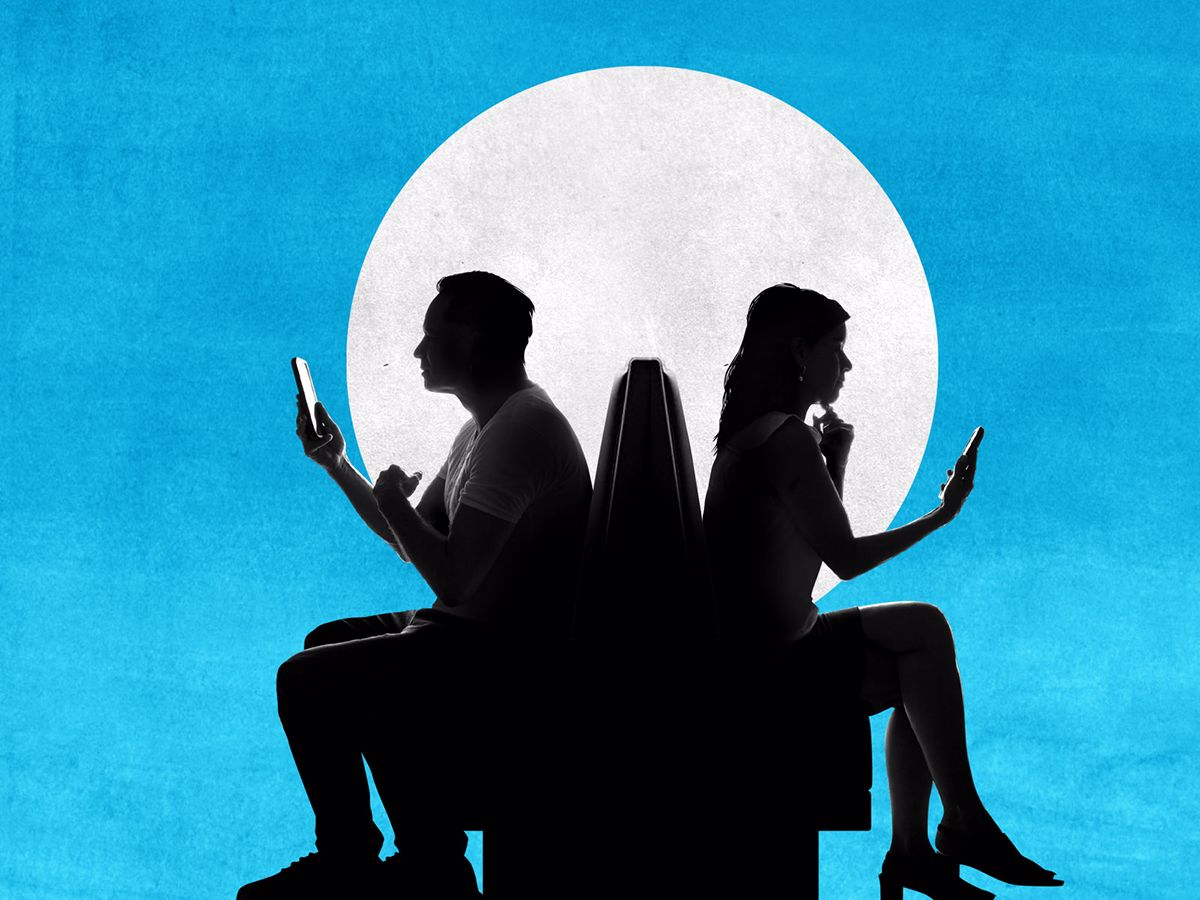 A funny and energetic story of the trials and tribulations of dating and finding love, from one of Australia's leading Indigenous theatre companies.
Dates:Nov 16 - 27
Venue:Subiaco Arts Centre
Time(s):Evening shows 7.30pm; Sat matinee 3.00pm
Details
Ticket Price:$35 - $45
Type:Aboriginal Art & Events
Performing Arts:Theatre
Produced By:Yirra Yaakin
Event Venue:Subiaco Arts Centre
Hosted By:Yirra Yaakin Theatre Company
Description
The latest work to have come out of Yirra Yaakin Writers' Group, Dating Black will be the first play by new playwright Narelle Thorne. Djinda has come out of a bad marriage and moved back in with family. Her best friend Hope is also single and ready to mingle "Window shopping is what she enjoys most". Djinda's brother is very protective of her and ready to take on anyone that might risk her heart being broken again. Justin is the new man on the scene but is he too smooth? No one comes without baggage after 30! A funny and energetic story of the trials and tribulations of dating and finding love as a mature adult – compounded by being a blackfulla and the comedic threat of being related, even distantly, to anyone that shows an interest. How do we find love and understanding later in life?