Yirra Yaakin Theatre Company
Subiaco Arts Centre
In Noongar language, Yirra Yaakin means "Stand Tall". It's an apt name for an Indigenous theatre company based in the heart of the Noongar Nation – a distinct Aboriginal cultural group from the south-west of Western Australia. Yirra Yaakin was born in 1993, the Year of Indigenous People, with three staff members and a desire to provide the Aboriginal community with an artistic outlet for positive self-determination.
[Read More]
Since then, the theatre company has grown into a respected cultural and artistic hub for Aboriginal people from all over WA and across Australia. Now one of Australia's leading Aboriginal performing arts organisations, Yirra Yaakin puts Indigenous writers and actors at centre stage. All original works, the company's productions range from hip h'operas exploring drug use to adaptations of Shakespeare translated into the Noongar language.


Yirra Yaakin has commissioned and premiered more than 50 new major Festival presentations like Waltzing the Wilarra, One day in 67, Aliwah, Windmill Baby, and Cruel Wild Woman. The theatre company has worked with and nurtured prestigious Aboriginal writers including David Milroy, Sally Morgan, Derek Nannup, Mitch Torres and Dallas Winmar, amongst many others.


Yirra Yaakin is proud to produce a body of work unrivalled in innovation, excellence and cultural significance, with award-winning, world-class theatre that brings Aboriginal stories to audiences across the globe.
Guides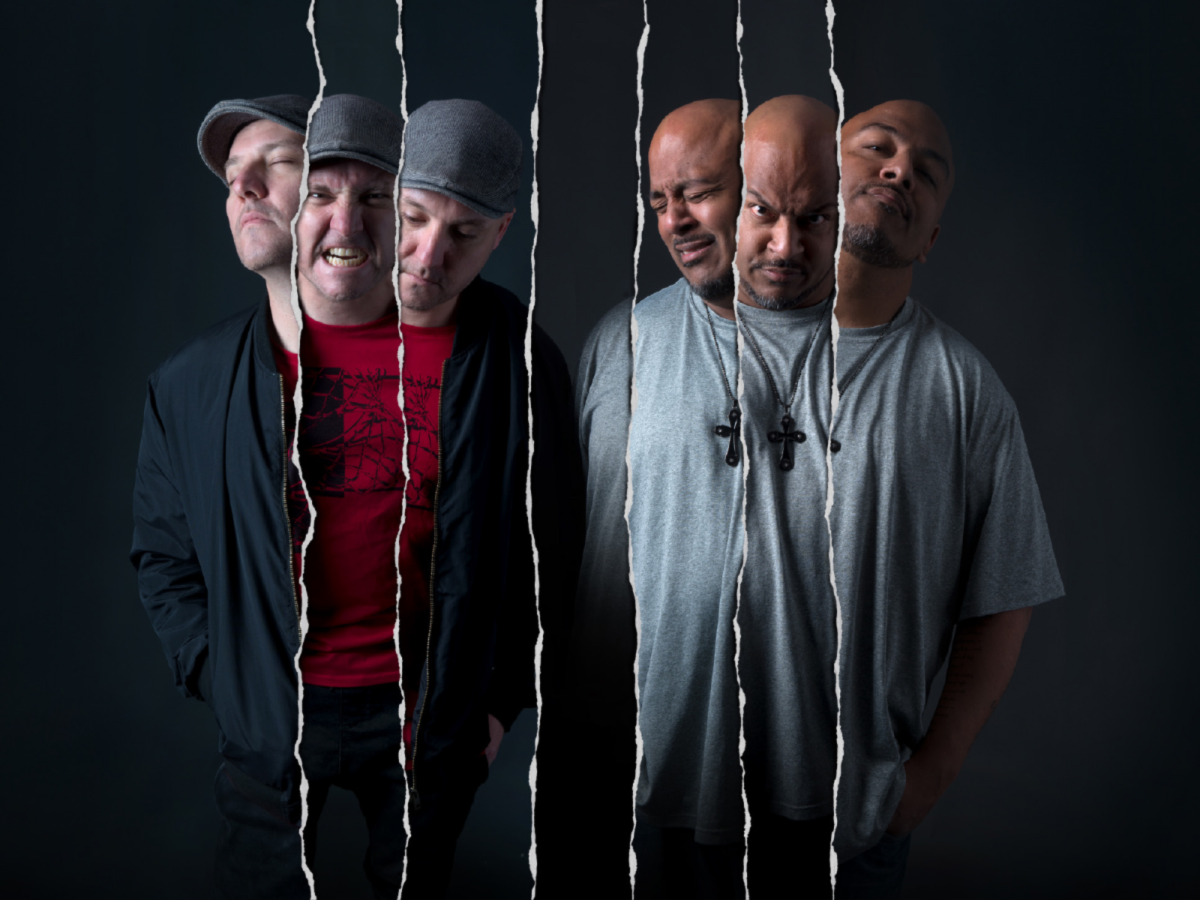 Fractured like shards, Cole, Carly and Joy must fight the demons of their past to reclaim their future, but it's not easy to leave behind the crystal meth plains of Ice Land.
Dates:Oct 15 – 26
Time(s):Evening shows 7.30pm; Sat matinee 2pm
Venue:Subiaco Arts Centre
Details
Hosted By:Yirra Yaakin Theatre Company
Venue Address:180 Hamersley Road, Subiaco WA 6008
Ticket Price:$30
Type:Aboriginal Art & Events,Performing Arts
Audience:Adults,Wheelchair Access
Performing Arts:Theatre
Music:Other Music
Produced By:Yirra Yaakin
Description
With the flow of jazz, the soul of blues, the energy of electro and the power of funk, Ice Land: A Hip h'Opera uses the language of hip hop to tackle a tough issue currently affecting our society – the plague of methamphetamine use.
Meth has torn apart many areas of our community without prejudice towards gender, age, race, class, income status or religion. Yirra Yaakin has gathered powerful testimonials from users, carers, family members and many others to piece together a full-length contemporary theatre performance using hip hop as the key musical and philosophical drive. Join us as we explore the journey of Ice addiction in all its states, including happiness, invincibility and clarity, through to despair, fear, psychosis and, ultimately, the breakdown of our communities – their ruin.
Alongside a team that boasts some of Western Australia's best artists, including Australian hip hop kings Downsyde, WA hip hop queen Layla, multi-disciplinary performer, musician and singer Moana Mayatrix of MOANA, and solo hip hop maestro TROOTH, we explore a very timely subject and ultimately ask the question: if meth use continues to escalate within our communities, what is going to happen to our society as a whole?
This production contains coarse language, drug references and adult themes. It is recommended for patrons aged 16+.