No Cellar Door Facilities Wineries in Mount Barker
Wineries in Mount Barker
region=mount-barker&type=wineries&categories=99998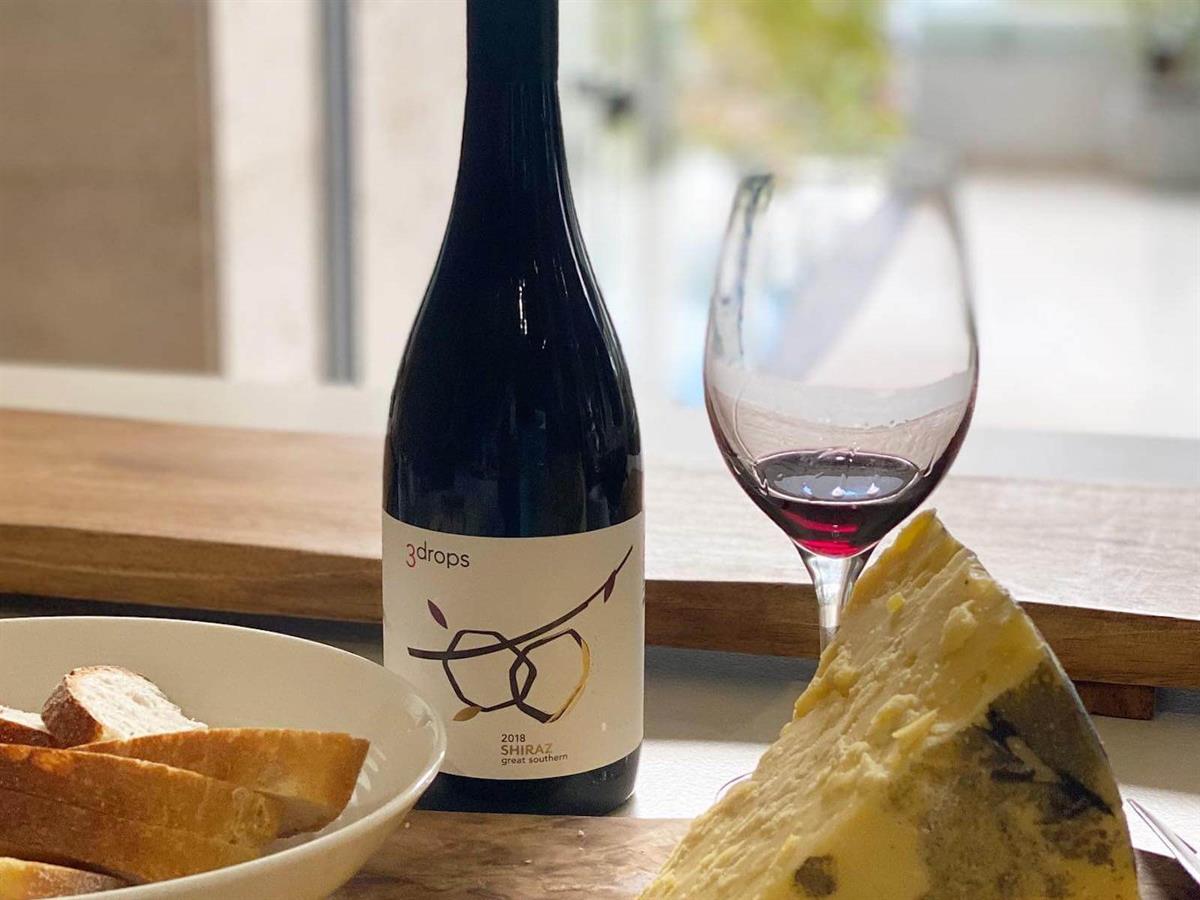 Owned by the Bradbury family, 3 Drops specialises in premium, cool-climate wines from the Great Southern, and extra virgin olive oil from Greek Spanish and Italian varieties grown on the property.
Open Days/times:Mon to Fri 9am to 5pm
Wine Region:Great Southern
Wine Variety:Chardonnay,Riesling,Rosé,Sauvignon Blanc
Details
Brands:3drops
Cases Produced:5000 cases
Established:1998
Vineyards:21.5 hectares
Winemaker:Robert Diletti (Contract)
Facilities:No Cellar Door
Size & Year:Small (5,000-49,999 cases),Established 1951 - 2000
Great Southern:Mount Barker
Description
Established in 1998 in Mt Barker by husband and wife Joanne and John, 3 Drops 15ha of vineyards is planted mostly with riesling, sauvignon blanc, chardonnay, cabernet, pinot and shiraz. In 2002, Rob Diletti joined as winemaker and brought great acclaim, awards and trophies to the winery.
The olive grove has some 2000 olive trees planted, including (Italian, Greek and Spanish varieties. and is a significant part of the property. The olives, like the grapes, take on cool-climate characteristics and the extra virgin olive oil is well-known for its complex, balanced, spicy flavours.
The winery exports to China, Hong Kong and South Korea.
The Wines
The range of wines at 3 Drops is concise and play to the strengths of the region, in particular, the highly regarded and age-worthy riesling and elegant pinot noir. Winemaker Rob Diletti, who was awarded James Halliday's Winemaker of the Year in 2014, has produced some of the region's best examples. The sauvignon blanc and cabernets, a blend of cabernet sauvignon and cabernet franc, were the first wines to be produced. The range has since expanded to eight wines including shiraz, merlot, chardonnay, a rose, riesling and pinot noir.
Wine Tasting
There is no cellar door open to the public.
Unique Highlights
The pinot noir, the riesling, and the extra-virgin olive oil, which is available for purchase in good food merchants in Mt Barker town, and surrounding towns.
Halliday Rating
5 Black Stars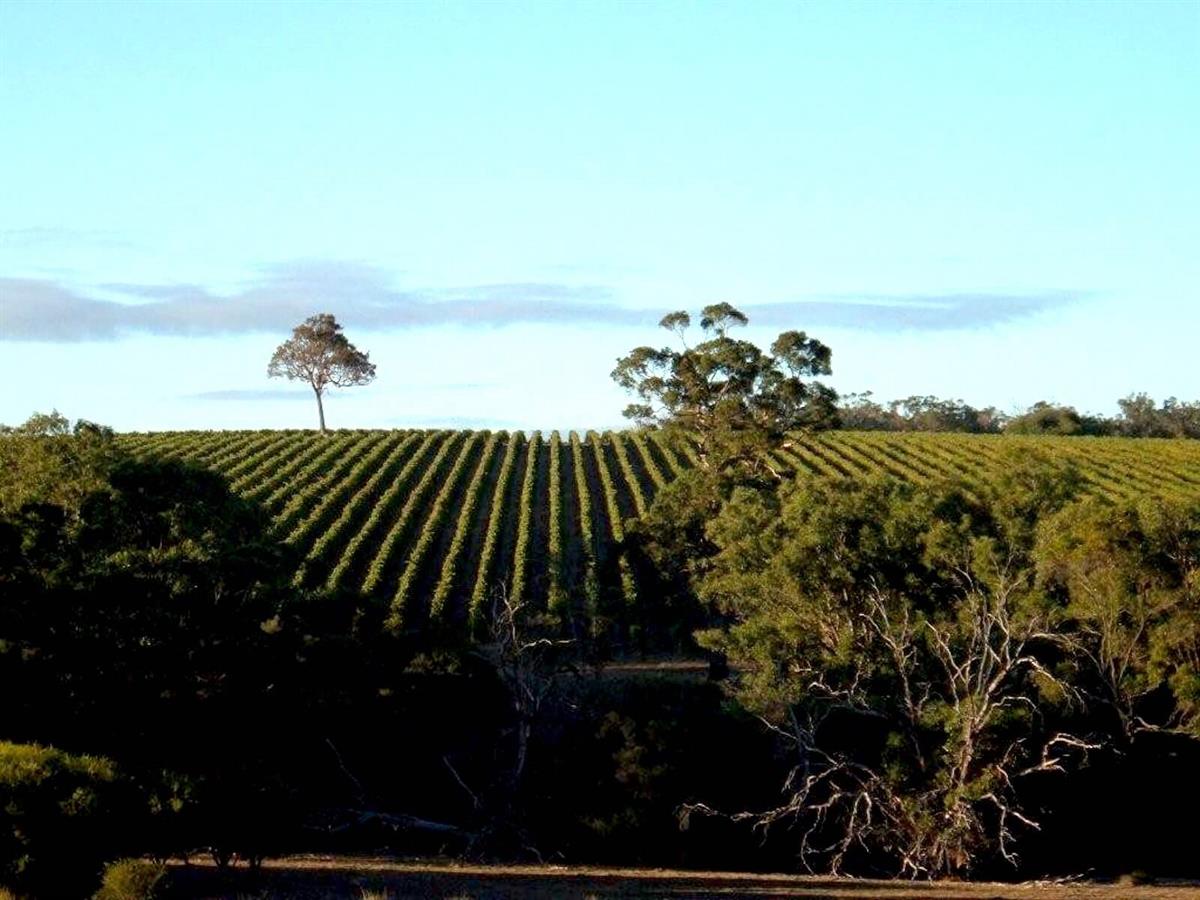 Impeccably managed by the experienced Hogan family, this sustainable vineyard utilises a hands-on vineyard approach to create unique, terroir-influenced, award-winning wines.
Wine Variety:Rosé,Sauvignon Blanc,Cabernet Merlot,Cabernet Sauvignon,Riesling,Shiraz,Syrah
Wine Region:Great Southern
Open Days/times:No Cellar Door
Details
Facilities:No Cellar Door
Size & Year:Small (5,000-49,999 cases),Established 1951 - 2000
Great Southern:Mount Barker
Cases Produced:10000
Vineyards:80 hectares
Winemaker:Luke Eckersley
Established:1996
Description
The Xabregas story begins with one man, Terry Hogan, who scoured the Great Southern, deciding upon land in Mount Barker to establish his vineyard in 1996. Currently run by son Paul (the fifth generation of this Western Australian farming family) who has refined the focus to Shiraz (Syrah) and Riesling. Talented winemaker Andrew Hoadley, provides a hands-on approach within this sustainable vineyard. The wines are highly-acclaimed by the critics.
Halliday Rating
4/5 Stars