Friday Open Days Galleries & Public Art in Cowaramup
Galleries in Cowaramup
categories=13164&region=cowaramup&type=galleries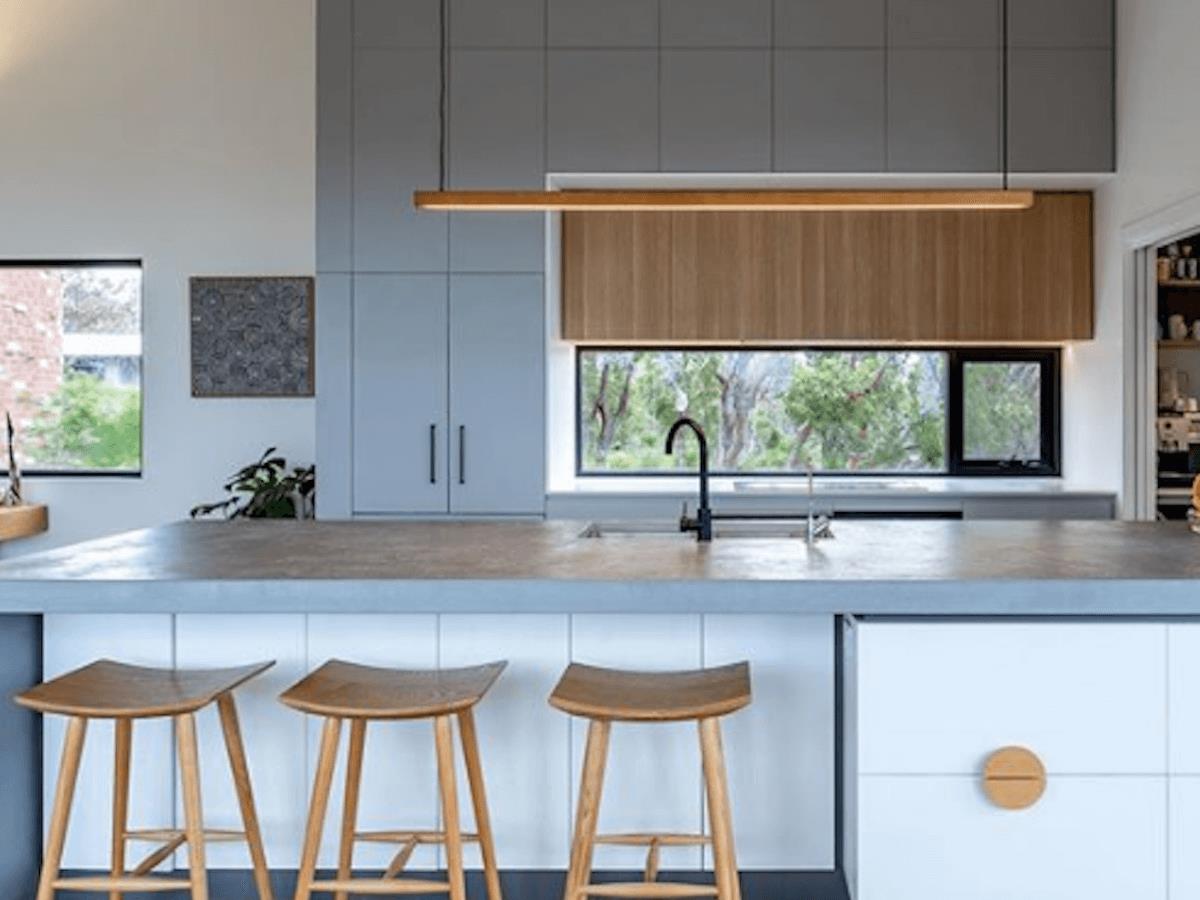 CAST Designs are a Cowaramup based designer and maker of all things architectural concrete.
Open Days/times:Monday - Friday 9am - 5pm
Represented Artists:Trent Walker
Galleries:Artisan Workshop,Artist Studio,Furniture,Woodwork
Details
Open Days:Friday,Monday,Tuesday,Wednesday,Thursday
Facilities:Wheelchair Access
Description
Founded by Trent Walker and Ryan Zan, CAST are specialists in bespoke furniture combining the use of concrete, steel and timber to create beautiful and functional one of a kind pieces. CAST also hand make indoor and outdoor kitchen surfaces and basins.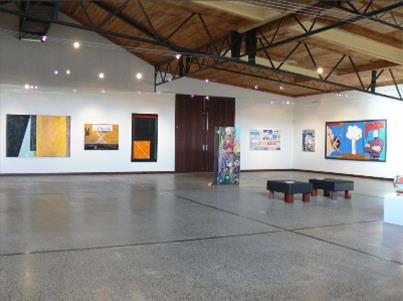 The changing programme includes events of national and international interest, developed through cultural, academic and business relationships.
Galleries:Painting,Art Gallery
Open Days/times:Open 7 days, 10 - 5 (closed Christmas Day, Boxing Day and Good Friday)
Details
Open Days:Monday,Tuesday,Wednesday,Thursday,Friday,Saturday,Sunday
Description
The Holmes à Court Gallery is situated at Vasse Felix, Cowaramup, near Margaret River in the State's south-west. The events provide opportunities for conversation, discussions and debate about art and Australian culture, and support the gallery's contribution to the community.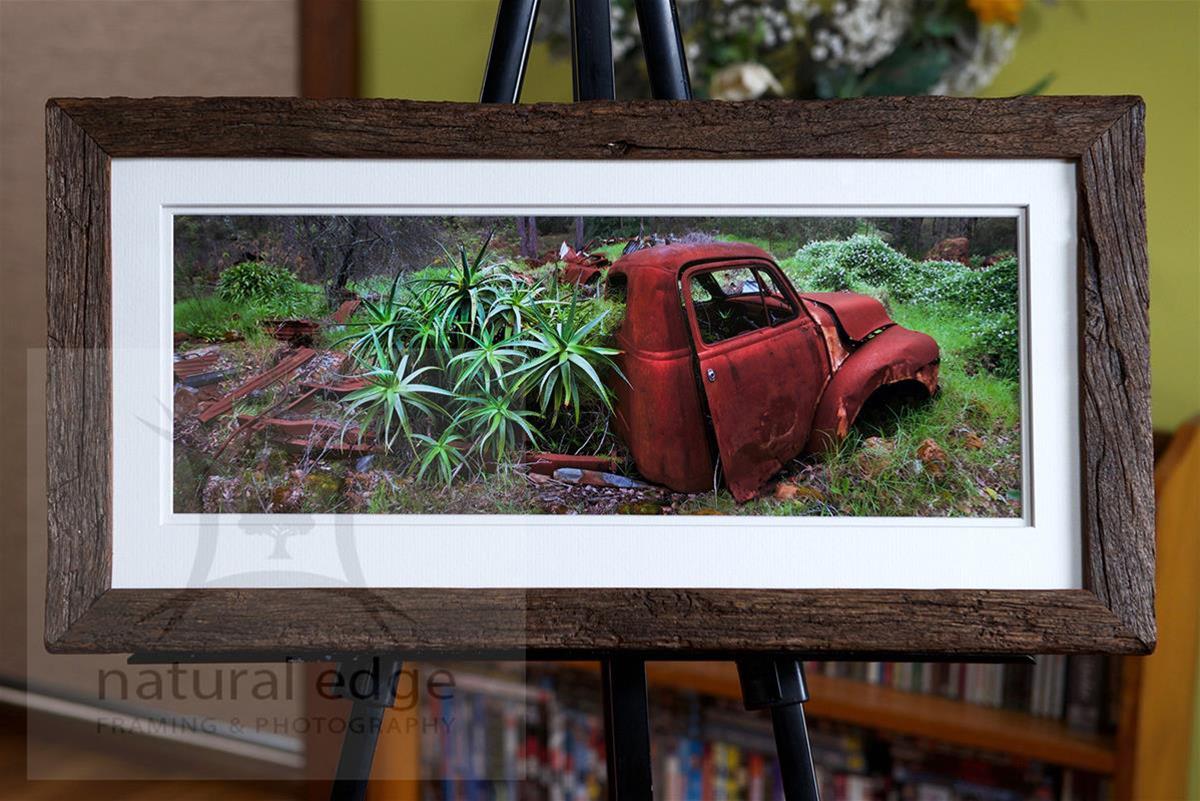 From the wild winter storms that lash the coastline to the gentlest of summer breezes rustling through the forests, the moods of the Margaret River region are ever changing.
Open Days/times:Open 10-5pm everyday except Wednesday and Sunday
Represented Artists:Annie Bowerman
Galleries:Photography,Woodwork,Artist Studio,Upcyclng,Art Gallery
Details
Open Days:Tuesday,Thursday,Friday,Saturday,Monday
Description
Through the lens of my camera, I capture the beauty of the South West region's natural heritage & lifestyle in all its diverse forms. My partner Al Purdon, perfectly complements my images by framing them in WA's celebrated timbers – Jarrah, Marri, Sheoak & Karri. Our aim is to recycle, using the assorted 'waste' of the timber industry – bark edge face cuts, discards and mill ends; in fact anything we can find to add that final appealing touch to make art.
We've been blessed with some balmy summer evenings over the last few weeks, which means it's the perfect time to...
Read More