(All) Charity Clubs & Associations in Bentley
Discover what's going on in arts, events & culture
Discover what's going on in arts, events & culture.
Check out travel guides for regional WA
Check out travel guides for regional Western Australia.
Explore winery guides for Perth and regional WA
Check out winery guides for Perth and regional WA.
Clubs Associations in Bentley
features=10569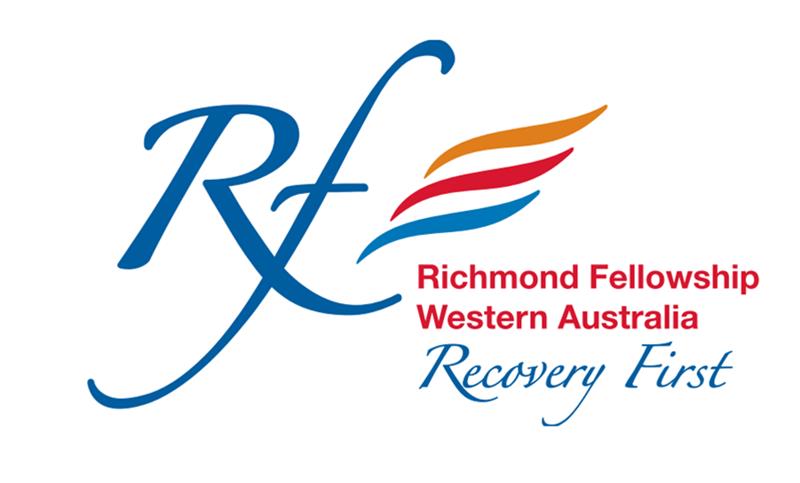 Richmond Fellowship of WA (RFWA) is a non-government organisation in Western Australia that participates in providing a Recovery-promoting environment for people with a diagnosable mental illness.
Type:Charity
Charity:Housing & Homeless,Mental Health
Details
Description
RFWA is well known for programs that integrate the key elements of recovery with accommodation and support services such as recreational activities, guidance on practical living skills and intensive counselling to give participants the confidence and skills they need to recover from mental illness and meet the daily challenges of life outside an institution.
Building on a solid base of accommodation support programs which provide community based housing and skills development support in a non-institutional environment, RFWA is expanding its services to include assistance in employment, training, and consulting for the community and corporate sector.
RFWA is driven by an innovative strategic plan and caring staff that are steadfastly committed to their consumers' recovery, and continually develops its programs so participants receive the very best in recovery services.
Our History
RFWA is part of a network of Richmond Fellowship organisations throughout the world. The original Richmond Fellowship was founded in 1959 by Elly Jensen in Richmond, England.
Elly believed that people recovering from a mental illness would benefit from living in a supportive community setting. As a result, she established a community based house for ex-psychiatric hospital consumers that offered both support through skilled counselling and assistance to face the demands of life outside of the hospital/institutional setting.
In 1975, Elly and many members of the West Australian community established The Richmond Fellowship of Western Australia (currently RFWA). Financial assistance was provided by the Commonwealth Government, the Lotteries Commission of WA and a bequest by the late Mrs Ruth Downer. Since then, RFWA has continued to grow and today provides a range of support services to people in various residential settings throughout the Perth metropolitan area and south west.
The Complete Advantage is a unique provider of therapy, education and community services in Western Australia.
Type:Charity
Charity:Disabilities
Details
Description
We provide speech pathology, occupational therapy, psychology, physiotherapy and autism services. We also offer a range of consultation and training services to families, schools and child-care centres.
Our team of allied health professionals provide a suite of therapy services, including speech pathology, occupational therapy, psychology and physiotherapy, to children throughout Western Australia. We also offer a comprehensive range of consultation and training services to families, schools and child care centres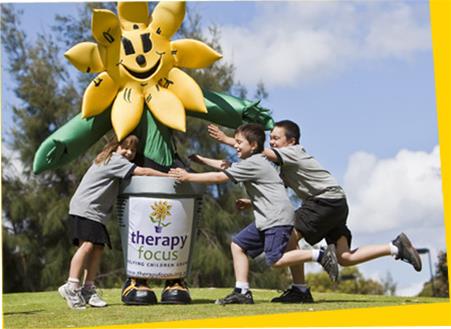 Therapy Focus is not-for-profit community service organisation providing therapy and support services to Western Australian children and young people with a disability or learning disadvantage.
Charity:Education & Training,Child Welfare
Type:Charity
Details
Description
We work closely with families, schools, carers and the community to improve quality of life for thousands of children, helping them grow and reach their full potential.
Our Purpose is Helping Children Grow
At Therapy Focus, our core purpose and strong organisational values are what underpin our therapy services and shape our relationships with members.
Through therapy, community engagement and education, information sharing, and a sound infrastructure supporting our dedicated staff, Therapy Focus is dedicated to helping children grow.
Our Strategic Plan outlines the key focus areas and strategic objectives for 2012 to 2014, that will help us achieve our purpose.
It may be winter here in WA but that doesn't mean you have to spend the next few months in...
Read More