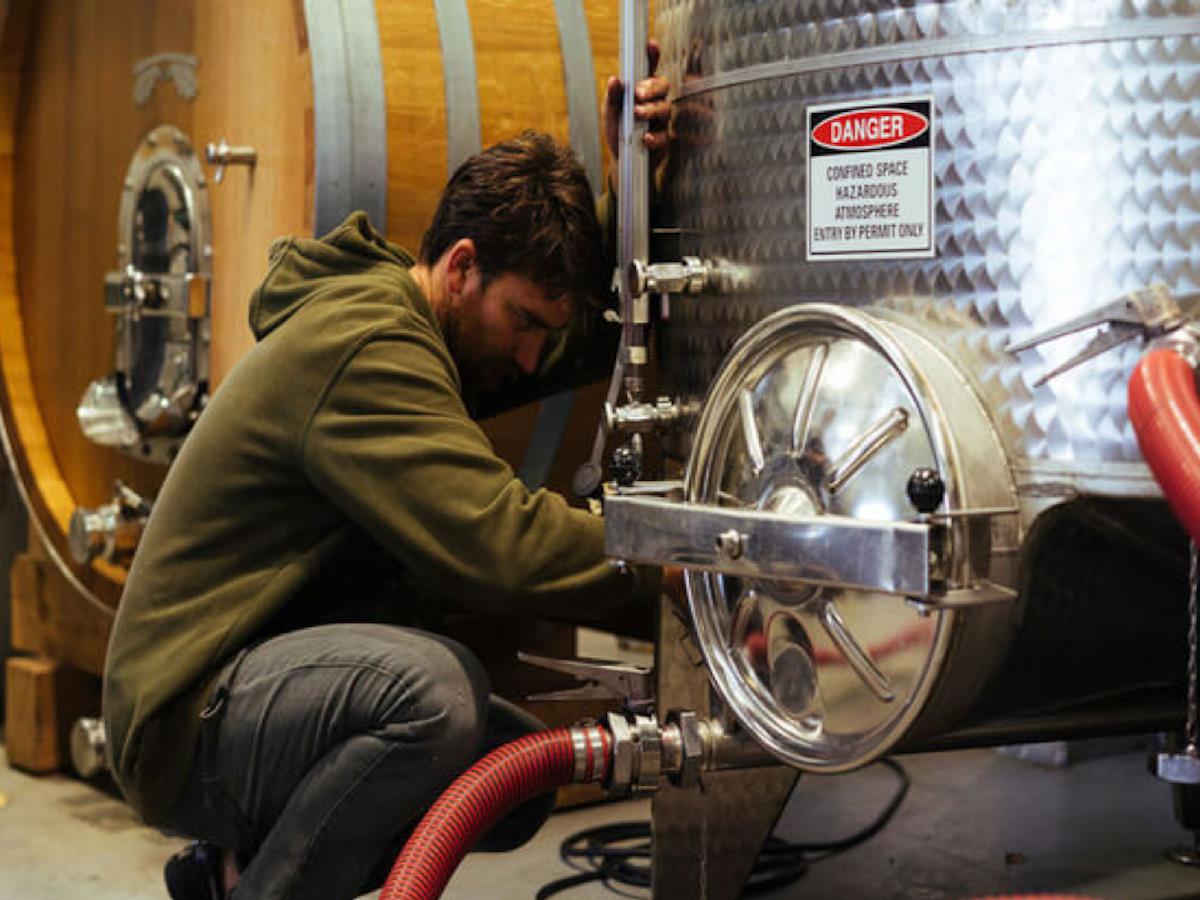 Skigh Wines Pty Ltd
A young, exciting label ideal for the more adventurous drinker, produced by veteran winemaker Skigh McManus.
Wine Region:Margaret River
Wine Variety:Merlot Cabernet,Petit Verdot,Pinot Noir,Tempranillo,Cabernet Sauvignon,Chardonnay,Riesling,Shiraz,Rosé
Details
Description
Between the top value CODA wines, wild and experimental Strange Brew series, and premium line labelled Abacus, Skigh's creations have immense depth and variety. Skigh's intention is to create small batches of high quality wine. The minimal intervention techniques used reserve the quality and sense of terroir in Skigh Wines.
Skigh has a portfolio of 18 unique wines, expressing themselves how they want. These wines truly showcase the best of what the region has to offer, such as the Abacus Cabernet Sauvignon, with aromas of cocoa, chocolate and berry and French oak matured for 11 months. Whereas, white wine lovers may opt for the Strange Brew Amphora Fume Blanc, with a nose of green apple, clay, green capsicum, peach and papaya and great length on the palate.
Location