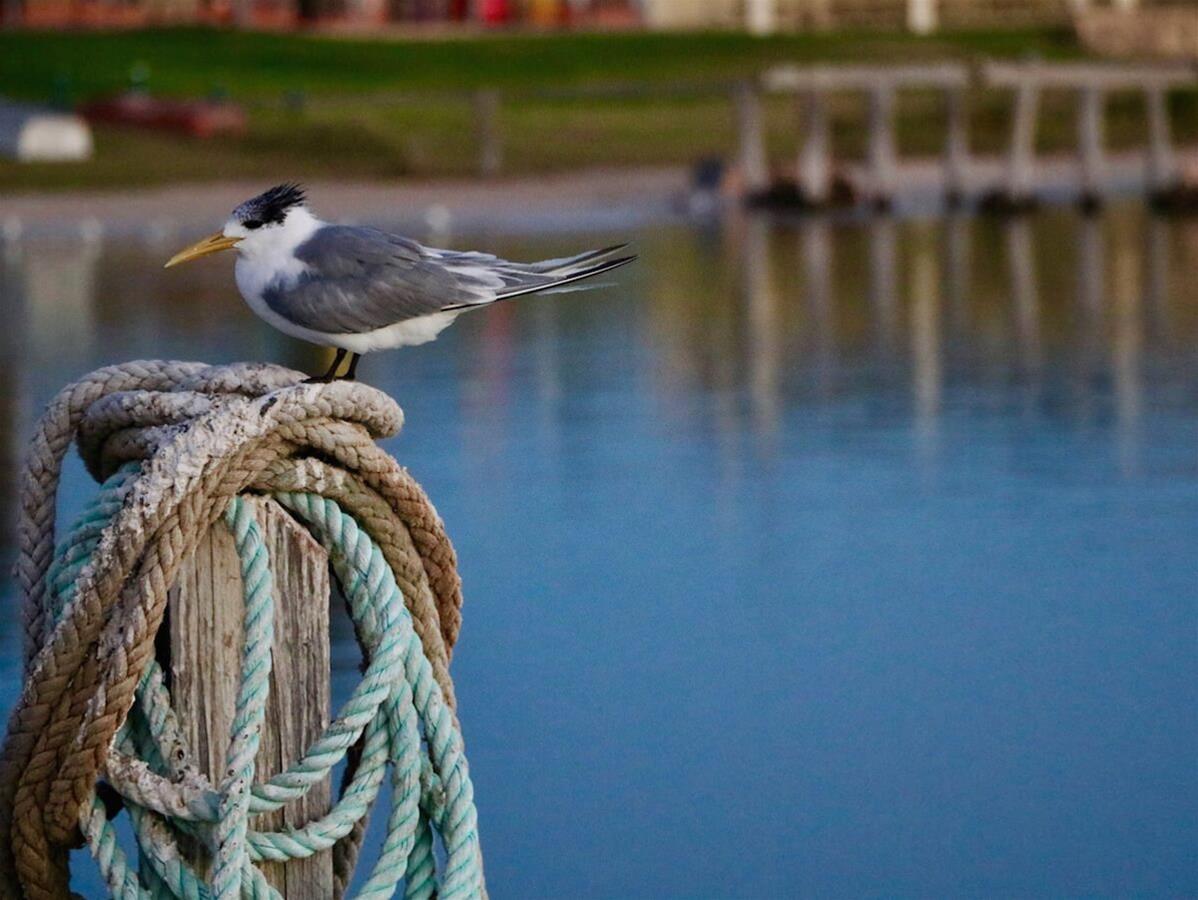 Arurine Bay
Arurine Bay beach extends north of the breakwater for 1.1 km to an attached calcarenite reef, which forms a small foreland.
Details
Park Entry Fees:No
Sites:Beaches & Bays
Activity:Fishing,Snorkelling,Surfing,Swimming
Description
The beach receives slight protection in the southern corner with waves increasing up the beach to about 1 m along the northern section. These maintain a moderately step reflective beach in the south grading into a low tide terrace to the north, with reefs fringing the northern section. The Port Denison caravan park backs the southern corner of the beach, then a grassy foreshore reserve between the beach and Ocean Drive.
Location