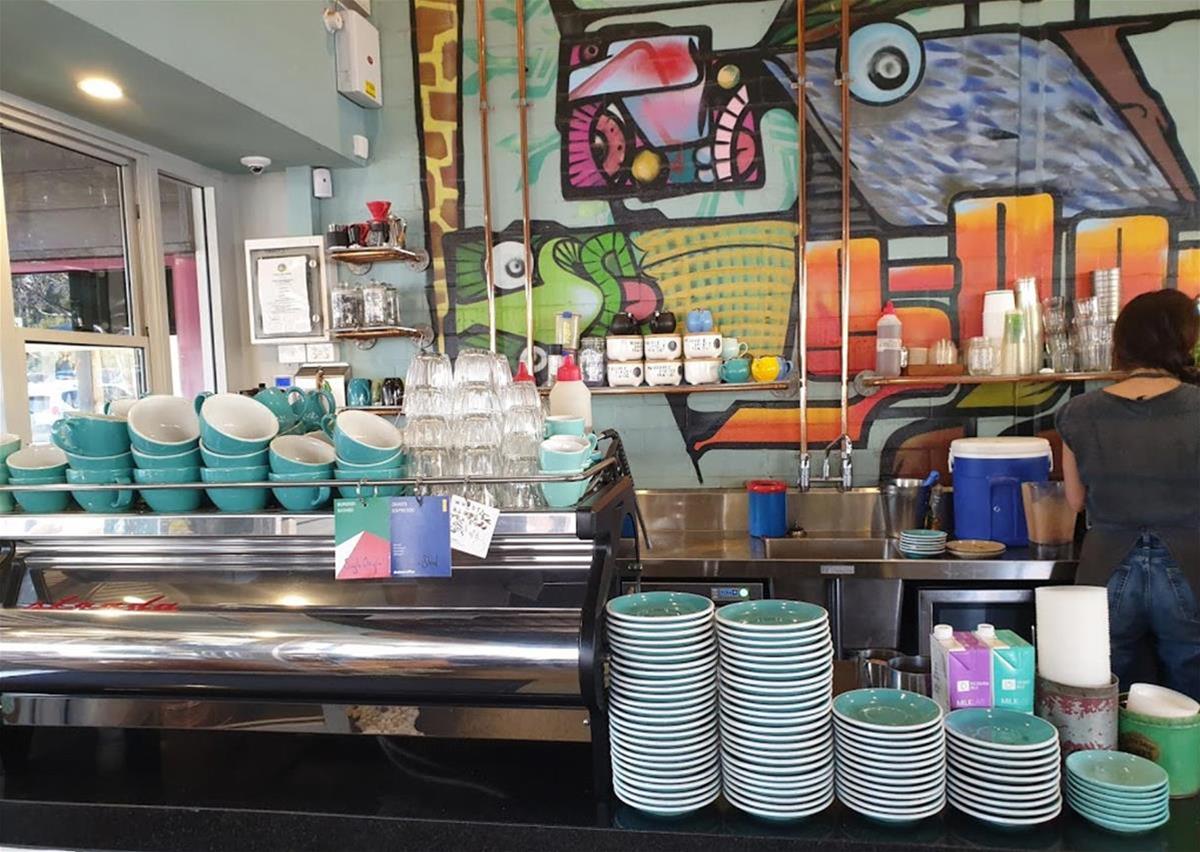 Sidekick Cafe
Sidekick Cafe has built a loyal following since opening in 2015, thanks to its standout coffee, free wi-fi and healthy menu.
Details
Open Days:Monday,Tuesday,Wednesday,Thursday,Friday,Saturday
Breakfast:Monday,Tuesday,Wednesday,Thursday,Friday,Saturday
Lunch:Monday,Tuesday,Wednesday,Friday,Saturday
Description
The baristas use single origin beans from Melbourne's Dukes for espresso and eight-hour cold drip coffees. Turmeric lattes with almond milk are also available.
The simple, health-conscious menu includes freshly squeezed juice; protein balls; rice-flour wraps filled with free-range egg and nitrate-free bacon; and various healthy sweets. Daily baked muffins include flavours such as buttermilk pumpkin, kale, feta and tomato, depending on what's in season and the chef's mood.
Sidekick is a member of Responsible Cafes and prides itself on being sustainable, healthy and environmentally mindful. All ingredients can be found with their source in the "ingredients book" so those who are gluten-free, dairy-free, paleo, low-food-mile-conscious et al. can make informed choices.
It's dog-friendly on the terrace, where you'll also find coffee grinds to take home for your compost.
Related
Location