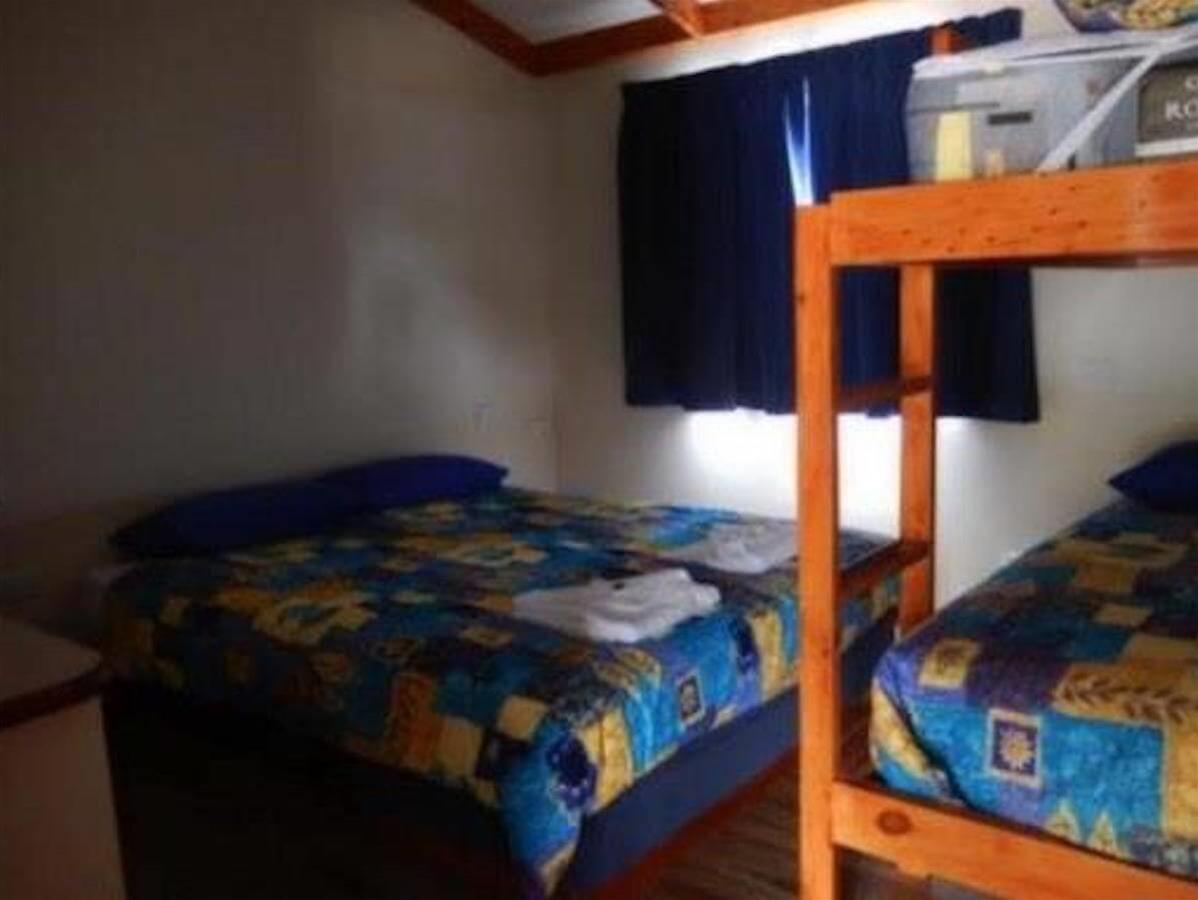 Taunton Farm Holiday Park
Taunton Farm Cottages and Caravan Park is situated on Bussell Highway, centrally located,in the Cape to cape region. Winner of the W.A Tourism Awards for Caravan and Camping: 1997,1999 and 2000.
Details
Description
Taunton Farm has farm style cottages, fully self contained, four with wheelchair access. Large grassed drive thru sites. Clean modern ablution and laundry. Shady woodland campers area. Barn style campers kitchen with log fire and free gas barbecues. Large recreation area and playground. Kiosk and telephone on site. Friendly helpful staff, lots of tourist information. The Park is on a working farm, feed the animals. Just a short walk to either Fonti's cheese factory or Palandri's Winery. Or just enjoy the peaceful spacious surroundings.
Location