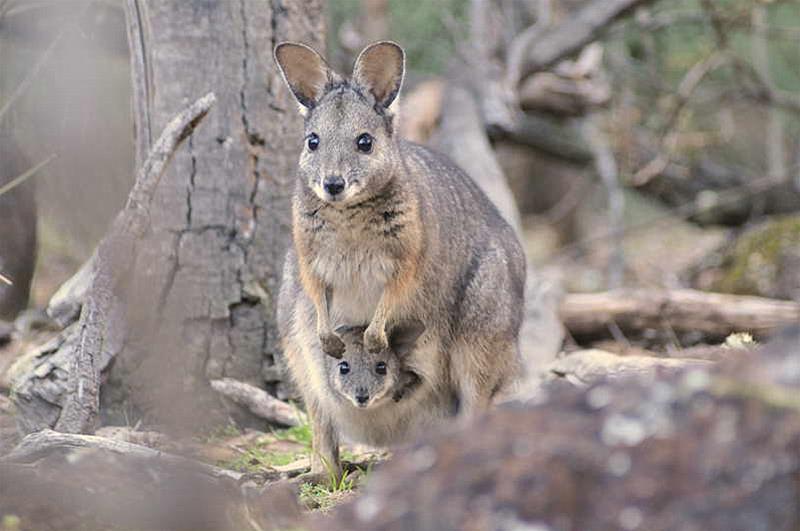 Karakamia Sanctuary
Conservation and regeneration of the natural heritage of WA's wildlife in action. Karakamia is a 225 hectare piece of diverse bushland, left in its natural state, for the expressed purpose of conserving some of the area endangered wildlife.
Open days/Times:Open 9am - 5pm Mon to Fri
Type:Tours
Activity:Wildlife Park/Centre
Suited For:Families,Adults (18+)
Details
Type:Tours
Suited For:Families,Adults (18+)
Open Days:Monday,Tuesday,Wednesday,Thursday,Friday
Description
Karakamia's aim is to restore the Darling Scarp to it's original state using conservation and breeding management programs. They consult with other conservation and research bodies, manage the land to an extent to prevent bushfires, but the most important work they do is by simply leaving the sanctuary alone and letting the animals restock their populations, sometimes from critically low levels. It is privately owned and funded and often deals with the office of CALM to ensure that everyone now and in the future has the right to enjoy the natural world as nature intended it. More a program centre than a tourist attraction, although limited number of groups and nocturnal tours are allowed by appointment.
Location
Address: Lot 201 Lilydale Rd,Chidlow,WA,6556
Phone: (08) 9572 3169
Email: