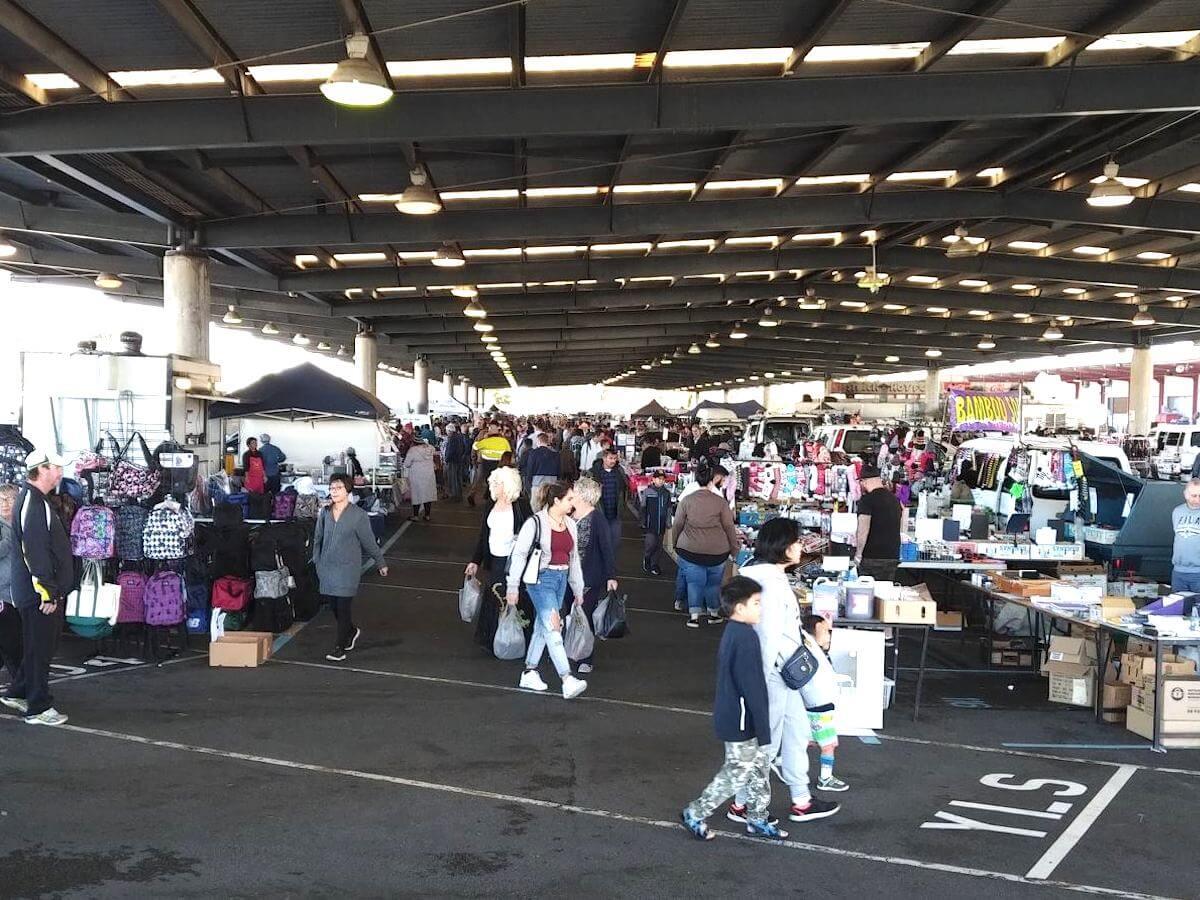 Market City: Saturday Wholesale Clearance Market
Every Saturday morning, Market City turns into a seafood and produce market, selling seafood direct to the public at wholesale prices.
Details
Food Markets:Seafood Markets
Open Days:Saturday
Description
Market City provides a wholesale clearance market which is open to the public on Saturdays in the Central Trading Area. The charge is $4.00 for vehicles, while pedestrians can enter for $1.00 each or $0.50 for concessions. Children under 12 are free. The money is collected by the Rotary Club of Willetton on behalf of Perth Markets Limited.
The public are able to purchase seafood from the markets on Saturdays from 6:00-10:00am. There is no limit to the amount of seafood purchased and it is cash transactions only. The fish market is located at the rear of the property on the west side of Market City.
Events
Location
Address: Market City Mail Point 1, 280 Bannister Road,Canning Vale,WA,6155
Phone: 9456 9200
Email: [email protected]