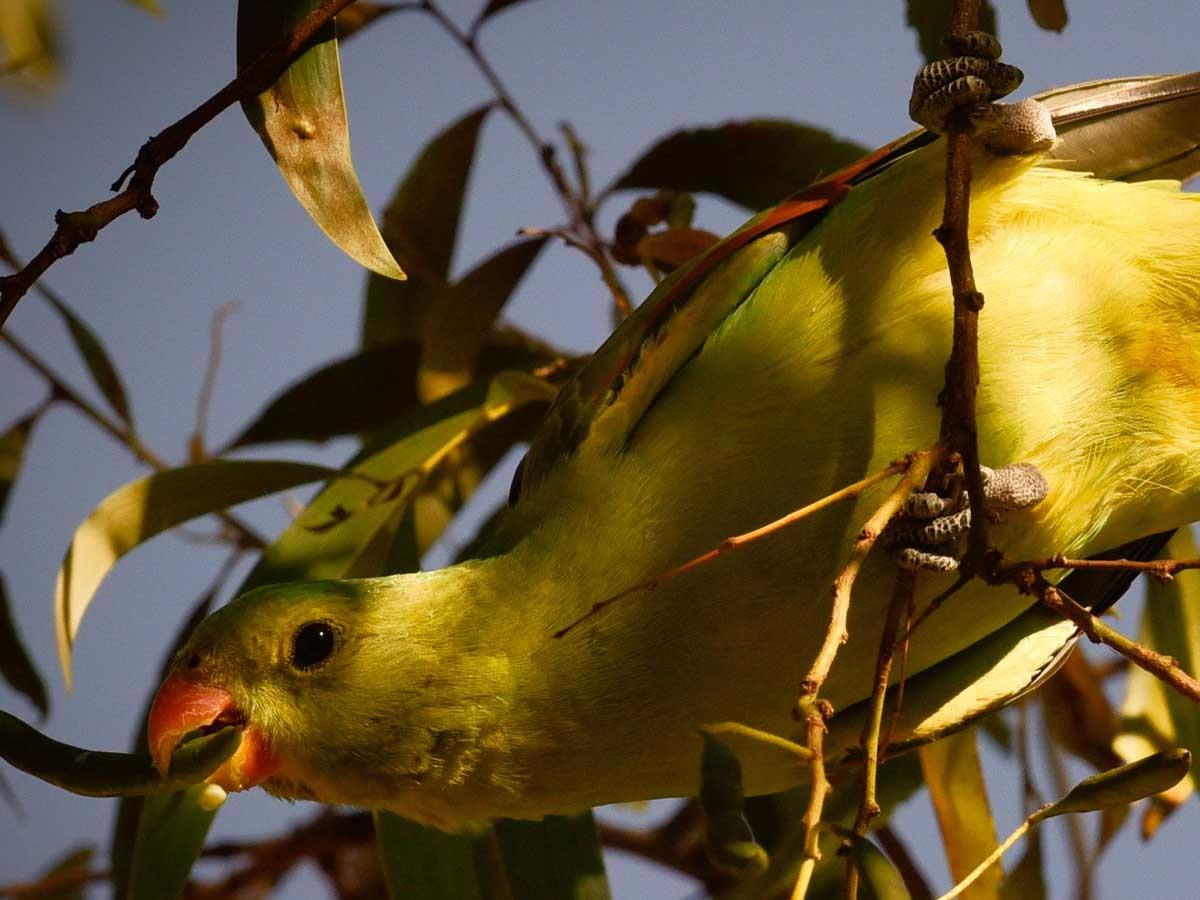 If there's one thing that our customers always praise us for, it's the hard work, leadership and understanding of our naturalist guides.
Type:Tours
Activity:Bird Watching,Bush Walking
Details
Description
Camping
Our camping tours are for those who want to see the real Australia but don't want to loose all luxury. Coates Wildlife Tours offers a great range of inclusions on our camping trips including:
Free upgrade to single tent if requested.
Large tents giving you plenty of room to stand up and get dressed in.
Free optional use of a self inflating mattress and or a camp stretcher to get you up off the ground.
A huge benefit of our camping tours are that you get off the beaten track to see truly remote places.
Accommodated
Our accommodated tour are a great way to visit some of the most popular wildlife and natural hot spots. During these trips we will stay at a combination of hotels and motels as well as the occasional station stay. Accommodated tours are great for those who like to travel but no longer want camp. Not having to set up camp at the end of the day means more time for searching for birds, plants and animals. Coates is constantly reviewing the hotels and motels that we stay at to ensure that our passengers stay in the best available accomodation.
Location