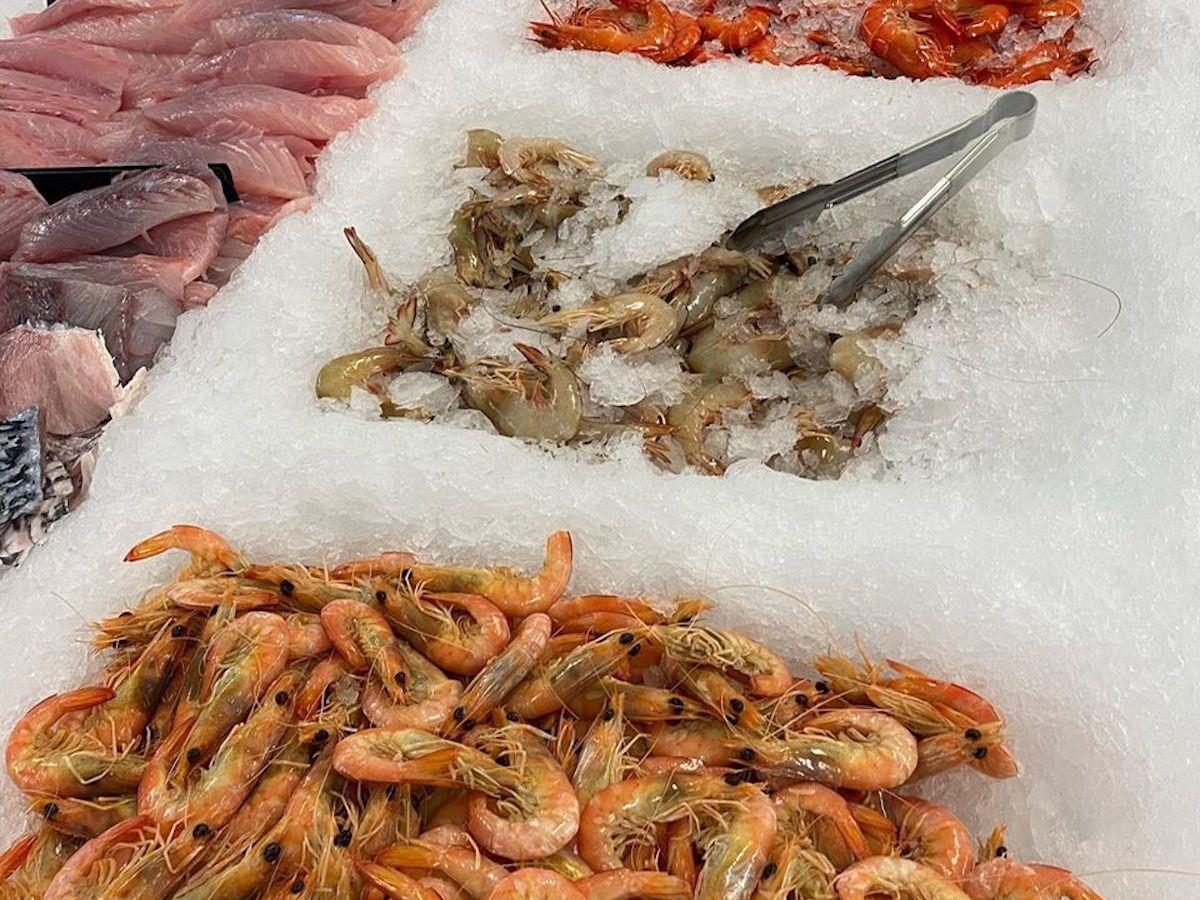 Catalano's Seafood-Factory Direct
Get your seafood straight from the supplier at this renowned seafood factory in Bassendean
Details
Providores:Fish Monger
Open Days:Monday,Tuesday,Wednesday,Thursday,Friday,Saturday
Description
Established in 1969, Catalano Seafood is a family owned and operated seafood supplier company. They provide seafood produce to the supermarkets (such as Coles), other seafood retailers, restaurants, and export markets.
As well as having other stores in Perth, they open their factory in Bassendean to the public so you can buy your seafood at the source. Heading to their factory assures fresh whole or filleted seafood at a cheaper rate than supermarkets.
Order online for pick up or home delivery.
The factory is open on Monday - Friday from 9-4.30pm, and Saturday morning from 7.30-1pm.
Location