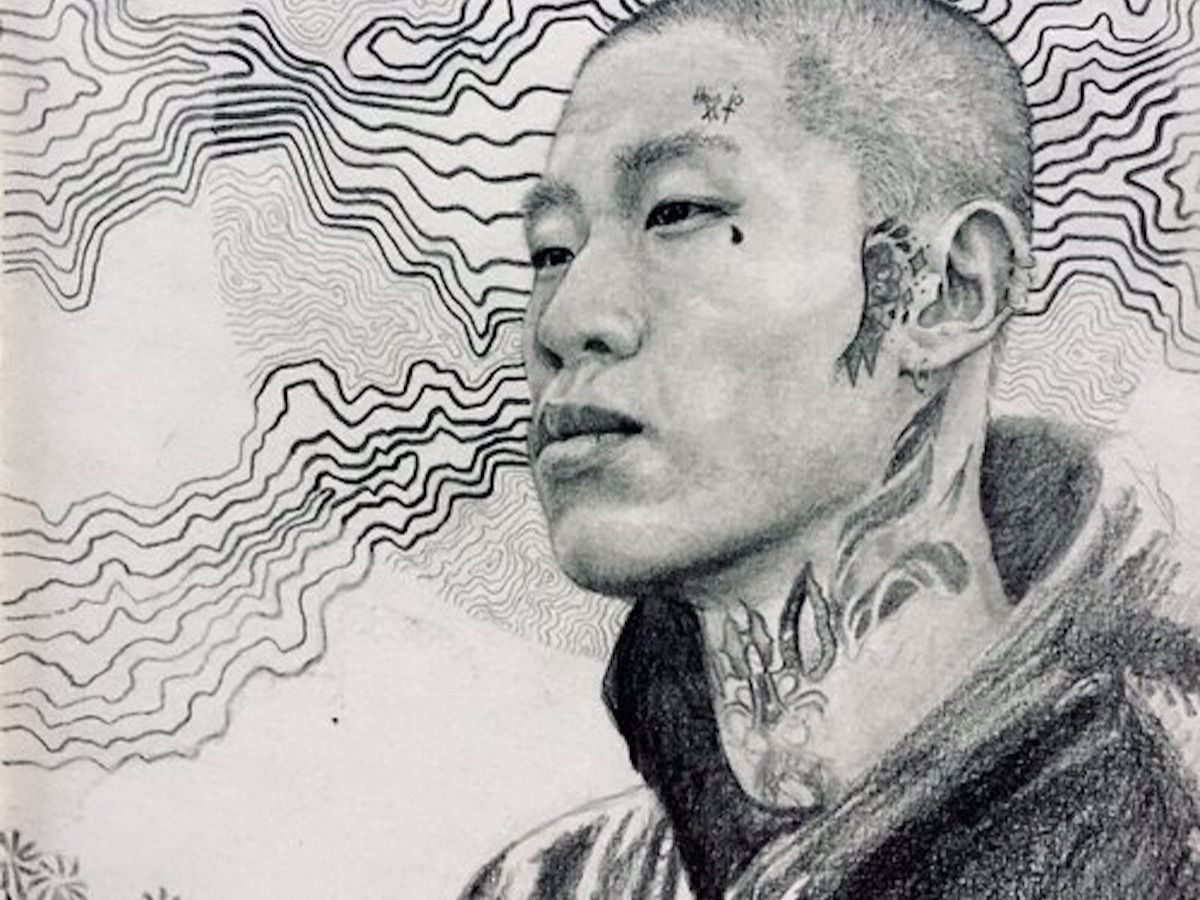 Holly Perry is a mixed media painter and drawer.
Open Days/times:By Appointment Only
Represented Artists:Holly Perry
Galleries:Drawing,Mixed Media,Painting
Details
Galleries:Drawing,Mixed Media,Painting
Open Days:By Appointment Only
Description
My work is informed by an often confusing but endlessly inspiring journey to understand myself, my fellow humans, and the nature of the world in which we find ourselves. Strength, resilience, vulnerability and love are ideas I find I try to approach and promote in my portraits. Over the last 4 years I have worked between my peaceful home studio in Yallingup and a mobile space in my converted bus in which I spend months at a time enjoying rural Australia and creating on the road. I am excited to invite visitors to come and explore both.
Holly Perry will be participating in the 2021 Margaret River Region Open Studios. More information on studio opening hours can be found here: https://www.mrropenstudios.com.au/member
Related
John Streater Fine Furniture
Location
Address: 36 Blue Orchid Court,Yallingup,WA,6282
Phone: 0437 944 318
Email: [email protected]