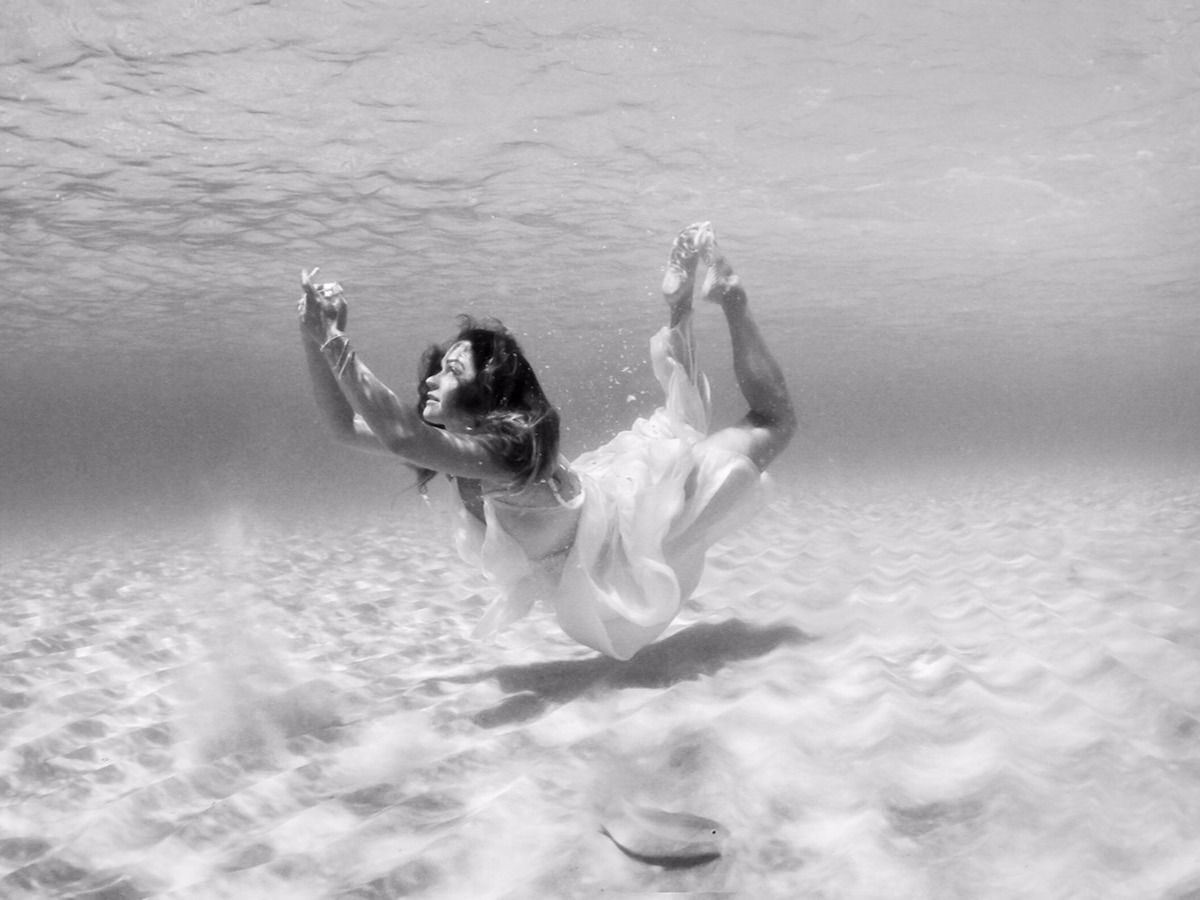 Lauren Trickett is a photographer.
Open Days/times:10:00am – 4:00pm
Represented Artists:Lauren Trickett
Galleries:Photography,Artist Studio
Details
Galleries:Photography,Artist Studio
Open Days:Monday,Wednesday,Friday,Sunday,Saturday,Thursday,Tuesday
Description
Lauren Trickett is an award-winning photographer specialising in ocean, commercial, lifestyle and fine art underwater portraiture. Her work is strongly influenced by water and surfing culture, with underwater portraiture featuring regularly in her work. She finds beauty in the feminine form which is evident in her recent collections featuring mermaids and shipwrecks.
Lauren Trickett will be participating in the 2021 Margaret River Region Open Studios. More information on studio opening hours can be found here: https://www.mrropenstudios.com.au/member
Related
John Streater Fine Furniture
Location