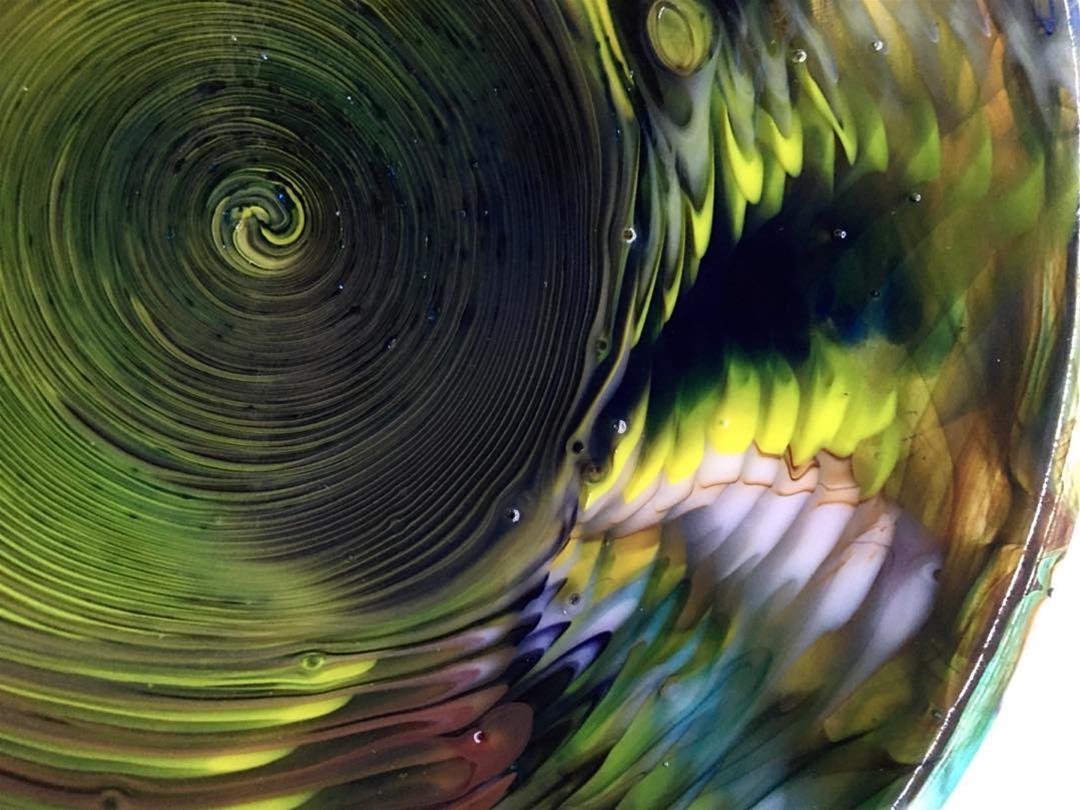 Nada Kesic is a professional contemporary artist, evolving over time as a painter, sculptor, ceramicist, poet and now as a contemporary glass artist!
Open Days/times:By Appointment Only
Represented Artists:Nada Kesic
Galleries:Drawing,Glass,Sculpture
Details
Galleries:Drawing,Glass,Sculpture
Open Days:By Appointment Only
Description
Since the 1970's I've created sculptures in bronze, clay, wood and now in the ever-challenging, mesmerising medium of glass. With its chameleon-like nature from static form to molten liquid and at the end a constant surprise of melded colours, shifting shadows of translucence creating dynamic, ethereal works of art. Kiln fused, slumped and cast sculptural forms. I am constantly exploring and pushing the boundaries of what is possible, to nd my place within the bounds dictated by glass and other mediums.
Related
John Streater Fine Furniture
Location