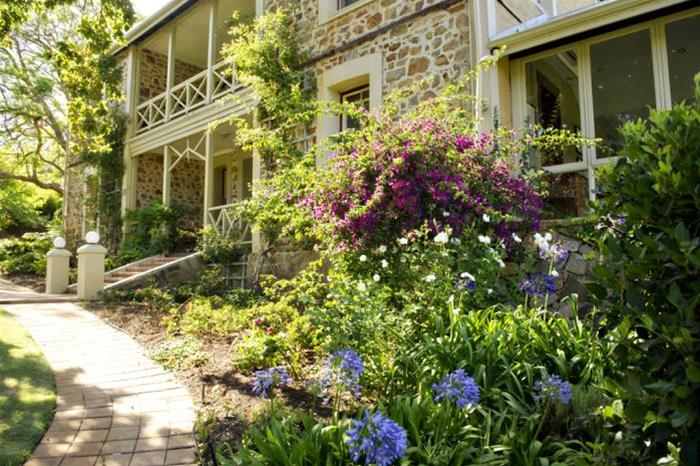 5 star luxury rooms and suites for ultimate comfort and privacy. Minutes from the centre of town and not far from local attractions. Adult retreat.
Details
Type:Lodge
Facilities:Room Spa,Restaurant
Description
The Manor was built in 1912 and has become a historic landmark in the area. There are 17 elegantly appointed rooms and suites to stay in, some with private patios, some with balconies. The surrounding gardens are beautifully kept and add to the tranquillity of the place. There is a cellar lounge, reading room and main hall where you can relax and mingle with the other guests. Breakfast is prepared by the chef and includes a fruit buffet and farmhouse breakfast.
Location