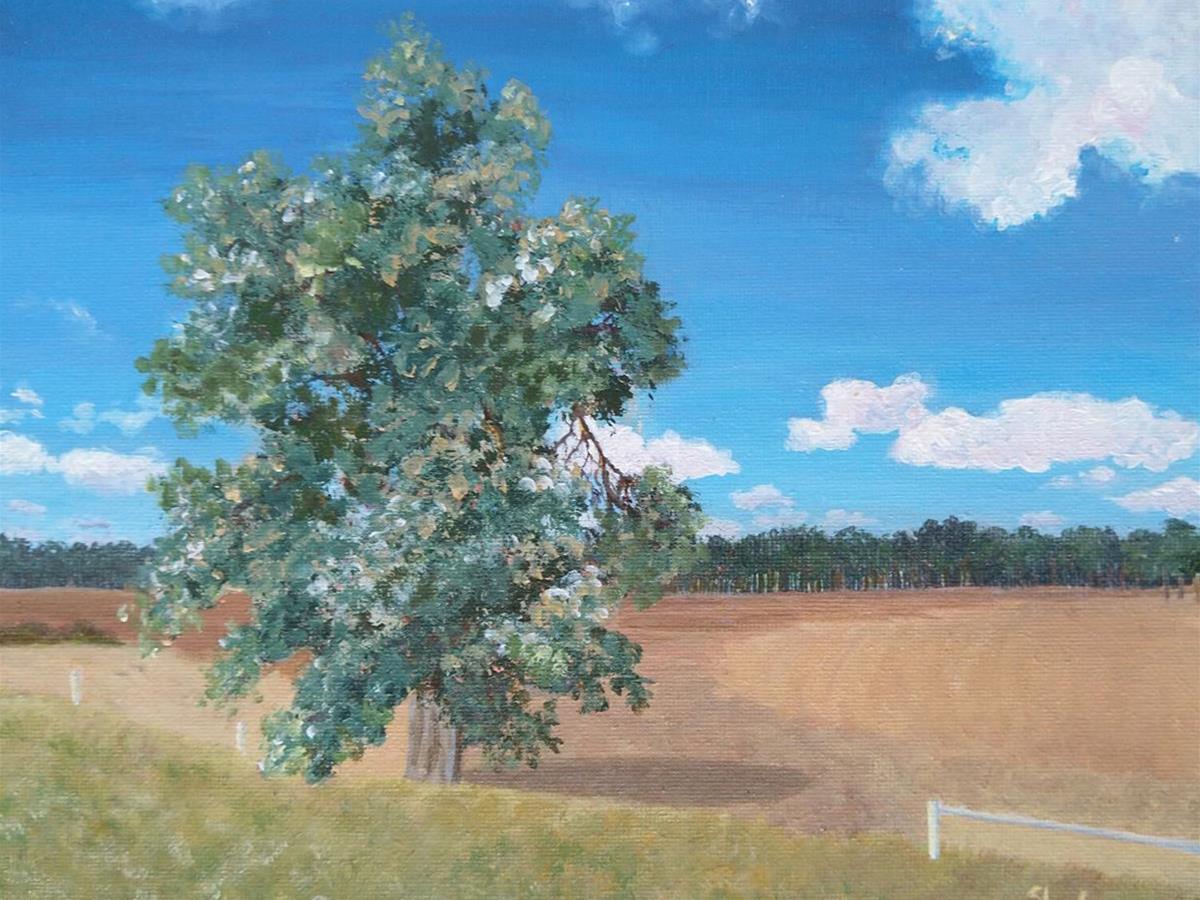 Shaleen O'Keeffe is an artist with a extensive range of knowledge in woodwork, upcycling, painting and jewellery work!
Galleries:Upcyclng,Woodwork
Details
Galleries:Upcyclng,Woodwork
Description
Throughout my life I have been inspired by and drawn to timber - in its natural form as a tree and as a finished, functional product. As a young child I loved helping my dad build things and soon proved my usefulness, assisting him when he owner-built two of the family homes we lived in. My professional journey in woodworking began a few years later, when I got a job building log homes. I loved working with the natural curves in the wood, and the ambience that it created in the finished home. I went on to complete a carpentry apprenticeship, and spent many years working on high end residential houses.
My exploration of woodworking as an artistic expression began in my time as a stay at home mum. Having two young children to look after didn't leave much time to use my carpentry tools, but I was keen to create in some way. I began making leaf shaped timber earrings, which have continued to be a mainstay of my small business. I love showcasing the natural grain of timber, so I leave them unembellished. Since then I have experimented with pyrography (wood burning), etching tree silhouettes into tea light holders made from a branch. In both of these there is a playful commentary on the beginning and the end – shaping or imprinting on the timber the form of the life that created it.
Recently I have discovered the lure of the lathe. I have been attending night classes organised by renowned woodworker, Ian Thwaites and his partner, Sarah Scheltema. I love the sculptural aspect of carving a finished shape out of a piece of raw timber. Here again I find myself wanting to highlight the beauty of the grain without embellishment. I love to create a balance of form and function – finding the perfect curve to bring beauty to a functional object. Bowls were my initial focus, and I have since been enjoying the more technical challenges of making salt and pepper mills and jewellery holders.
My latest area of artistic exploration is a return to an interest that I haven't invested in for many years – painting. With the additional time in my life created by my youngest starting full time school I enrolled myself in a painting class at Tafe taught by Dea Haddow. I have found great joy in committing to this medium again, and am excited about the role it will play in my future as an artist.
I am delighted to open my studio for you to explore. As you will see, the landscapes that greet me each day from my home on a farm just south of Witchcliffe have woven themselves into every aspect of my art.
Related
John Streater Fine Furniture
Location
Address: 1061 Calgardup Road,,Forest Grove,WA,6286
Phone: 0467 443 631
Email: [email protected]