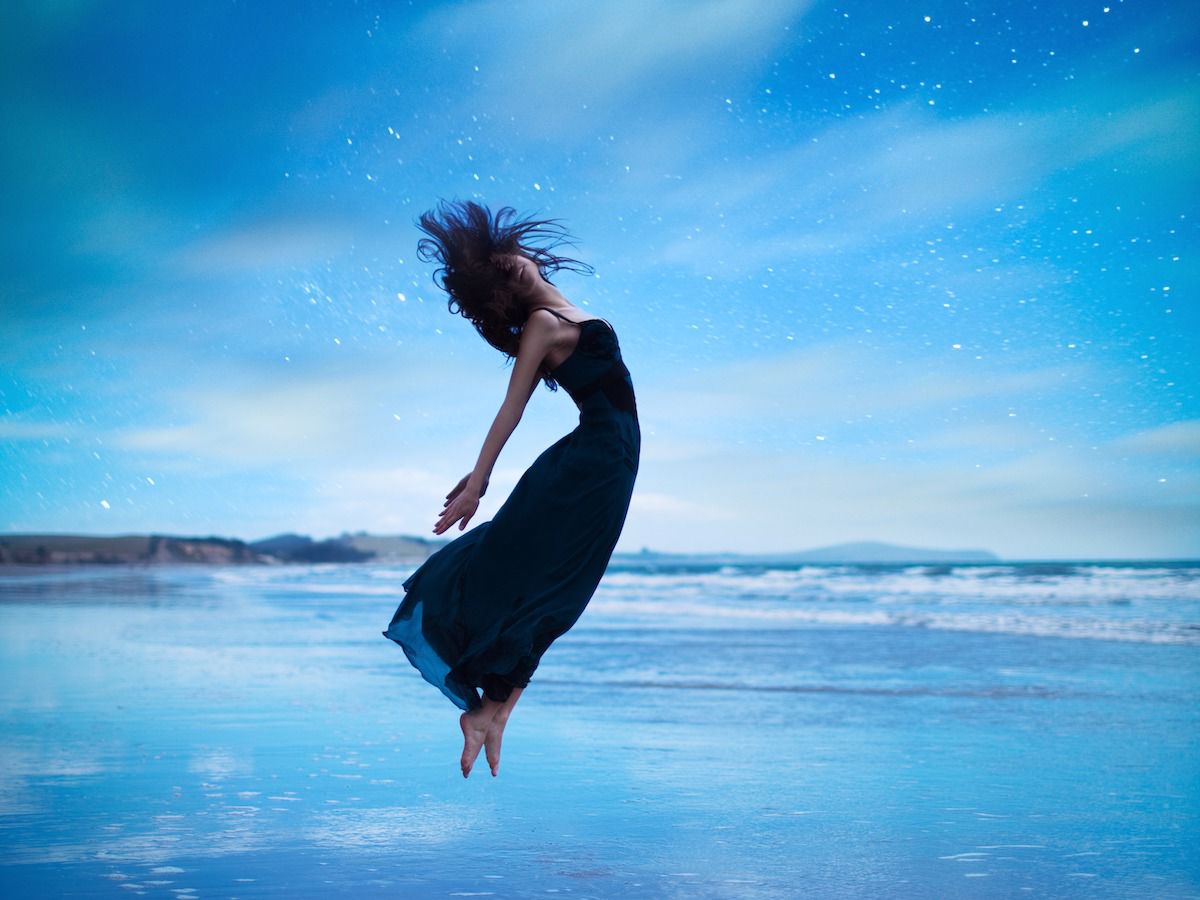 Dance of Life
Celebrate the joy of dance with a specially choreographed performance by some incredible local dance talent.
Dates:Oct 23 - 24
Time(s):7.30pm - 8.15pm Saturday 23 October; 4pm - 5.30pm Sunday 24 October.
Venue:Old Dunsborough Hall
Details
Ticket Price:$25 Adults, $10 children
Venue:Old Dunsborough Hall
Description
Dance of Life is a performance celebrating the art of Dance in many different forms - from classical ballet and Spanish dancing to more contemporary expressions. World renowned dance choreographer Seamus (Jim) Hughes has choreographed dedicated works for mature dancer performers and teachers Caroline Jensen, Danielle Phipps and Lynn Boon as well as himself. Seamus is a choreographer, visual artist and educator. After a professional classical ballet dance career in Europe he performed and taught contemporary dance, art and theatre and was artistic director of Fieldworks Performance Group in Perth. He now calls Dunsborough home. Lynn Boon discovered contemporary dance at age 20 in London and enjoyed 15 years of dancing, teaching and choreographing in UK and Europe. She has had her own dance and music company and after a long hiatus after moving to Australia, she returned to dance 5 years ago, performing in Perth and Albany-based ensembles. Danielle Phipps donned her first dance shoes at 4 and has enjoyed 30 years as a student, teacher and professional Spanish dance performer. She has studied and performed with numerous internationally renowned artists. Danielle runs Naturaliste Spanish Dance and teaches Pilates in Dunsborough. Caroline Jensen's love for ballet began in South Africa at age 3. She has trained professionally in ballet, contemporary, Spanish and National Dance. She ran a large studio in South Africa before moving to Australia and began Dunsborough School of Ballet in 2006. She is also a keen yoga practitioner. The event is made possible thanks to Bay Gallery and Happs Wines.
Location
Venue:Old Dunsborough Hall
Address: 44 Gifford Street,Dunsborough,WA,6281
Phone: 0419910446
Email: [email protected]