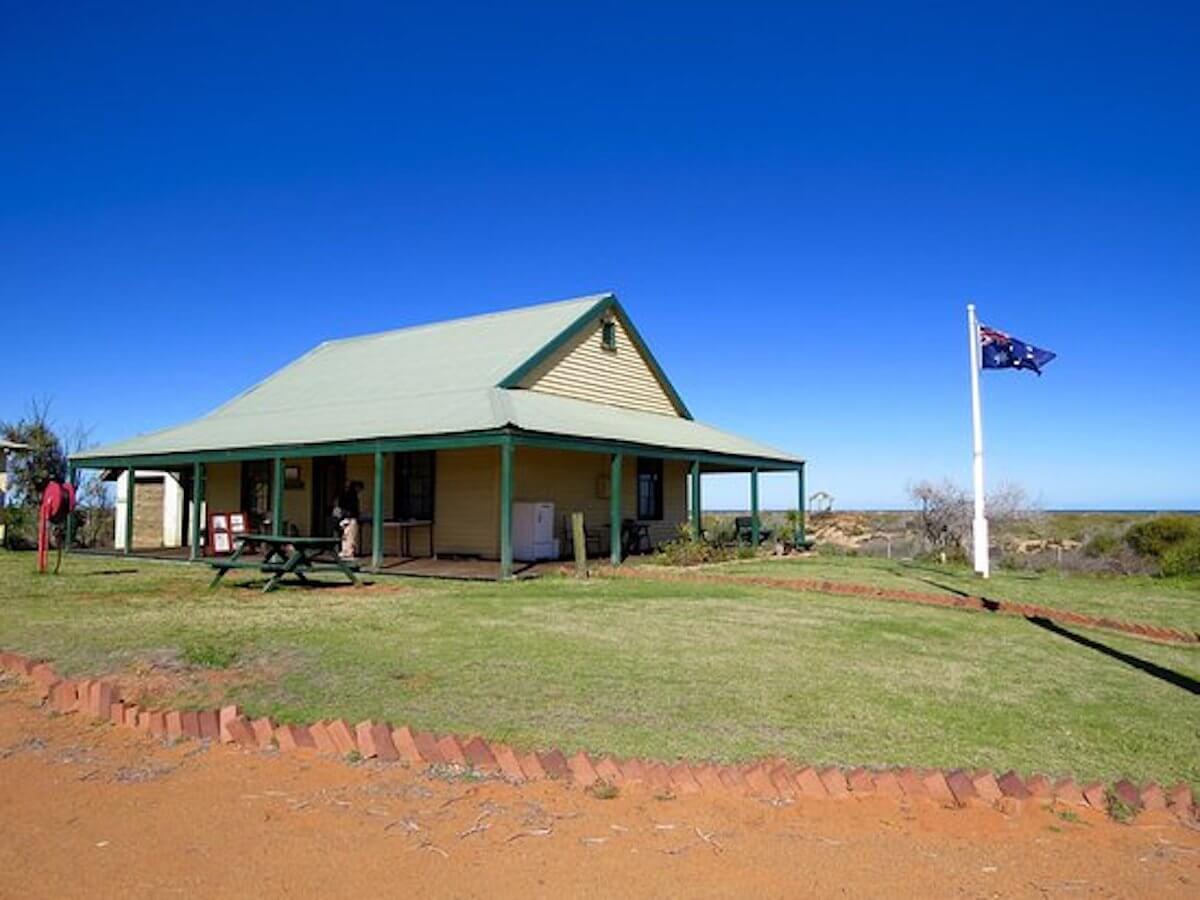 Lighthouse Keeper's Cottage Museum
The Lighthouse Keeper's Cottage Museum captures the life of the early pioneers that operated the lighthouse in Carnarvon.
Details
Museums:Local History
Open Days:Wednesday,Friday,Saturday,Sunday
Description
It has been restored and provides an interesting look back at the lives led by the original lighthouse keepers during the 1900s, as well as providing some fascinating information about how the lighthouse operated.
Forming part of the Carnarvon Heritage Precinct you can catch a ride on the Kimberley Steam Locomotive from Carnarvon to the precinct and listen to the excellent audio commentary explaining the history of the port. For the walking enthusiast there is a three kilometre hike which will introduce you to much of the area's stunning wildflowers and wildlife. Descriptive information boards along the way will help you identify the various species.
Whilst in the precinct allow some time to visit the longest jetty in the state's north, One Mile Jetty, and visit the Railway Museum. Carnarvon is a 10 hour drive north of Perth.
Location
Address: Annear Place, Babbage Island, Carnarvon WA 6701,Carnarvon,WA,
Phone: (08) 9941 1146
Email: [email protected]