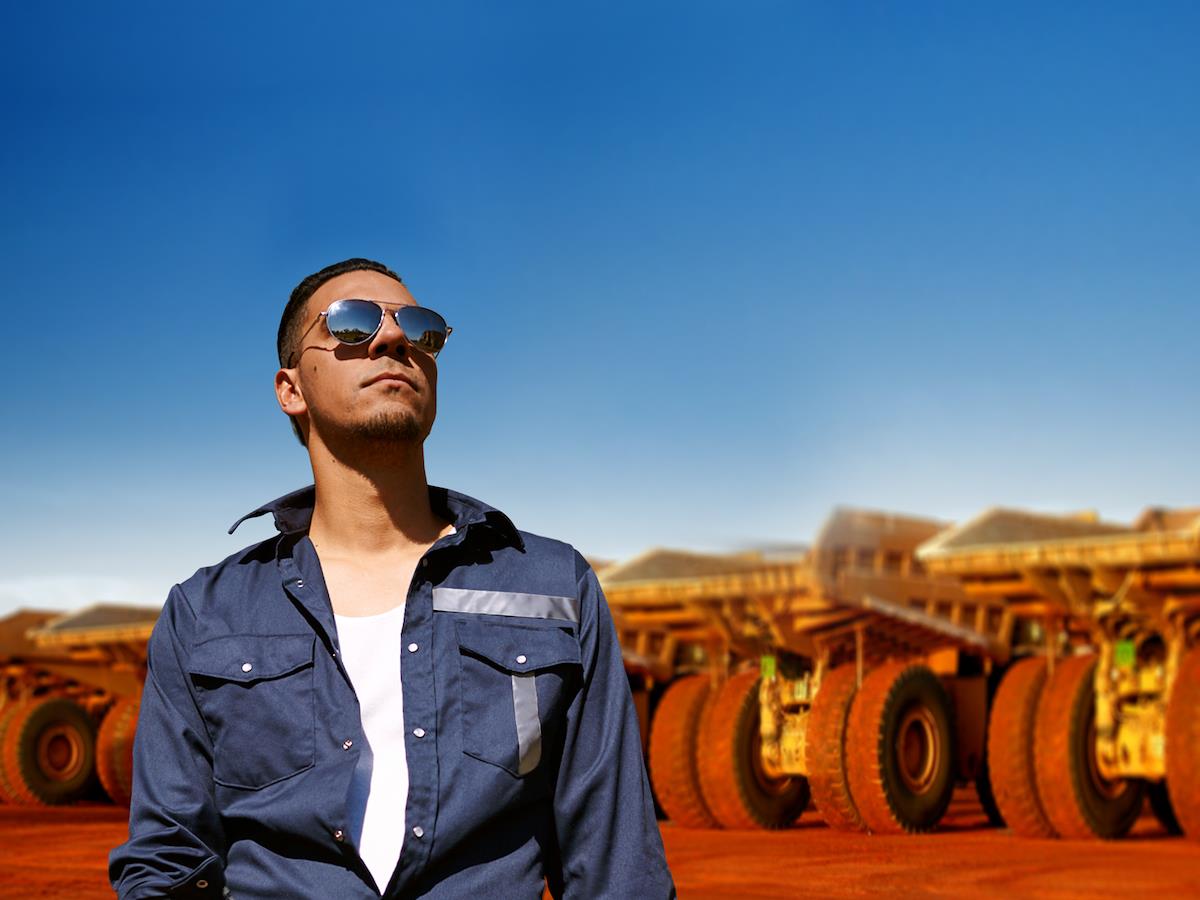 FIFO – Fit In or F**k Off! (Broome)
Disintegration and hope in a fractured land.
Dates:Oct 29 - 31
Time(s):Evening shows 7pm; Sat matinee 1pm
Venue:Gimme Club
Details
Hosted By:Goolarri Media Enterprises
Venue Address:3 Blackman St, Broome, WA 6725
Ticket Price FROM:$26
Ticket price TO:$40
Venue:Gimme Club
Description
Presented by Goolarri Media Enterprises with Yirra Yaakin Theatre Company.
The boom went bust, and now Jono's locked in a desert mine site's donga, trapped in debt and a lifestyle that is slowly strangling his soul.
Jono's wife Mary feels stuck in the high-flying life of the lonely FIFO parent and has decided they'd be better off cutting their losses and moving home to Broome, close to family and her younger sister Janey.
But the old neighbourhood, and her sister, aren't what they used to be.
Location