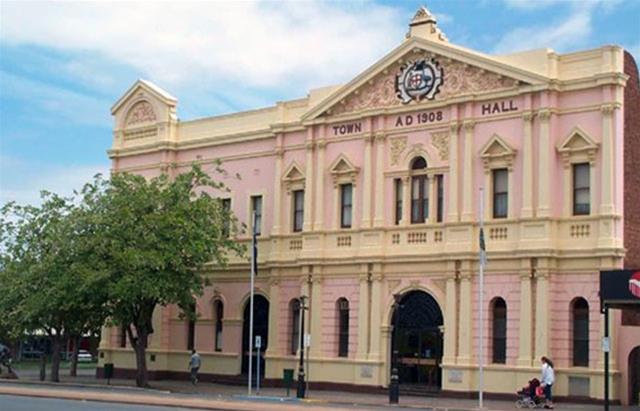 Goldfields War Museum
Displays from the Boer War, WW1, WW2 and Vietnam featuring a collection of memorabilia. Includes photographs, military equipment and uniforms.
Museums:Local History,Military
Details
Museums:Local History,Military
Open Days:Monday,Tuesday,Wednesday,Thursday,Friday,Sunday
Description
The Goldfields War Museum houses a vast collection of war memorabilia from citizens of the Goldfields. Walk through the rotating displays and discover the significant involvement residents of the town played during the Boer War, WWI, WWII and Vietnam; this is an enriching experience for anyone with an interest in Australia's history of warfare. Examine photographs, documents and objects on display to gain an in-depth understanding of the wars.
In April 2010 a 5.2 magnitude earthquake struck Kalgoorlie-Boulder and as a result the Goldfields War Museum suffered extensive damage and was closed. A small part of the exhibition has been relocated to the Kalgoorlie Town Hall – 1st Floor, corner of Hannan and Wilson Streets. Opening times are Monday to Friday 9:00am – 4:00pm.
The City's Local History Archives are also located on the 1st Floor of the Kalgoorlie Town Hall. Opening times Tuesday and Friday 9:00am – 12noon.
Location
Address: Hannan Street,Kalgoorlie-Boulder,WA,6432
Phone: (08) 9093 1083
Email: [email protected]