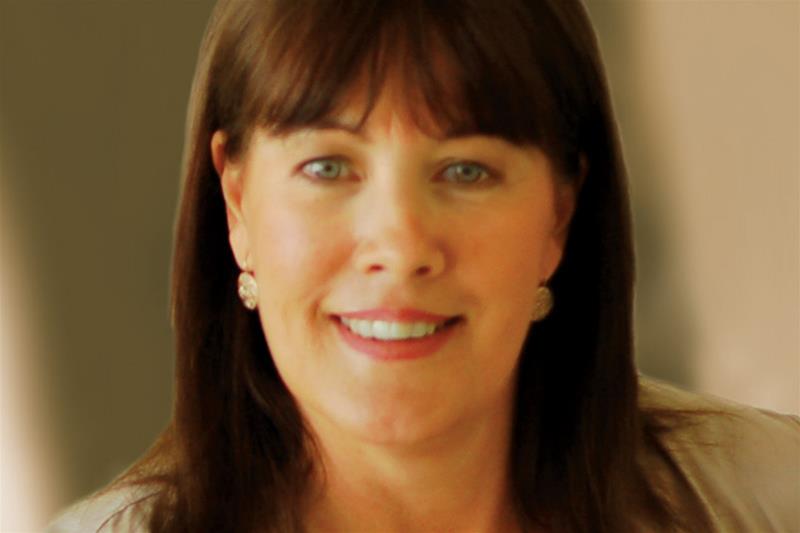 Powerful Public Speaking!
BishopMedia - Perth's Public Speaking and Media Training specialists, coach you to deliver compelling and powerful presentations to your corporate functions, private events or business launches.
Details
Functions:Corporate,Major Events (300+),Private Celebrations,Weddings
Services:Event Organisers,Event Stylists
Description
Corporate, social or business functions usually require someone getting up and speaking. You just hope it's not you. But in this comms-savvy, tell-it-all world, chances are you will be required to display your public speaking skills sooner rather than later.
BishopMedia, led by respected Perth Public Speaking and media training specialist Debra Bishop, can show you how to present powerfully and communicate confidently, despite the nerves.
Actually, your audience wants you to do a good job. That's because they're glad it's you up there and not them. But in fact, the art of public speaking is a communicating tool for life.
Speaking in front of business colleagues, corporate heavies or at a function full of unfamiliar faces can be daunting.
We can help take the daunting out and put the professional in.
So, if you have the desire, or even if you don't, we can help you front up to your next function, corporate gathering or business launch and have your audience hanging off every word you say. And who knows - you might actually discover you enjoy it!
Location