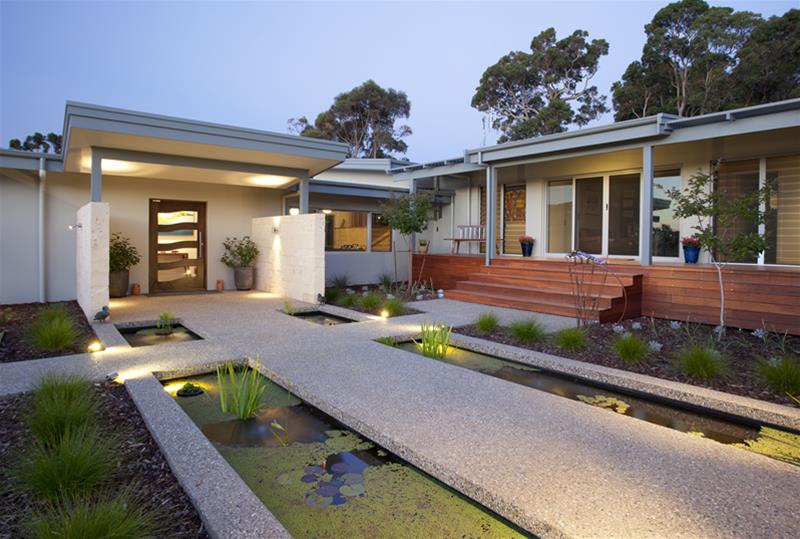 Based in Margaret River Western Australia, Paradigm Construction creates quality residential and commercial buildings throughout the southwest.
Details
Description
The dedicated project management team at Paradigm Construction brings together carefully selected, highly skilled trades people, and the finest quality products and materials to achieve stunning results. Armand Lizee, the Director of Paradigm Construction, has a meticulous eye for detail and absolute commitment to producing quality buildings.
Through close consultation with the client and a friendly approachable manner, Armand aims to provide an exceptional level of personal service and make the building process an enjoyable experience.
These values are applied to all areas of the business and embraced by all the Paradigm Construction team members, resulting in a total commitment to customer service and quality building.
Location