Chardonnay Semillon Wine Variety Wineries in Western Australia
Wineries in Western Australia
categories=15338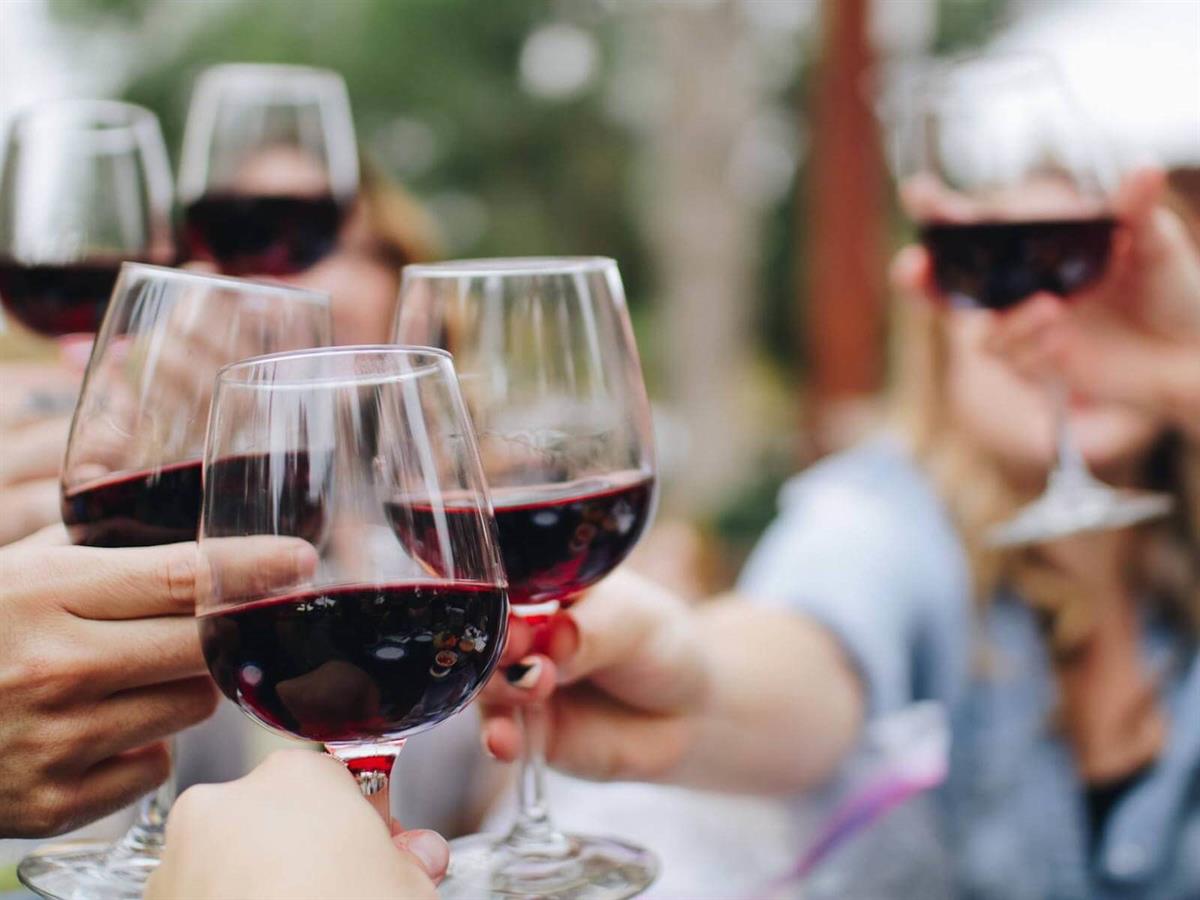 A small family winery with an expansive range of vintage wines to be enjoyed whilst relaxing at the open bar and on handcrafted jarrah picnic tables on the ridge of the stunning Bickley Valley.
Open Days/times:Weekends & public holidays 9am to 5pm
Wine Variety:Shiraz,Cabernet Merlot,Chardonnay,Chardonnay Semillon,Classic Dry White,Tawny,Semillon,Sparkling
Wine Region:Perth Hills
Details
Vineyards:0.5 hectares
Winemaker:Bella Ridge Estate (Alon Arbel)
Size & Year:Established 1951 - 2000
Cases Produced:700 cases
Cellar Door Open:Sunday,Holidays,Saturday
Established:1998
Facilities:Cellar Door,Picnic Facilities
Perth Hills:Bickley Valley
Description
As Kalamunda locals, Dennis and Carline Humphrey are no strangers to the terrain of the Perth Hills. With encouragement from local wine guru Peter Fimmel, Chardonnay and Semillon varieties were first planted in 1998 on the famous Red Gum soil high on the western ridge of the Bickley Valley.
The Wines
Carldenn Homestead Wines offer an expansive variety of reds, whites and sparkling wines designed to appeal to any palette. Each vintage has a unique character with different complexities, from the fresh fruit and creamy finish of the unwooded Chardonnay to the full-bodied, bold and delicious Shiraz.
Cellar Door
Located amongst the bushland of Walliston, Carldenn Homestead's cellar door includes an open bar and picnic area with handcrafted jarrah tables made by Dennis himself. After eating and drinking, you are free to wander amongst the vines.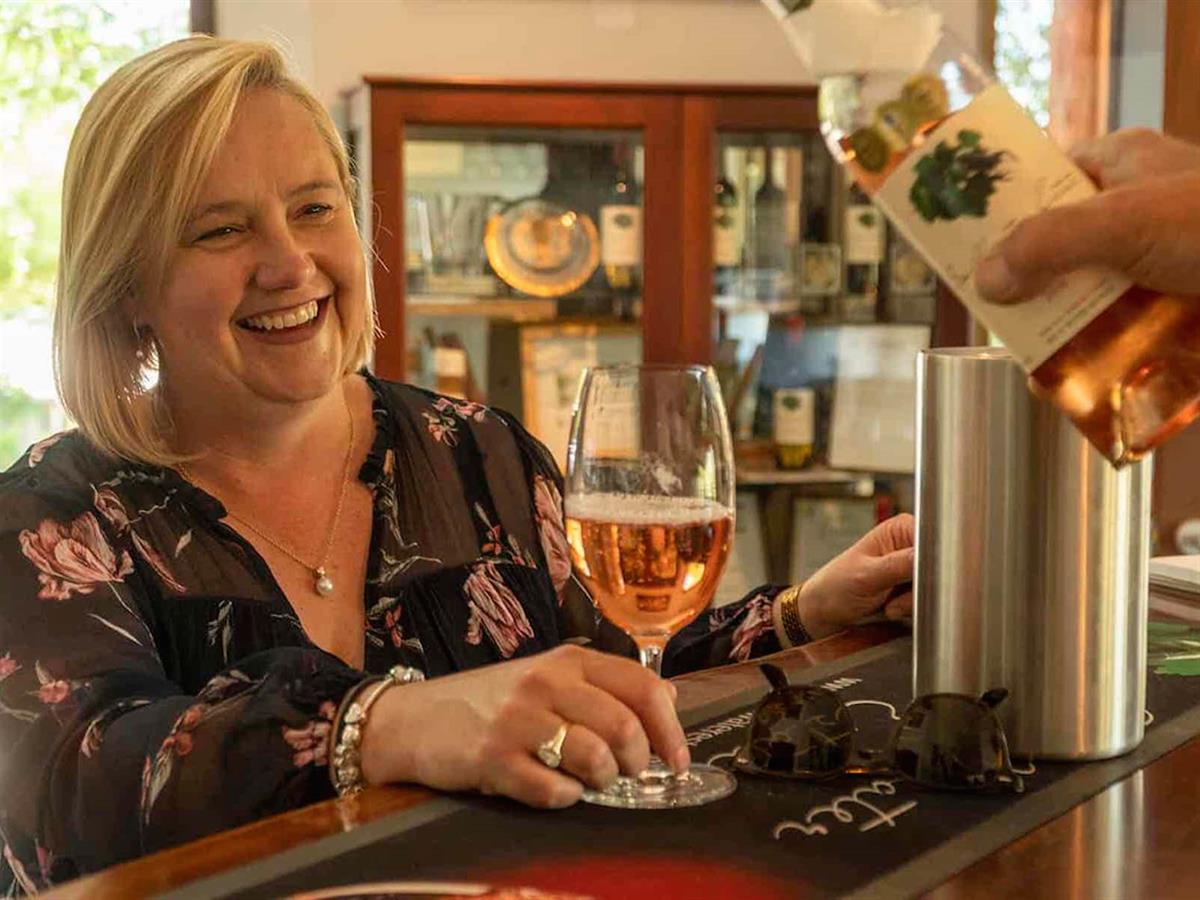 Visit one of Geographe region's most awarded boutique wineries, featuring a quaint restaurant serving fresh, estate-grown marron and local produce to complement their distinct premium wines.
Open Days/times:Saturday, Sunday 10am-4pm
Wine Region:Geographe
Wine Variety:Fortified,Petit Verdot,Cabernet,Chardonnay Semillon,Classic Dry White,Shiraz Cabernet,Rosé,Cabernet Sauvignon,Chardonnay,Shiraz,Zinfandel
Details
Brands:Smallwater Estate
Cases Produced:1,500-2,499
Established:1993
Vineyards:5 hectares
Winemaker:Bruce Dukes
Facilities:Cellar Door,Restaurant,Dogs Welcome,Functions,Kids Play Area,Wheelchair Access
Lunch Open:Sunday,Saturday
Size & Year:Boutique (1,000-4,999 cases),Established 1951 - 2000
Cellar Door Open:Saturday,Sunday
Geographe:Donnybrook
Wheelchair Access:Yes
Description
Nestled on the hillside of Newlands just south of Donnybrook, Smallwater Estate was purchased by John Small in 1993 with the intention of developing a marron farm and a vineyard to grow contract grapes. For ten years the grapes were supplied to established wineries, with Smallwater wine (a tiny parcel of Zinfandel) made in 2006.
The near-perfect Mediterranean climate of the Geographe region is ideally suited to growing quality grapes. The estate's abundance of pure, fresh water and sunny days also permit for the estate's production of award-winning wines that are characteristic of the area.
The Wines
Varieties include unwooded and barrel-fermented Chardonnays, Rose made from Zinfandel, Shiraz, Cabernet Sauvignon and a Vintage Port.
Cellar Door
Just 15 minutes drive south of Donnybrook, enjoy tastings of the dynamic, estate-grown wines, set with views of the vineyard, marron dams and hillsides of Newlands at the Smallwater cellar door. Open Saturday 11am - 4pm Sunday
The Venue
The Restaurant and Deck area are perfect for event and venue hire, and we can arrange catering for weddings, parties or just group bookings.
With Summer in full swing, there's nothing better than a cold beer to stifle the heat! Here's Scoops guide to...
Read More