(All) Local Clubs Clubs & Associations in West Perth
Discover what's going on in arts, events & culture
Discover what's going on in arts, events & culture.
Check out travel guides for regional WA
Check out travel guides for regional Western Australia.
Explore winery guides for Perth and regional WA
Check out winery guides for Perth and regional WA.
Clubs Associations in West Perth
features=10421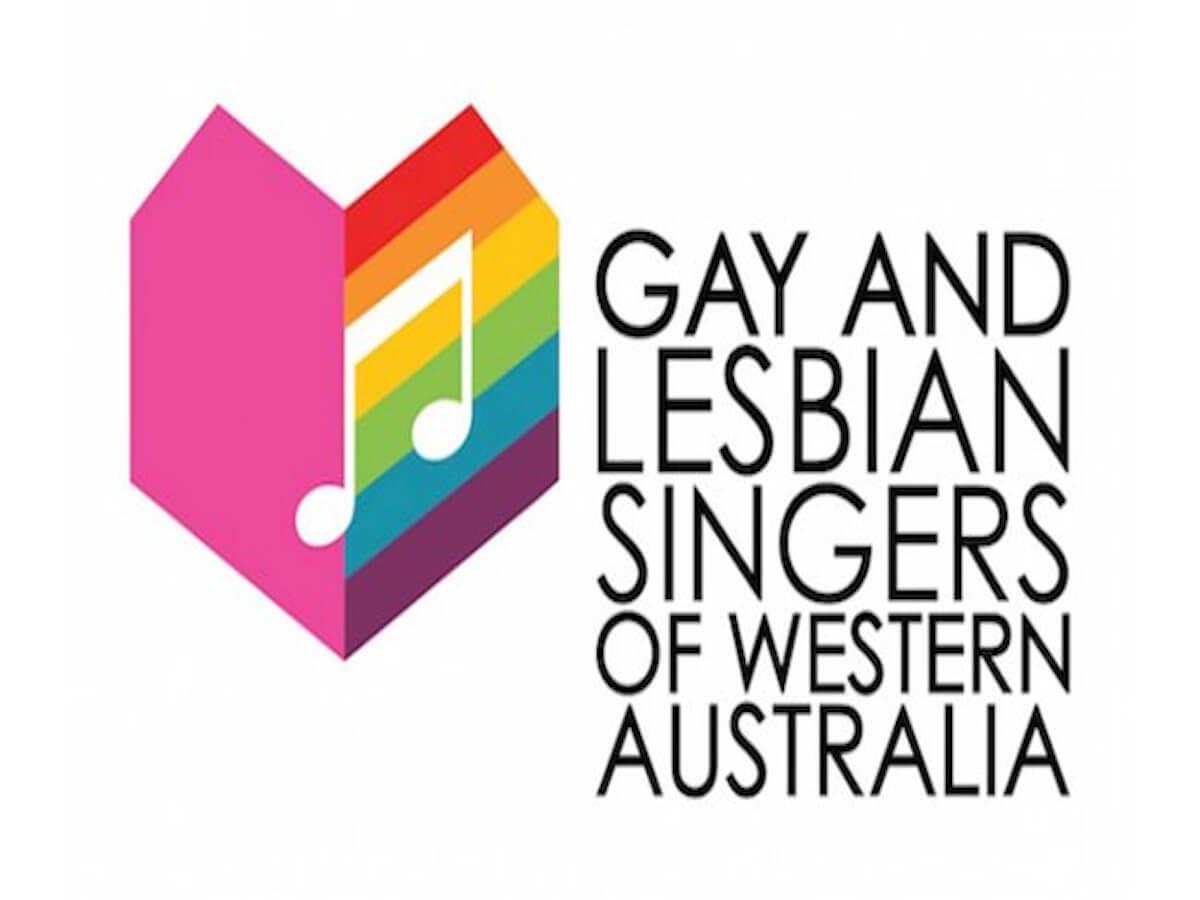 The Gay and Lesbian Singers of Western Australia are a choral group who welcomes members from all colours of the sexuality and gender diversity rainbow with a motto of Harmony in Diversity.
Type:Club
Local Clubs:LGBTI,Music
Details
Description
GALSWA are apart of the LGBTIQ+ community and sing at events within the community and also in wider community events. The choir is open to anyone wishing to join.
Members agree to abide by the following aims:
- Promote and develop the presence of a Gay and Lesbian choir in Perth
- Encourage choral music skills in the Gay and Lesbian community
- Encourage members to participate in GALSWA activities
- Provide a supportive and non-discriminatory environment which fosters musical and social interaction
- Promote pride in, and a positive image of a Gay and Lesbian Lifestyle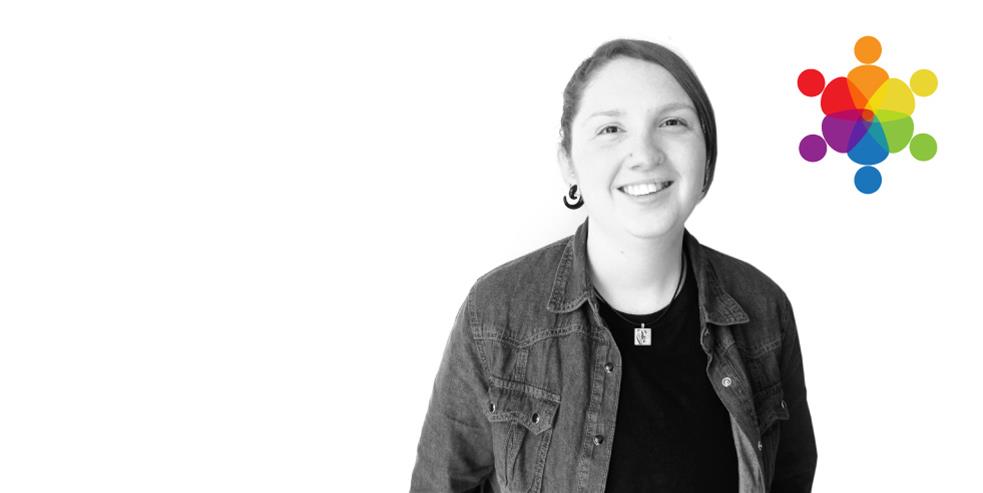 Living Proud has been providing support, information and resources to the Western Australian gay, lesbian, bisexual, trans* and intersex community for over 40 years.
Type:Association
Local Clubs:LGBTI
Details
Description
Formerly Gay & Lesbian Community Services of WA Inc, Living Proud are the longest running organisation of their kind in the Southern Hemisphere.
As WA's main LGBTI community service our focus is on providing essential services to the gay, lesbian, bisexual, trans* and intersex communities, including our peer counseling phone line, health and wellbeing initiatives and community capacity building. We also offer a number of training options for professionals including the Opening Closets Mental Health training and other half and full-day workplace training in order to improve accessibility for LGBTI people. We also have a successful history of running funded projects, often in partnership with other community groups.
Perth Symphony Orchestra has announced that international conductor and self-proclaimed music revolutionary, Charles Hazlewood will step on board as 'Artistic...
Read More