(All) Charity Clubs & Associations in Victoria Park
Discover what's going on in arts, events & culture
Discover what's going on in arts, events & culture.
Check out travel guides for regional WA
Check out travel guides for regional Western Australia.
Explore winery guides for Perth and regional WA
Check out winery guides for Perth and regional WA.
Clubs Associations in Victoria Park
features=10569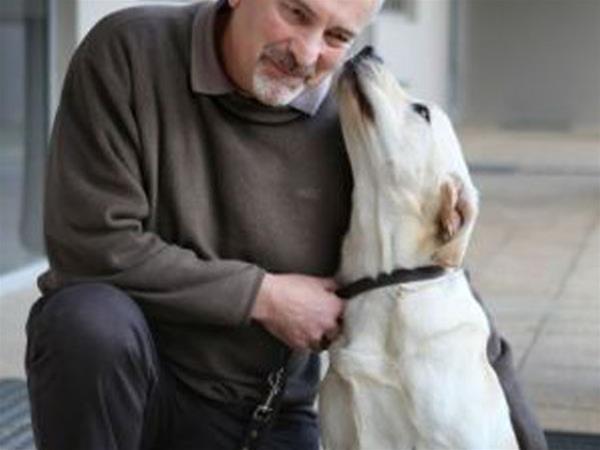 Established in 1913, the Association for the Blind of WA – Guide Dogs WA has provided life changing services to Western Australians living with blindness and vision impairment for almost a century.
Type:Charity
Charity:Disabilities
Details
Description
We provide direct, individualised and group-based services to more than 4,000 clients each year. Our clients range from newborn babies to seniors in their nineties and their families and carers.

Our services help people to:
Minimise the effects of vision loss and remain independent
Achieve the highest level of participation in daily life consistent with their expectations, abilities and desires
Bring about change in society that promotes this level of participation.
Confidence, wellness and connection underpin our holistic approach to providing these services. We believe in a service and working environment that promotes excellence, honesty, dignity, respect, integrity, courtesy and fairness.

Our vision is that people who are blind or vision impaired share a quality of life equal to other Western Australians.

Our mission is to maximise the quality of life of people who are blind or vision impaired by building confidence, promoting wellness, and creating connection.

Approximately 25% of our clients live in regional areas of the State. Our services are provided from our main office in Victoria Park, through regional offices located in Albany, Bunbury, Geraldton and Mandurah, and through visiting service programs in other rural areas of the State.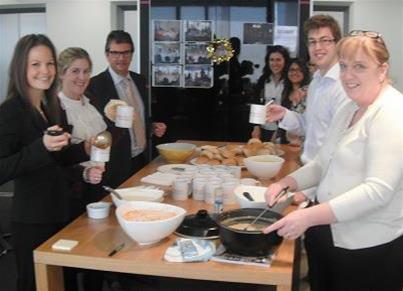 From what began as the simple act of feeding a few homeless people in a park, Manna has grown to become one of the largest providers of meals for disadvantaged people here in Perth.
Type:DGR 1 Status
Charity:Food,Housing & Homeless
Details
Description
Along the way we have seen other needs that we knew had to be addressed and so began our School Breakfast Program, Winter School Uniform program, the School Cooking Facility, Special functions for Seniors, as well as thousands of food parcels delivered each year. The more contact we have with the community, the more we see that there is a greater need for the services we can offer.

Whilst all of these different programs are meeting the physical needs of many people, the greatest gift that Manna gives is a sense of family - love, care, respect, - a smile and hug. For many we come in contact with, from the children right through to the seniors, a hug that comes free of any expectations we have found to be worth more than gold. A relationship is formed and they become part of the Manna family… for many the only family they have right now that can be trusted to look out for their well being.
Here at Manna, we love our big family and would love you to join it and part of assisting the homeless, the children and our precious seniors.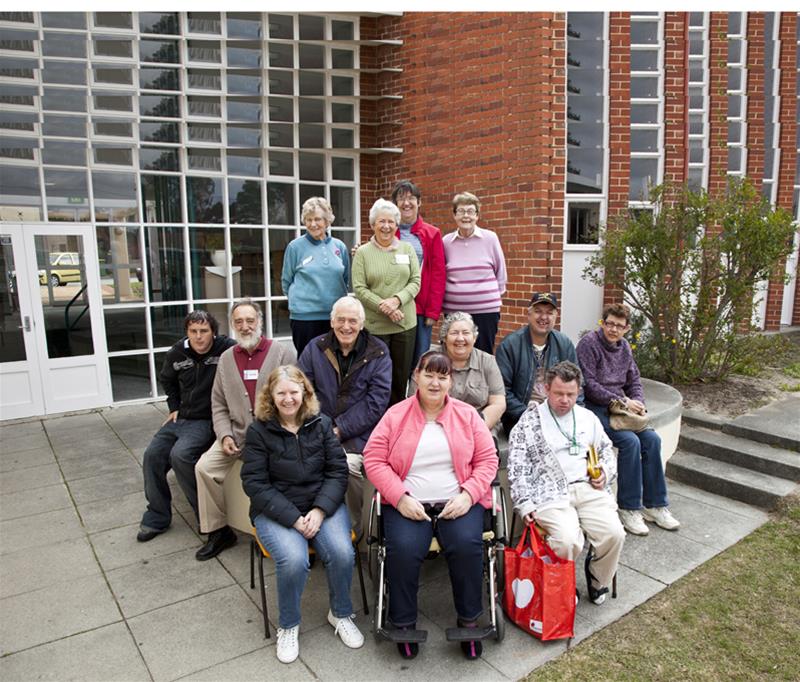 UnitingCare West is a community services agency of the Uniting Church that touches the lives of tens of thousands of Western Australians every year.
Type:DGR 1 Status
Charity:Aboriginal,Disabilities,Drugs & Alcohol,Family,Fundraising,Housing & Homeless,Mental Health
Details
Description
UnitingCare West is a community services agency of the Uniting Church that touches the lives of thousands of WA families and individuals each year.
UnitingCare West provides a diverse range of holistic programs which enable those most in need in the WA community to belong and thrive. UnitingCare West operates over 35 community service programs from 17 sites across WA, reaching as far north as Merriwa and as far south as Great Southern. UnitingCare West's innovative and creative services seek to work in partnership with and meet the needs of those most disadvantaged and marginalised in our community to create justice, hope and opportunity for all. UnitingCare West's work is based on the values of empathy, respect, inclusiveness, integrity and commitment
Programs include: accommodation for people experiencing or at risk of homelessness; community based recreation and respite for carers and people who are living with a disability; community engagement and social inclusion; community mental health; crisis accommodation and transitional housing; a day centre for marginalised individuals and people experiencing homelessness; financial counselling and emergency relief; family preservation and re-unification; foster care for children and young adults; food rescue and food provision; group and transition homes for adults who are living with a disability; housing support for people experiencing mental health challenges; peer support for young people; regional and rural support for young people with diverse sexuality and gender; transition and re-entry support for ex-offenders; as well as a women's refuge. In addition, UnitingCare West runs The Warehouse Café, an activity for social benefit where participants from UnitingCare West's Community Options program are given opportunities for community connection, building life skills, training, and the possibility to move into open employment.
It may be winter here in WA but that doesn't mean you have to spend the next few months in...
Read More