DGR 1 Status Type Clubs & Associations in Subiaco
Discover what's going on in arts, events & culture
Discover what's going on in arts, events & culture.
Check out travel guides for regional WA
Check out travel guides for regional Western Australia.
Explore winery guides for Perth and regional WA
Check out winery guides for Perth and regional WA.
Clubs Associations in Subiaco
categories=101010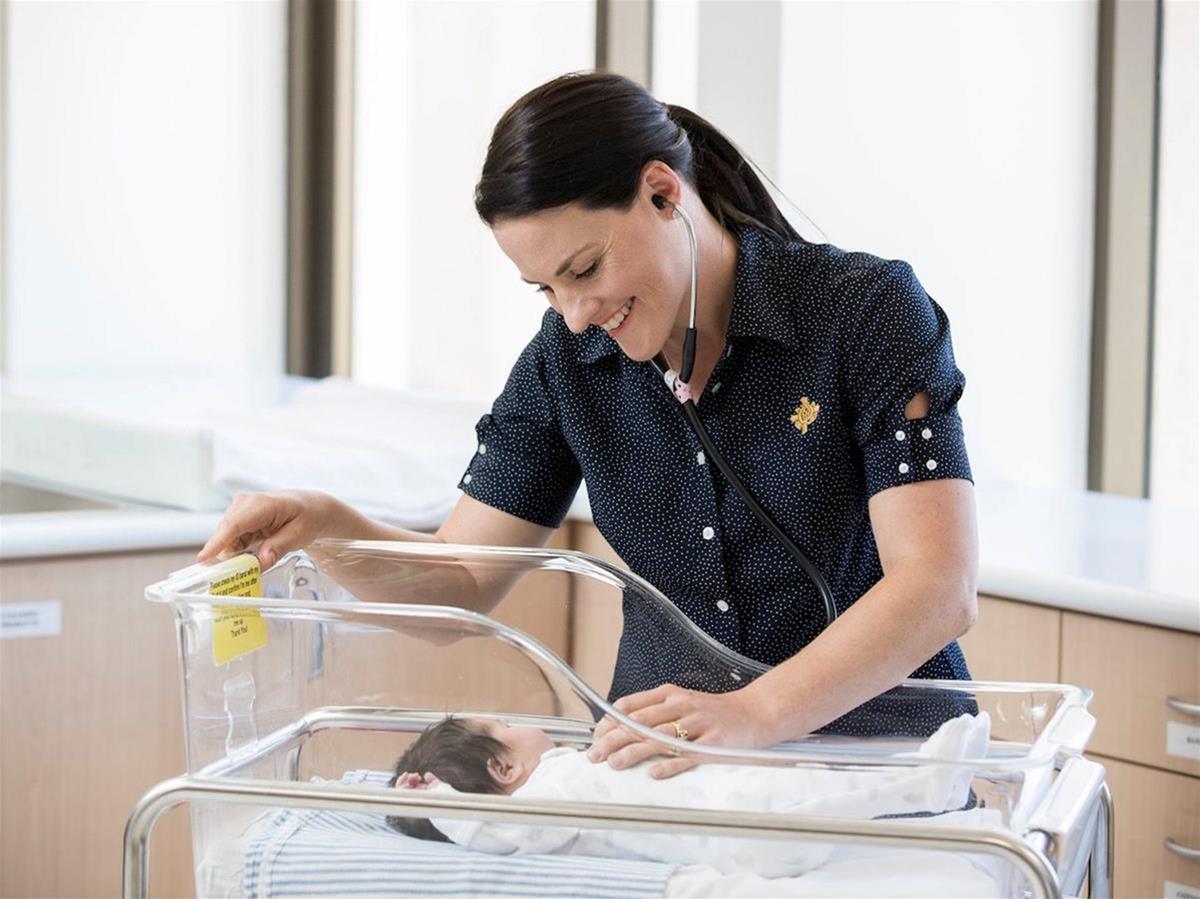 The St John of God Foundation was established in 1994 by the Sisters of St John of God to ensure the Sisters could continue their very important work.
Type:DGR 1 Status
Charity:Health,Mental Health
Details
Description
Our Vision
To live and proclaim the healing touch of God's love where we invite people to discover the richness and fullness of their lives, give them a reason to hope and a greater sense of their own dignity.
Our Mission
To continue the healing mission of Jesus Christ through the provision of health care services that promote life to the full by enhancing the physical, intellectual, social and spiritual dimensions of being human.
In February 2010, the Foundation was integrated into St John of God Health Care to continue to raise funds to improve the health and wellbeing of the community, and particularly people experiencing disadvantage.
Our Values
Hospitality

Compassion

Respect

Justice

Excellence
It may be winter here in WA but that doesn't mean you have to spend the next few months in...
Read More