(All) Open Days Shopping in South Perth
Shopping in South Perth
features=10582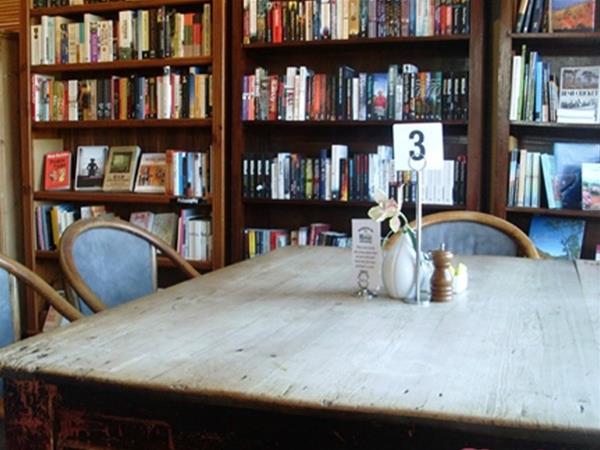 We are open for breakfast and lunch with a range of hot food and lovely rolls in our cabinet, as well as daily specials such as soup, pasta and risotto.
Details
Type:Bookshops
Open Days:Monday,Tuesday,Wednesday,Thursday,Friday,Saturday,Sunday
Description
MillPoint Caffe Bookshop is an independent bookstore that prides itself on offering expert advice and service for all book lovers. The love of books is first and foremost for all our bookshop staff who enjoy nothing more than to enthuse about their favourites and help you find your next favourite read. We can also research titles and where possible order them for you.

MillPoint also boasts its very own children's literature specialist, Barbara Masiello. Barbara has the rare ability to spark interest into those young reluctant readers, and provide the next exciting book for those already converted and works on Mondays and Fridays. Otherwise our friendly bookseller Carolyn will be able to help you.

We specialise in catering for bookclubs and provide an ideal setting for your meetings.
Located near the river at the corner of MillPoint Road and Douglas Avenue, we are open 7 days a week 7:30am - 3:30pm.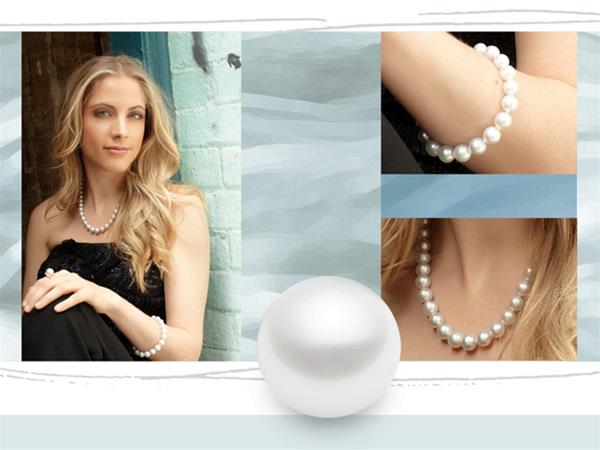 Prima Pearls provides a personal service supplying individual Pearl Jewelry pieces set in 18ct Gold using top quality South Sea and Tahitian Pearls.
Details
Open Days:Sunday,Monday,Tuesday,Wednesday,Thursday,Friday,Saturday
Type:Jewellery
Description
Prima Pearls provide a personal service supplying individual pearl jewelry pieces set in 18ct gold using top quality South Sea and Tahitian Pearls. With a focus on providing the best pearls at the best price, Prima Pearls does not operate expensive stores. The website displays a comprehensive range of pearls and fittings. There is always somebody available to return your call or email including during weekends and public holidays. Both the value and authenticity of all Prima Pearls are guaranteed as they have been cultivated to the strictest world standards. You can be assured when you buy AAA grade pearls from Prima Pearls that they are of superb quality and will last a lifetime.

Both the South Sea and Tahitian pearling industries are heavily regulated with quotas applied to quantities produced. Natural increases in cost, coupled with inflation will mean that the value of quality pearls will only increase. Jewelry of high quality that is particularly rare will retain its value, just as a good strand of pearls will retain their luster for many years. Without the overheads involved with running retail stores and producing extensive jewelry lines, Prima Pearls delivers only the best quality pearls at a price that reflects value. Our 100% Guarantee stands as testimony to this.

With an extensive range of loose pearls and strands, Prima Pearls provides the opportunity for clients to create personal and unique pieces of quality jewelry according to their individual preference. A full selection of pearls and fittings can be seen on our website. If you live in the Perth Metro area we will meet with you so that you can see a selection of our pearls.

Once a selection has been made, Prima Pearls will organize for your jewelry piece to be made up according to your instructions by one of our skilled and experienced jewelers. Prima Pearls provides complimentary delivery Australia wide.
Prima Pearls is a business built on personal recommendation. The Prima Pearls Loyalty program means that clients can build up monetary credit towards future purchases. Every $1,000 spent with Prima Pearls earns a credit of $50 towards further purchases.

The Prima Pearls Service includes the following –

1. Complimentary delivery throughout Australia
2. Money back guarantee on all purchases made via the internet
3. Certificate of Guarantee on value and authenticity for each piece purchased
4. Exquisite packaging
5. Someone to talk to while making your selection
6. Re-stranding service
7. Client loyalty program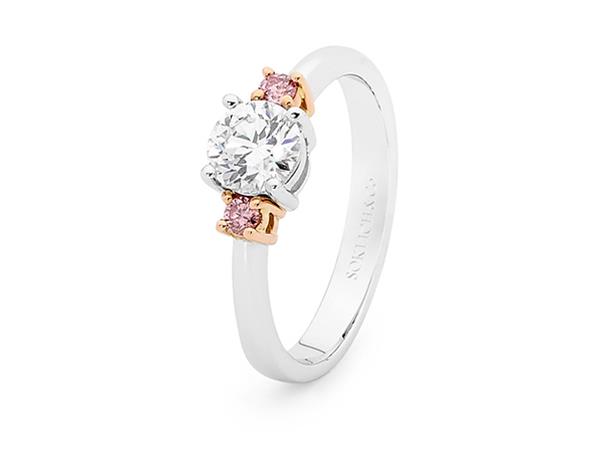 Soklich & Co. with our award-winning jewellers and designers, create beautiful one-of-a-kind masterpieces, featuring Broome Pearls, Argyle Pink and Ellendale Yellow diamonds, and WA gold nuggets.
Details
Type:Jewellery
Open Days:Monday,Tuesday,Wednesday,Friday,Saturday
Description
With Summer in full swing, there's nothing better than a cold beer to stifle the heat! Here's Scoops guide to...
Read More