Charity Type Clubs & Associations in South Hedland
Discover what's going on in arts, events & culture
Discover what's going on in arts, events & culture.
Check out travel guides for regional WA
Check out travel guides for regional Western Australia.
Explore winery guides for Perth and regional WA
Check out winery guides for Perth and regional WA.
Clubs Associations in South Hedland
categories=101002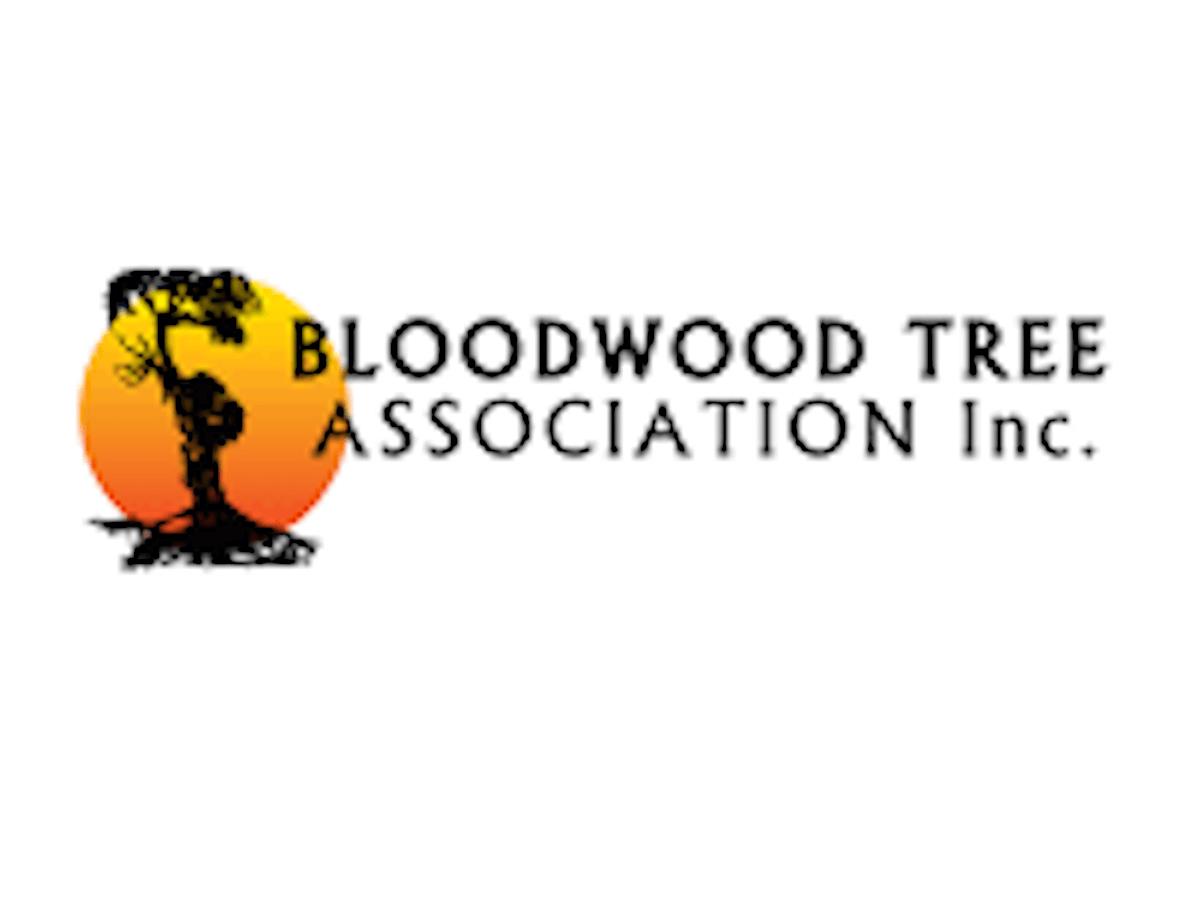 This not-for-profit charitable organisation provides services to at-risk Aboriginal and Torres Strait Islander clients who are affected by homelessness, alcohol and drug use and unemployment.
Charity:Housing & Homeless,Aboriginal,Drugs & Alcohol,Employment & Training
Type:Aboriginal,Charity,Association
Details
Description
Our values are reflected in the services we provide, the staff we employ, and the success stories of our clients.
Welcome to Bloodwood Tree Association! Since our incorporation in 1977, Bloodwood Tree have worked tirelessly to advocate for, and support, Aboriginal, disadvantaged, at-risk, and homeless people in Port Hedland and the surrounding communities.
We offer a range of services and support to help you lead a happy, healthy life:
- Alcohol and Other Drug Support Services
- Mental Health Support
- Homelessness support
- Employment and Training (including driver training)
"To assist and encourage members of the Aboriginal and Torres Strait Islander community to keep and renew their traditional culture, whilst establishing greater self-sufficiency through fostering participation in education, employment, training, health services and housing opportunities, including the development of economic projects and enterprises."
It may be winter here in WA but that doesn't mean you have to spend the next few months in...
Read More