Shopping Centres Type Shopping in South Bunbury
Shopping in South Bunbury
categories=101224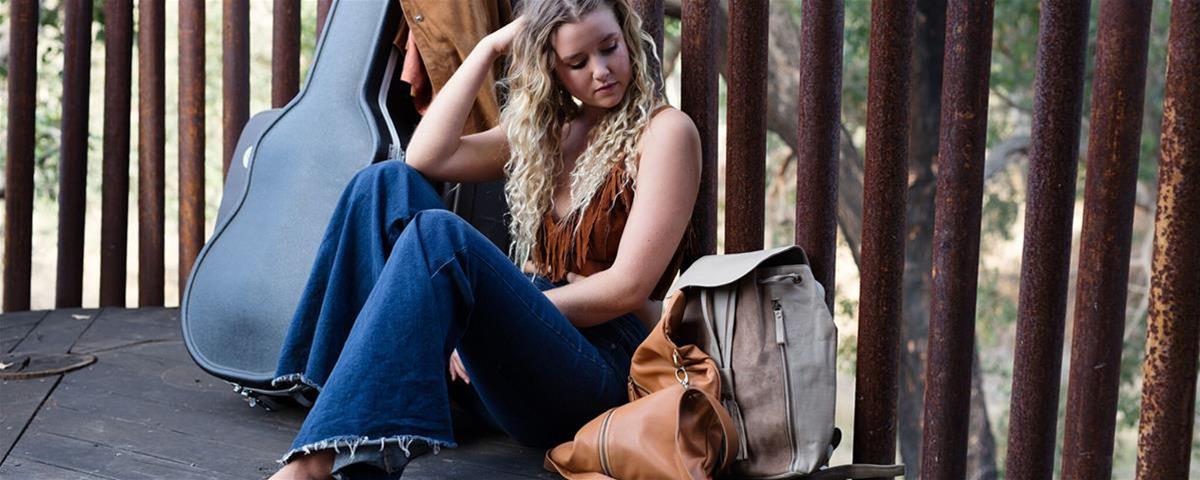 To travel is to live and to travel you need that perfect bag. View our range of supersoft designed in WA leather bags online at www.travelandliving.com.au or in one of our stockists throughout WA.
Details
Type:Souvenirs,Clothing,Giftware,Shopping Centres
Description
A beautiful range of leather bags and wallets inspired by many years of travel throughout the world. The collection features super soft luxurious leathers and custom designs for women with a nomadic heart and spirit for adventure.
Ten pin bowling is the disco-lit realm of the everyman, and luckily, Perth is home to a large variety of...
Read More