Disabilities Charity Clubs & Associations in Shenton Park
Discover what's going on in arts, events & culture
Discover what's going on in arts, events & culture.
Check out travel guides for regional WA
Check out travel guides for regional Western Australia.
Explore winery guides for Perth and regional WA
Check out winery guides for Perth and regional WA.
Clubs Associations in Shenton Park
categories=101314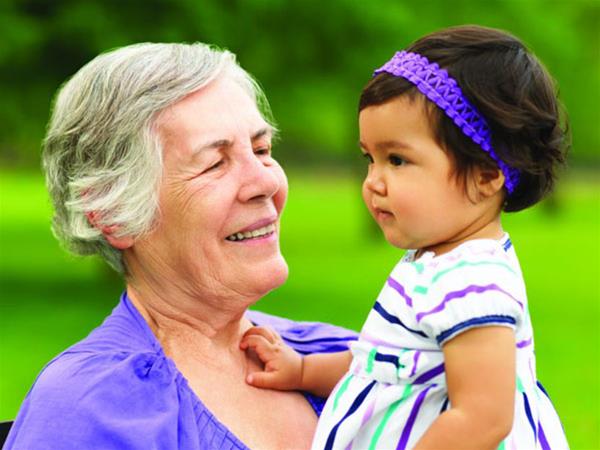 The objective of Arthritis & Osteoporosis WA is to reduce the incidence and disabling effects of arthritis, osteoporosis and related conditions in the people of WA.
Type:Charity
Charity:Disabilities
Details
Description
The Western Australian Arthritis & Rheumatism Foundation (WAARF) was inaugurated in October 1972, as a non-government organisation, through the efforts of Drs Phyllis Goatcher, Evan Owen and Roger Dawkins. Its first home was an office freely offered by the ANZ Bank in Murray St. Its main aims were care, education and research.

In 1991, the organisation's name was updated and changed to its present form. From this modest beginning, the Foundation opened its own custom built Resource Centre in 1994 after a successful Capital Fundraising Appeal, naming the building after Mr Bill Wyllie in appreciation of his significant personal contribution.

In addition to staff offices, the Wyllie Arthritis Centre houses a hydrotherapy pool, gymnasium, seminar and board rooms, café, book shop and leased office space to other tenants. Arthritis & Osteoporosis WA offers a range of support groups and branches which have evolved from the self-help courses conducted over the years. As the population ages, the incidence of arthritis, an umbrella term for over 100 types of disease, is increasing at alarming rates and in 2004 was made the 7th Health Priority by the Federal Government enabling state wide Foundations to benefit by access to government funding.

Arthritis & Osteoporosis WA adheres to the The West Australian Carers Charter.
Making Dreams Possible for People with Disabilities through Innovative Engineering Solutions
Type:Charity
Charity:Disabilities
Details
Description
Our skilled and passionate team are committed to supporting people with disabilities to get out and try new activities, engage in their community and overcome challenges in their everyday life.
Our unique service brings together knowledge, experience and skills from a diverse range of fields to provide the best possible outcome for our clients. We are committed to not reinventing the wheel, so we focus on providing equipment solutions that are not readily available, such as sourcing specialised equipment from across the world or custom designing and building equipment from the ground up.
Dreamfit is dedicated to working with people with all types of disabilities, all ages and all levels of ability across Australia.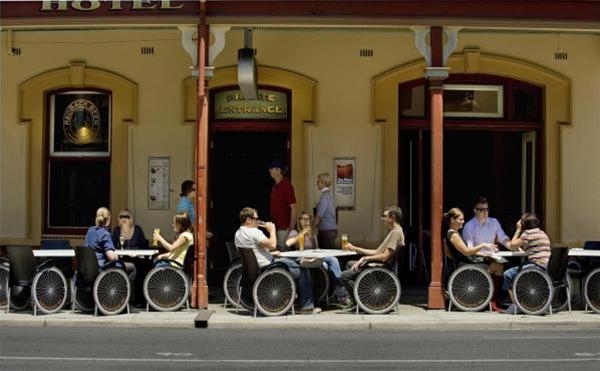 For over 50 years, the Paraplegic Quadriplegic Association of WA (Inc.) has been serving members of the Western Australian community afflicted with spinal cord paralysis or disease and related conditions. In addition, the Association provides advice, information and advocacy to enable people with a range of disabilities to participate in community life.
Type:Charity
Charity:Disabilities,Employment & Training
Details
Description
An important complimentary service provided by the Association is vocational training, personal skills development and employment opportunities to persons with a disability seeking to enhance their valued role in the community.

The Association can trace its beginnings back to a meeting in November, 1955 attended by paraplegic patients from the Royal Perth Hospital Spinal Unit, medical practitioners and nurses to discuss opportunities for spinal cord injured persons after the acute phase of their hospitalisation. During the Association's early years, sport was seen as having an important role in rehabilitation and as a means of promoting the abilities of people with paraplegia. This activity resulted in a team of paraplegic athletes form across Australia competing in the 1957 Stoke Mandeville Games in the United Kingdom.

The Association was incorporated in 1959 as the Paraplegic Association of WA (Inc). One of the early aims of the Association was to provide a hostel for persons with paraplegia seeking to re-establish themselves in community living. A house was bought in Subiaco in 1960 and converted to accommodate ten persons. A small workshop was established in an outbuilding to provide vocational employment. The house was named Jack O'Keefe Hostel in memory of the Association's first President.


Be prepared to transcend the bounds of space with the kids this summer holidays as Spare Parts Puppet Theatre launches...
Read More