Food & Drink in North Coast & Valleys
Discover what's going on in arts, events & culture
Discover what's going on in arts, events & culture.
Check out travel guides for regional WA
Check out travel guides for regional Western Australia.
Explore winery guides for Perth and regional WA
Check out winery guides for Perth and regional WA.
Bars And Restaurants in Perths North Coast Region
scroll=y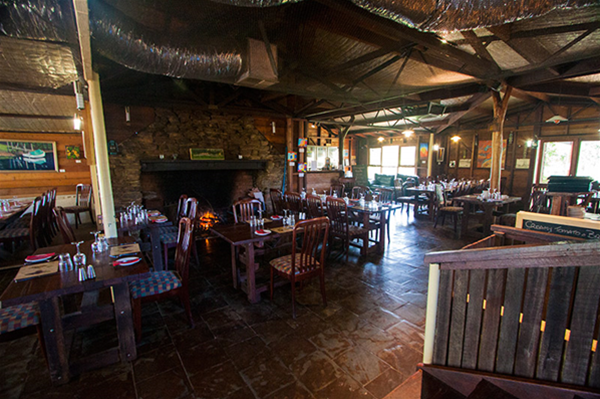 Enjoy generous beef steaks and traditional Australian cuisine at the Stringy Bark Steakhouse.
Facilities:Alfresco,Takeaway,Licensed
Details
Description
Jam packed with olde world Australian memorabilia, the Stringy Bark is great for a meal with your friends or to celebrate that important event. Choose your own side salad from the extensive salad bar.
The Bindoon Bakehaus is an award winning business, famous for its personalised service, premium products and contemporary 'flavoured' cafe.
Details
Description
The Bindoon Bakehaus and Cafe, operating since 2000, is set in the scenic country location of Chittering Valley, approximately one hour from Perth.
Our specialities include an extensive range of traditional favourite and gourmet pies; continental and European breads; luscious pastries and cakes to appease the lover of sweet cuisines; and our very own 'Five senses' signature coffee.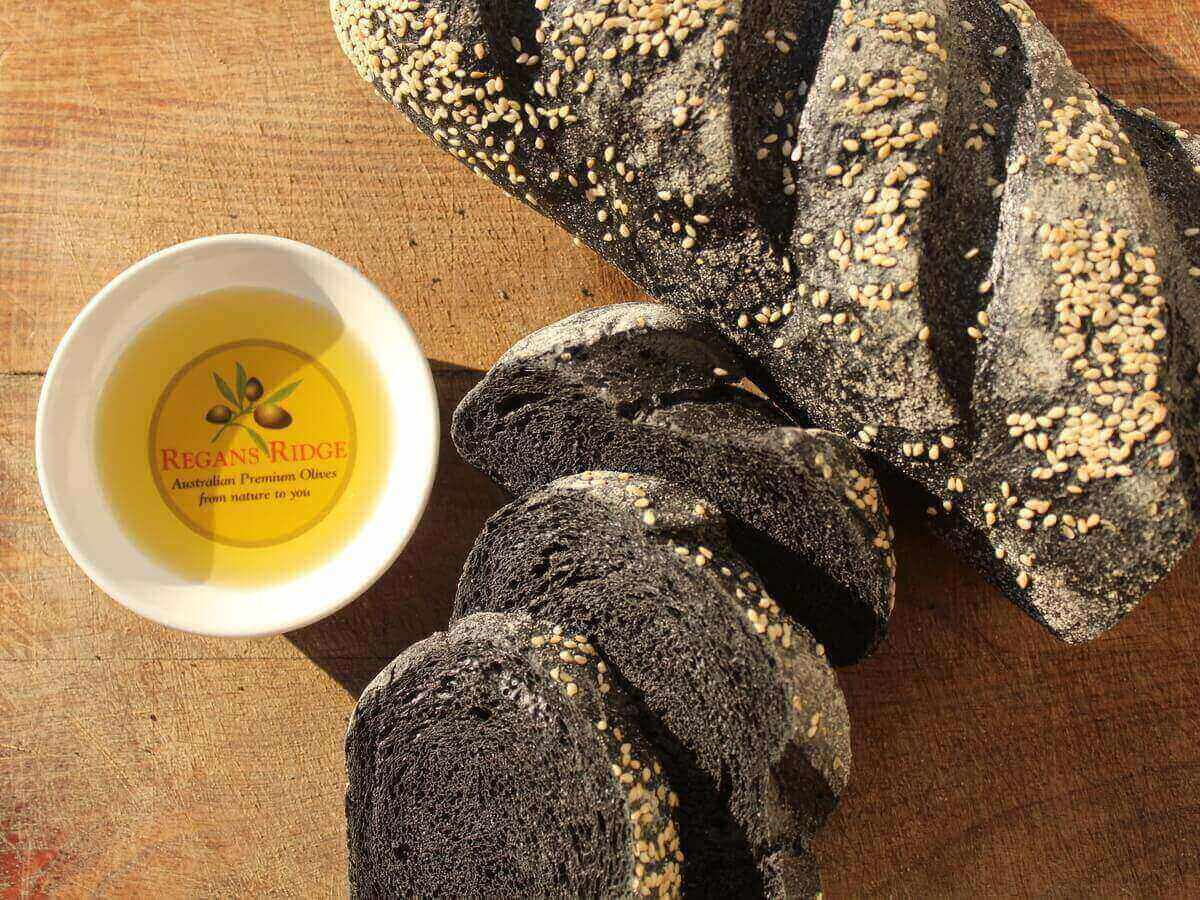 WA premium organic olives and extra virgin olive oil - straight from nature to you!
Retailers & Producers:Olive Oil Producer
Facilities:Home Delivery
Details
Type:Food retailer,Food producer
Description
Since the first trees were planted in 1999, we have been passionate about producing olives and olive products the natural way. We are a family operated grove of 23,000 olive trees planted on well drained, gently undulating terrain in ideal Mediterranean conditions. Our grove thrives on our entirely organic management practises and we focus on maintaining the unique flavour profiles of the fruit in both our table olives and extra virgin olive oils.
After almost a year of campaigning, Picabar has finally been saved! The popular Northbridge bar and rendezvous spot near the...
Read More