Animations Galleries Art Galleries & Museums in Perth CBD
Discover what's going on in arts, events & culture
Discover what's going on in arts, events & culture.
Check out travel guides for regional WA
Check out travel guides for regional Western Australia.
Explore winery guides for Perth and regional WA
Check out winery guides for Perth and regional WA.
Galleries in Perth
categories=13139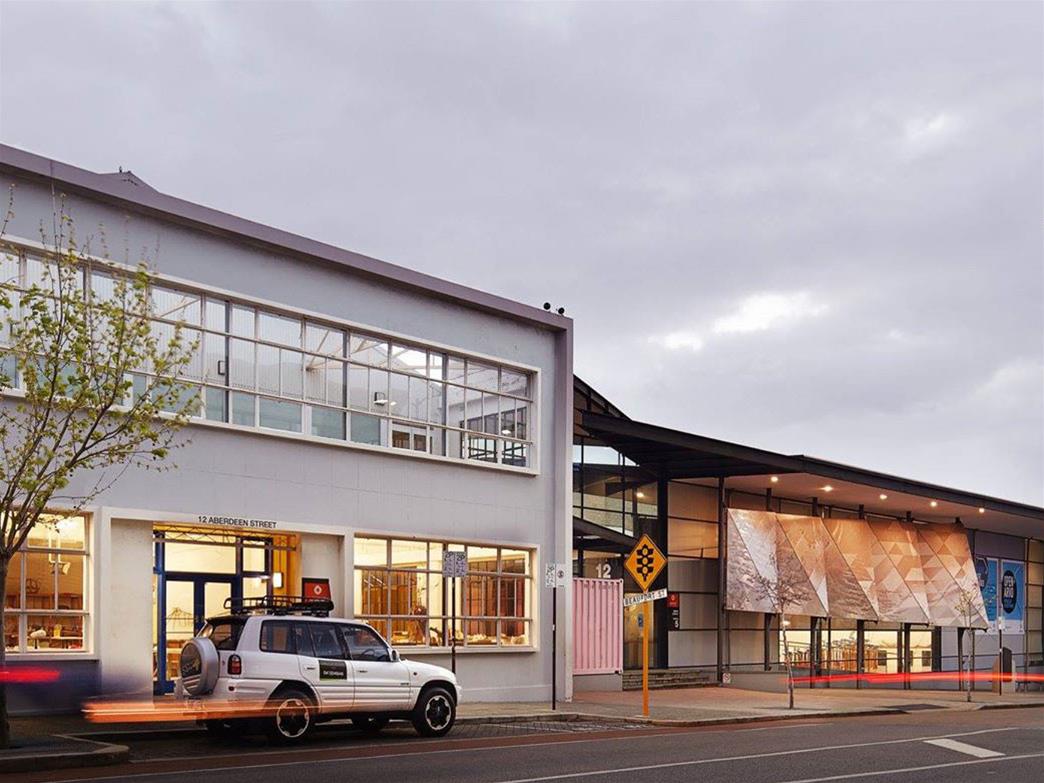 Central's purpose-built gallery is a significant feature located in the heart Perth's cultural area and the entertainment precinct of Northbridge.
Galleries:Glass,Installation,Jewellery,Painting,Photography,Pottery,Sculpture,Textiles,Animations,Ceramics,Craft,Drawing,Furniture,Art Gallery
Open Days/times:Monday - Friday 10am - 4.45pm, Saturday 12 - 4pm
Details
Open Days:Monday,Tuesday,Wednesday,Thursday,Friday,Saturday
Description
The Gallery Central is part of North Metropolitan TAFE formerly Central Institute of Technology. The Gallery's program includes exhibitions from local, national and international artists and an Artist-in-Residence Program, all within a stunningly appointed and centrally located Creative Industries training environment.
Admission is free and the Gallery Central has several spaces.
Exhibitions are accessible and relevant, appealing to a wide audience. The Gallery Central showcase a range of artists which from time to time includes the achievements of College staff, students and graduates. Creative Industries at Central teaches visual art, ceramics, jewellery, fashion and textiles, graphic design, interior design and decoration, design for industry, photography, film and TV, music, animation and multimedia.
It may be winter here in WA but that doesn't mean you have to spend the next few months in...
Read More