Textiles Galleries Art Galleries & Museums in Northern Suburbs
Discover what's going on in arts, events & culture
Discover what's going on in arts, events & culture.
Check out travel guides for regional WA
Check out travel guides for regional Western Australia.
Explore winery guides for Perth and regional WA
Check out winery guides for Perth and regional WA.
Galleries in Perth Northern Suburbs
categories=16947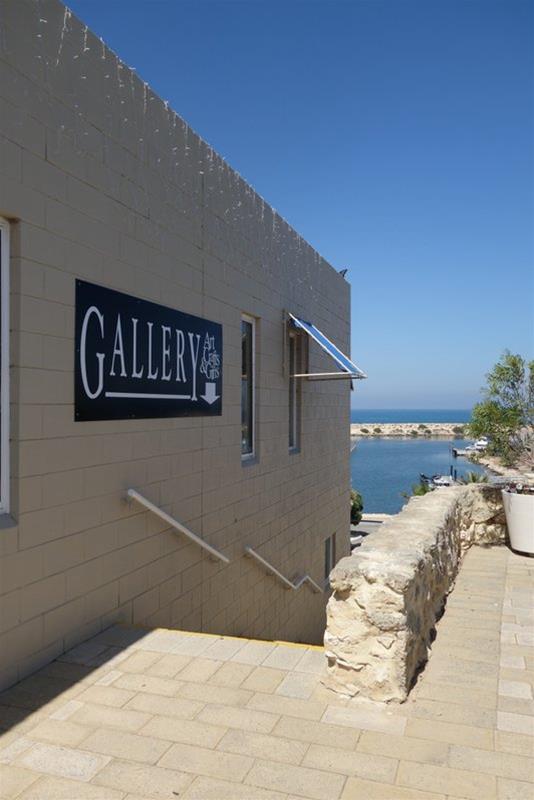 Downstairs Gallery, Arts,Crafts And Gifts. Featuring Art and Craft by local artists.
Galleries:Art Gallery,Woodwork,Craft,Drawing,Jewellery,Painting,Photography,Sculpture,Textiles
Open Days/times:Thursday - Monday 10am - 3pm
Details
Open Days:Monday,Thursday,Friday,Saturday,Sunday
Description
The Downstairs Gallery is located on the lower level at the Two Rocks Shopping Centre.
It features Art and Craft by Local Artists.
The Gallery displays Original Art Works, Paintings, Handmade Jewelry,
Embroidery, Sewing, Toys, Dollhouse Miniatures and Unique Wood Craft.
There are Hand painted cards, and Gifts for all occasions.
New Members are Welcome
Come look for us down the stairs or check us out on facebook.
Mary Lindsay Homestead is a Community Art Centre with the City of Wanneroo. The newly refurbished historic homestead has an Art Gallery and studios open to the public.
Open Days/times:Friday 10am - 3pm Sunday 11am - 3pm
Represented Artists:Two Rocks Yanchep Culture & Arts Network Members
Galleries:Craft,Drawing,Jewellery,Painting,Photography,Textiles,Mixed Media,Print Making,Upcyclng,Art Gallery,Artisan Workshop,Artist Studio,Public Art Gallery
Details
Wheelchair Access:wheelchair access
Facilities:Free,Wheelchair Access
Open Days:Friday,Sunday
Description
The Mary Lindsay Homestead has a range of activities includes creative writing, painting, calligraphy, zentangle drawing, jewellery making, art journals, photography and children's school holiday workshops, sometimes free or a reduced cost to members.
For nearly a decade, TRYCAN has been part of a working group lead by the City of Wanneroo to restore the heritage listed Mary Lindsay Homestead to create a new community art centre. In 2018 this has come to fruition. The Mary Lindsay Homestead has a spacious gallery, exhibiting local artists work and studios where art is created and practiced.
FRIDAY
is OPEN STUDIO 10am - 3pm Everyone is welcome to visit the studio, bring a project to work on or drop in for a coffee and a chat or look at the art work.
SUNDAY
, the Gallery is OPEN to the public from 11am - 3pm. ALL WELCOME!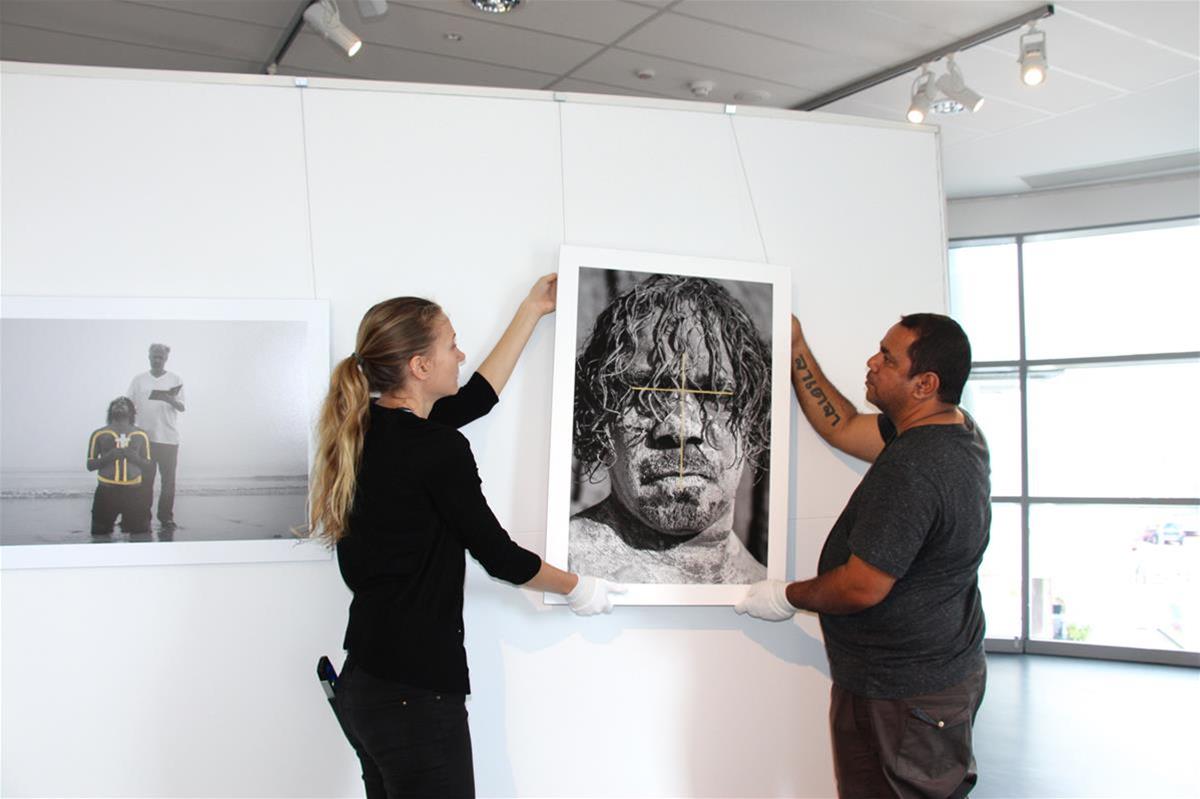 The City of Wanneroo Gallery is proud to showcase a diverse range of world-class exhibitions throughout the year, including contemporary art, local history, children's exhibitions and community art.
Open Days/times:Monday - Saturday 10am - 4pm (during exhibitions only)
Galleries:Art Gallery,Jewellery,Painting,Photography,Pottery,Sculpture,Textiles,Ceramics,Drawing,Glass,Installation
Represented Artists:Michael Jalaru Torres, Tracey Moffatt, Gary Hillberg, Sally Morgan, Ezekiel Kwaymullina
Details
Open Days:Monday,Tuesday,Wednesday,Thursday,Friday,Saturday
Description
It may be winter here in WA but that doesn't mean you have to spend the next few months in...
Read More