Tuesday Open Days Galleries & Public Art in Northern Suburbs
Galleries in Perth Northern Suburbs
categories=13161&region=perth-northern-suburbs&type=galleries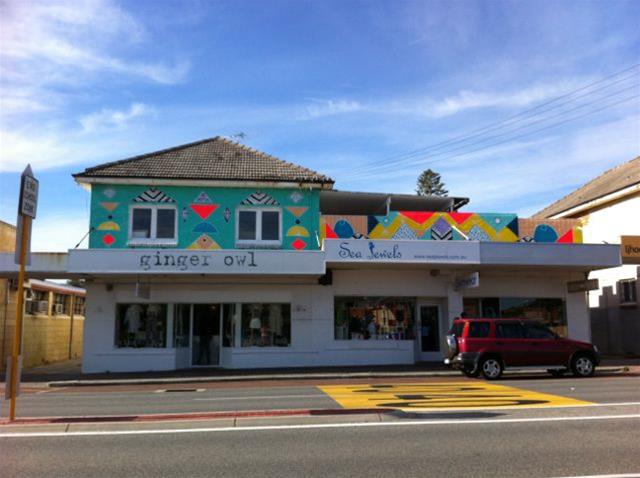 An inspired and innovative art space in Scarborough bringing the community together to honour Mo, Evie and Otis Maslin.
Galleries:Painting,Drawing,Artisan Workshop,Art Gallery
Represented Artists:Various Artists
Details
Open Days:Monday,Tuesday,Wednesday,Thursday,Friday,Saturday
Description
The Artspace Collective is an inspired and innovative community hub in Scarborough, bringing together artists and creatives to establish a space for art sessions, exhibitions, music, food and creative artisan workshops for kids and adults!


We've been blessed with some balmy summer evenings over the last few weeks, which means it's the perfect time to...
Read More