Sculpture Galleries Art Galleries & Museums in Western Suburbs
Discover what's going on in arts, events & culture
Discover what's going on in arts, events & culture.
Check out travel guides for regional WA
Check out travel guides for regional Western Australia.
Explore winery guides for Perth and regional WA
Check out winery guides for Perth and regional WA.
Galleries in Perth Coast
categories=13151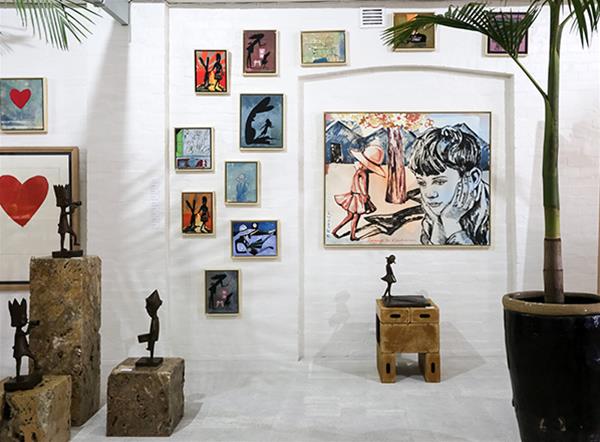 This art gallery is filled with striking art pieces including artwork from internationally acclaimed Australian artist David Bromley and Australia's largest selection of Venetian glass sculptures.
Galleries:Glass,Painting,Sculpture
Open Days/times:Open during exhibitions or by appointment
Details
Description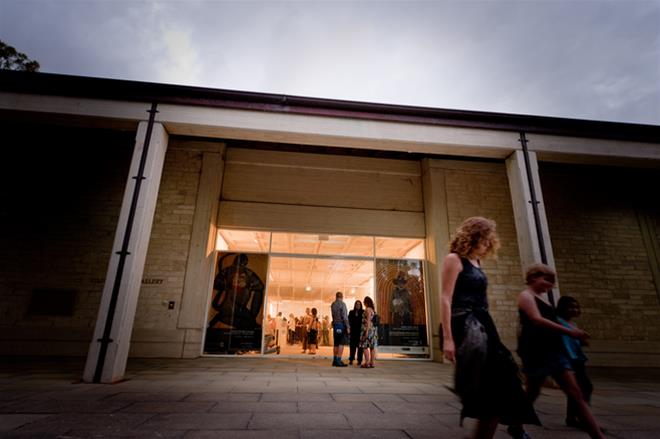 Lawrence Wilson Art Gallery, located next to the Sunken Gardens within the beautiful grounds of The University of Western Australia, is acknowledged as one of the finest university galleries in Australia.
Galleries:Painting,Ceramics,Installation,Mixed Media,Sculpture,Art Gallery
Open Days/times:Tuesdays - Saturday 11am - 5pm
Details
Open Days:Tuesday,Wednesday,Thursday,Friday,Saturday
Description
The Gallery is a centre for critical and scholarly engagement with visual culture for the wider community as well as students and staff on campus.
The gallery presents a diverse exhibition program each year including works from the University's art collections, historical and contemporary art and travelling exhibitions.
All exhibitions are supported by a stimulating program of artist talks, curating forums, lectures, presentations, workshops, symposia, conferences and performances and bring together practicing artists and specialists, along with teaching and research staff from the University of to engage with students on campus and the wider community.
Current exhibitions: http://www.lwag.uwa.edu.au/exhibitions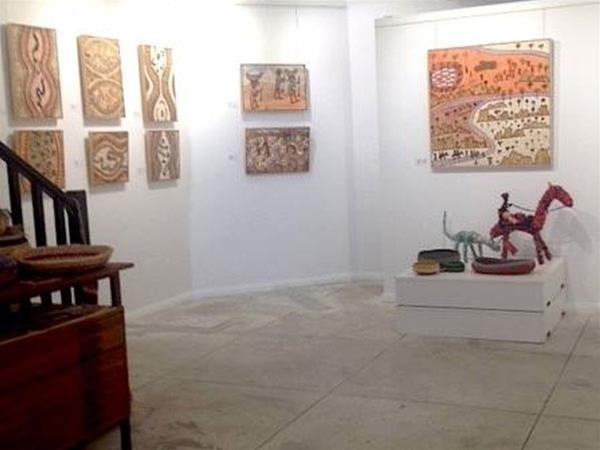 Established specifically to showcase Aboriginal art, all artworks are sourced from art centres throughout Western Australia, the Central & Western Desert, the Top End and Tiwi Islands.
Galleries:Art Gallery,Painting,Sculpture,Craft,Aboriginal
Open Days/times:Thursday – Saturday 10am – 3pm
Details
Open Days:Thursday,Friday,Saturday
Description
The gallery stocks a large selection of paintings and prints from all the Kimberley art centres, paintings from the Pilbara, paintings and weaving from the Western Desert and APY Lands communities, as well as bark paintings, wood sculpture and baskets from Arnhem Land and painting and wood carvings from the Tiwi Islands. All work is sourced from art centres owned and run by aboriginal communities.
We are committed to show top end work as well as encouraging emerging artists and educating our clients about all aspects of aboriginal art and culture.
It may be winter here in WA but that doesn't mean you have to spend the next few months in...
Read More