Local Clubs Arts Clubs & Associations in Perth and Surrounds
Discover what's going on in arts, events & culture
Discover what's going on in arts, events & culture.
Check out travel guides for regional WA
Check out travel guides for regional Western Australia.
Explore winery guides for Perth and regional WA
Check out winery guides for Perth and regional WA.
Clubs Associations in Perth And Surrounds
categories=101337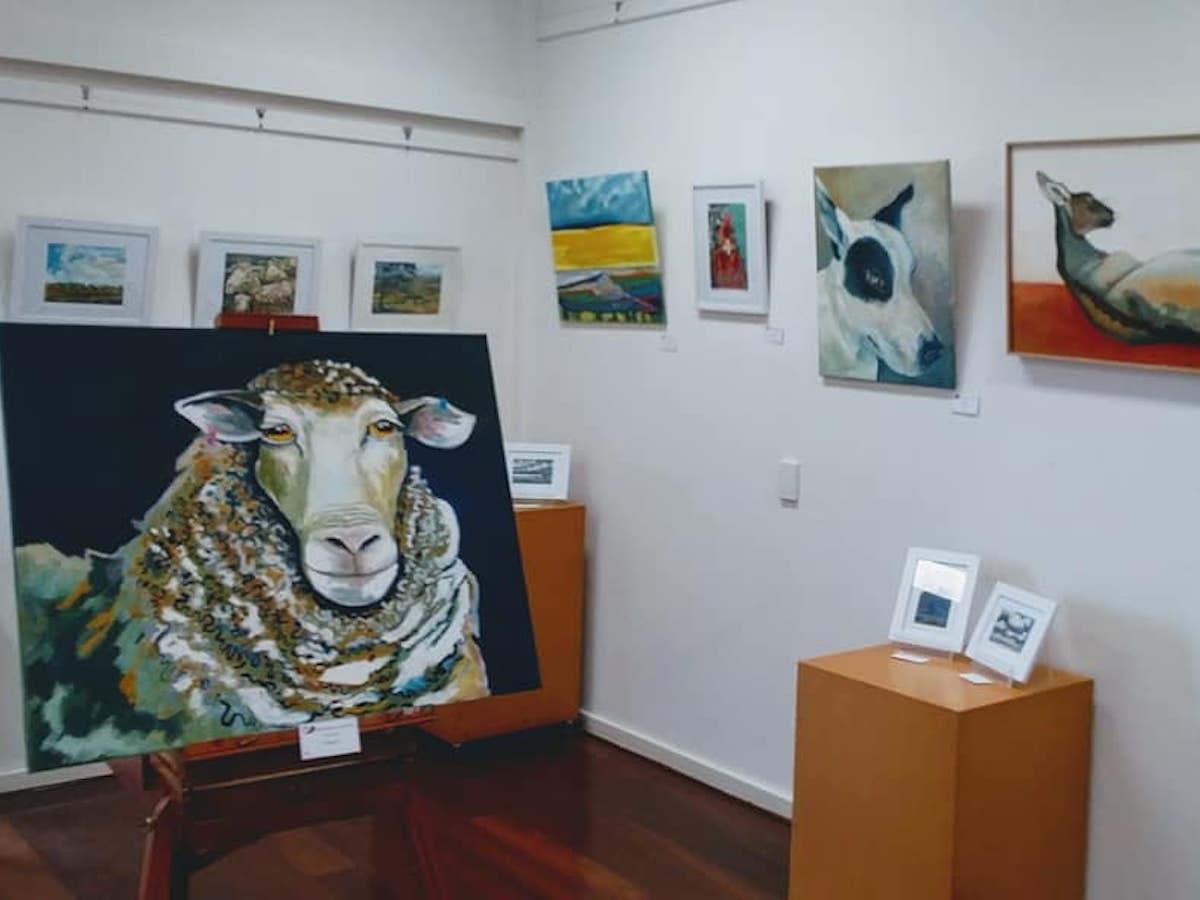 AVAS Inc promotes and fosters artists in the Avon Valley.
Type:Club
Local Clubs:Arts
Details
Employees (FTE):10
Established:1979
Arts:Local Clubs
Description
AVAS Inc host the Fred Killick Award Exhibition, and the Northam Art Prize, as well as hold demonstrations and art classes.
Current exhibitions can be viewed at the Northam Visitor Centre.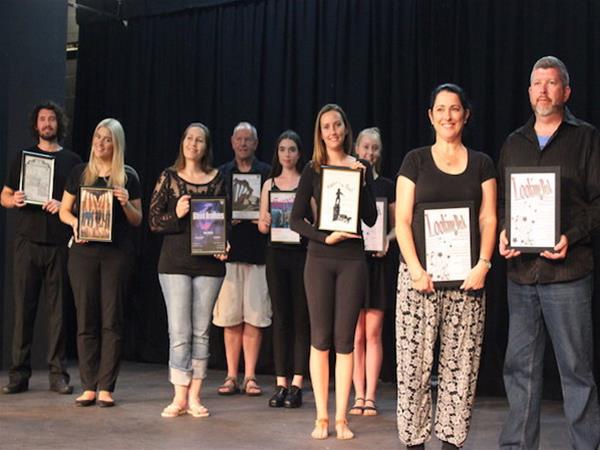 The Melville Theatre Company was founded in 1982 and presents community productions of plays and musicals.
Type:Club,Volunteer,Association,Local Focus
Local Clubs:Arts,Music
Details
Established:1982
Arts:Local Clubs,Music,Performing Arts
Description
The Melville Theatre Company was the brainchild of the late David J. Burton who, in 1982, called a meeting for interested people in the community to form a theatre company in the Melville area.
As a result of this meeting the Melville Theatre Company was born. The newly formed company's first production was the farce, Not Now Darling. With its second production, The Sound of Music, the young company won the Finley Award for the Best Production of the Year in Community Theatre. Since then, actors and directors have consistently featured in the list of awards at the annual State Drama Festival. In recent times, Melville has taken home three more Finley awards for Best Play; one for our 2010 production of The Return, in 2013 for Rabbit Hole and the 2014 production of Twelve Angry Men.
Initially our seasons were performed in the Melville Civic Centre, but since 1987, our venue has been the Roy Edinger Centre, on the corner of Stock Road and Canning Highway, Palmyra. For many years we shared this venue with a multitude of other users, which created difficulties for all parties, however, in 1998 we were granted sole management by the City of Melville and have thus been able to create a real theatre within the centre, including raked seating, carpeting and a new lighting and sound system.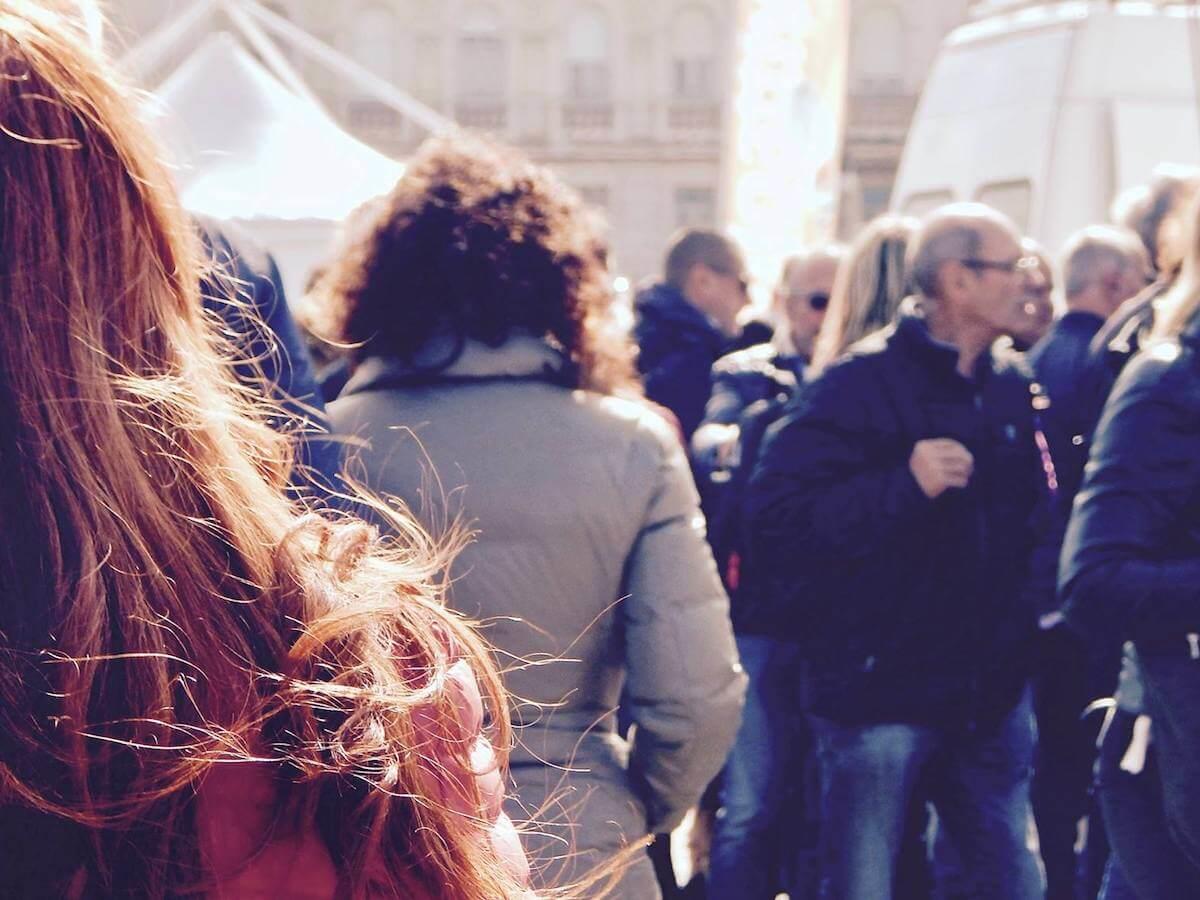 YORK ARTS & EVENTS Inc. was established in 2017 to foster community engagement in arts and cultural activities and to run events such as The York Festival.
Type:Association,Local Focus
Local Clubs:Arts
Details
Established:2017
Arts:Local Clubs
Description
We are a membership based, not-for-profit incorporated association, thriving on a community of volunteer involvement and participation.
York Arts & Events Inc is committed to making a positive contribution to our town and to bringing the arts to the local and wider community. We invite established and emerging artists to contribute to its programs and exhibitions.
One of our long term objectives is to establish a Community Arts & Culture Centre, which would offer learning and skills training for all age groups for things not already being offered in York. This could include Printmaking, jewellery, painting, drawing, languages, Noongar culture, exhibitions, perhaps a community garden, courses, workshops and other activities, in addition to hosting arts and cultural events. We would not want to replicate services already being offered in the York community and would love to hear from you if you have some great ideas and suggestions to make.
We see the old Convent School as an ideal building for a Community Arts & Culture Centre. Its location next to Peace Park and the amenities it already has make it particularly suitable for this purpose. Over the next twelve months, we will be working to develop a feasibility study and a plan to fund such a project.
Supporting the establishment of Community Arts & Culture Centre is just one of the many benefits of becoming a member of York Arts & Events Inc. If you're interested in following and/or being involved in the developing arts space in York and the Avon Valley then please like our Facebook page and watch for updates, events and happenings.
Joining York Arts & Events keeps you in the know about what is happening in the arts community in York, and membership entitles you to discounts on events and workshops that are organised by us. To become a member, simply click here. We would love to have you on board.
More and more local breweries are offering home delivery to support themselves after their prime form of income was slashed...
Read More