Dessert Wine Variety Wineries in Pemberton Area
Wineries in Pemberton Area
categories=125832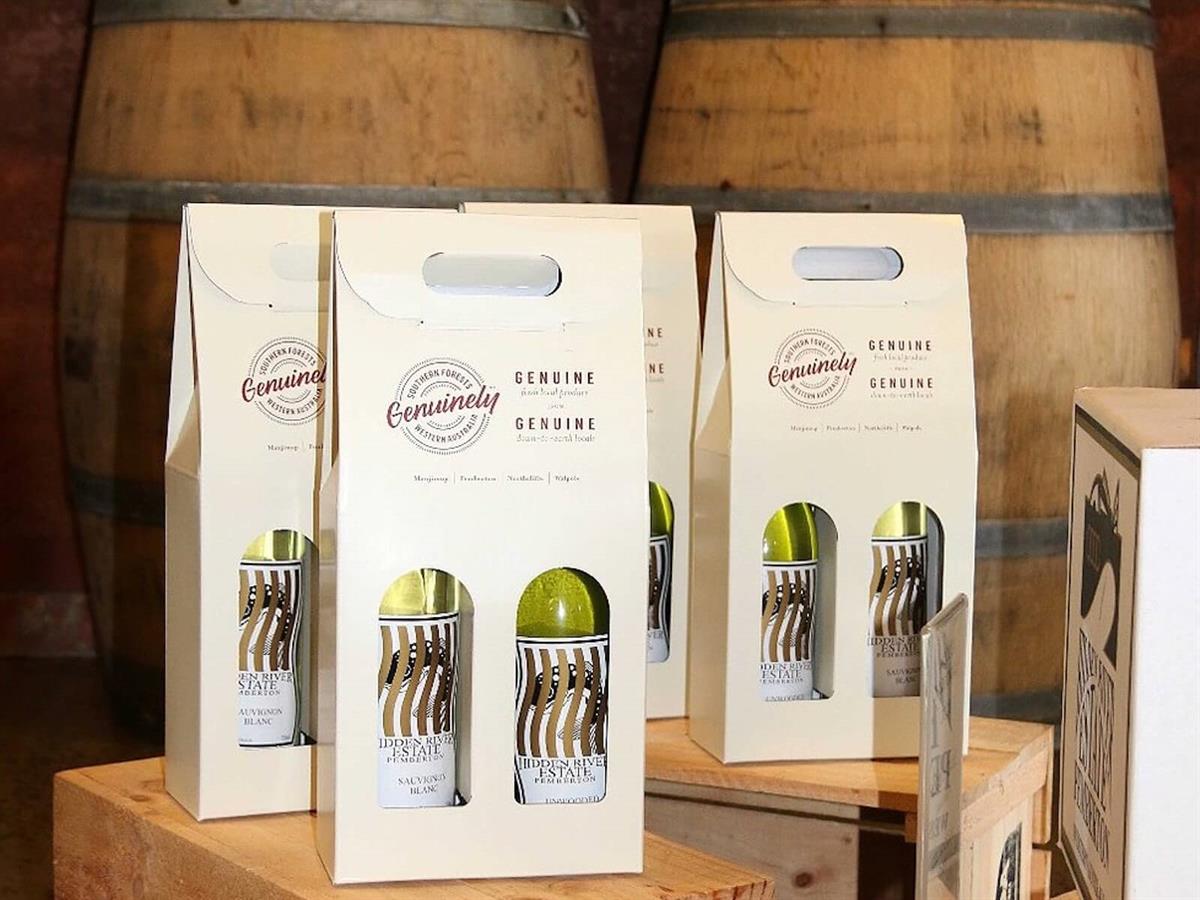 Select a glass of premium wine and dine over lunch from a creative, local-ingredient filled menu, set with stunning views of the ancient Karri forest and picturesque surrounds of Pemberton.
Wine Variety:Pinot Noir,Sauvignon Blanc,Dessert,Fortified,Sparkling,Cabernet,Cabernet Sauvignon,Chardonnay,Classic Dry White,Merlot,Method Traditionale,Muscat,Tawny,Riesling,Shiraz
Wine Region:Pemberton
Open Days/times:Wed to Sun 10am to 4pm
Details
Facilities:Cellar Door,Dogs Welcome,Kids Play Area,Wheelchair Access,Restaurant,Functions
Cases Produced:1000 cases
Vineyards:2 hectares
Winemaker:Brenden Smith, Coby Ladwig, Phil Goldring
Established:1994
Size & Year:Boutique (1,000-4,999 cases),Established 1951 - 2000
Cellar Door Open:Wednesday,Thursday,Friday,Saturday,Sunday
Lunch Open:Wednesday,Thursday,Friday,Saturday,Sunday
Wheelchair Access:Wheelchair access to cellar door, toilets and outdoor dining.
Description
Owners Ardal and Sue made a seachange from Perth to Pemberton with their two children in 2014. Ardal's 30 years of experience as a chef contributed greatly to the design and refurbishment of the estate's beautiful restaurant where he spends most of his time when not in the vineyard and gardens with Sue.
Only 3km from the Pemberton township, the vineyard at Hidden River Estate was established in 1994 and is situated on rich Karri loam soil. The vines have consistently produced exceptional berries from which the wines are produced, imbibed with the distinct fruit characters of the terroir and climate of cool nights and warm summer days.
The Wines
The wines are labelled with iconic illustrations by Art Nouveau artist Alphonse Mucha and reflect the sophistication and elegance of Hidden River wines and are a celebration of nature and beauty. Varieties include an Unwooded Chardonnay, Sauvignon Blanc, Wooded Chardonnay, Sweet Chardonnay, Rose and Merlot. Wines are available for tasting and purchase at the estate's charming cellar door, open Wednesday to Sunday 10am - 4pm.
The Food
Overlooking the giant Karri trees of Pemberton, Chef-owner Ardal has continued a theme of nature and beauty through his menus, capturing the spectrum of tastes, flavours and fragrance from the regional produce. He believes in genuine honest food which can come from traditional recipes as well as the new and novel approaches. His well-crafted dishes combine the art of taste with the knowledge of cooking.
Open Wednesday to Sunday from 10am - 4pm.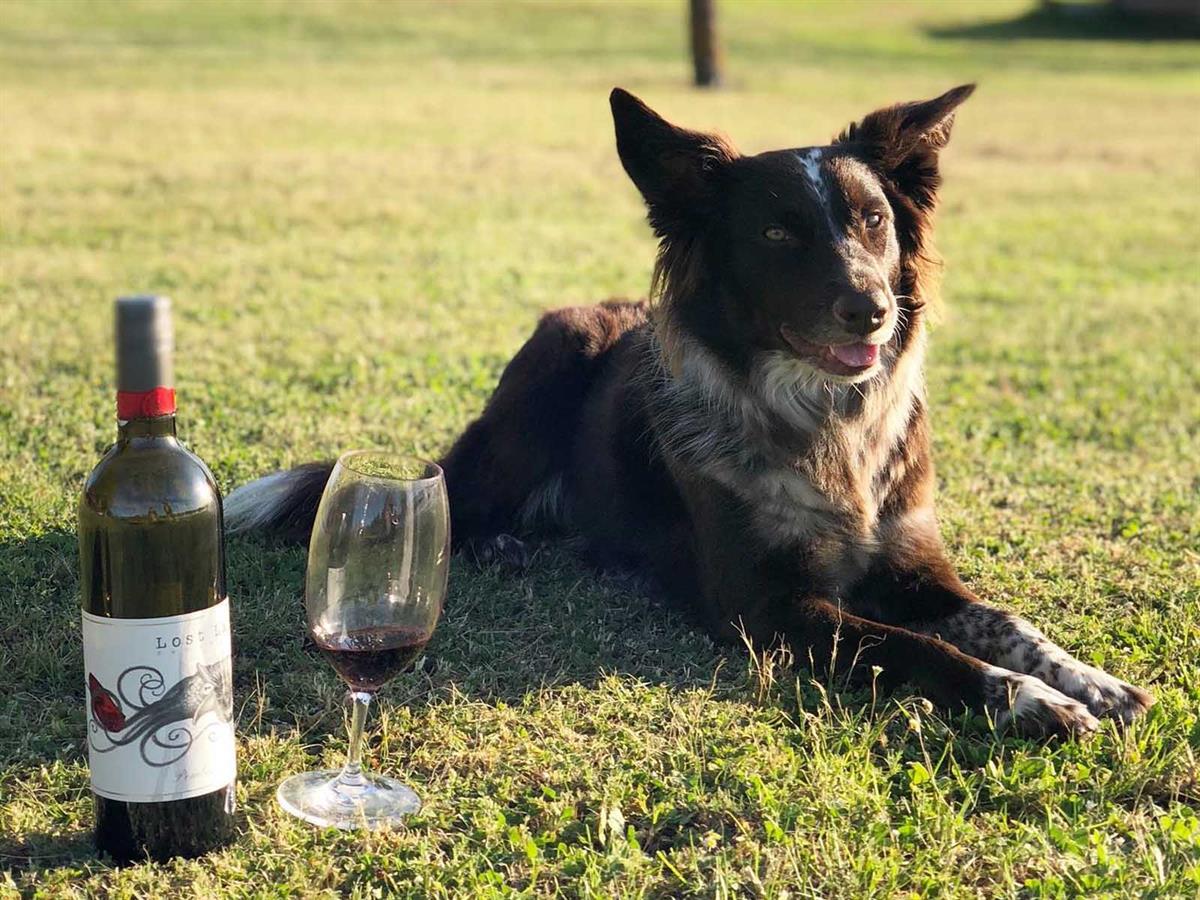 Taste the creative range of this new generation, family-owned estate, known for their single vineyard premium wines and ciders, served at one of Pemberton's most artistic cellar doors.
Wine Variety:Sparkling,Merlot,Cabernet Sauvignon,Pinot Noir,Sauvignon Blanc Semillon,Chardonnay,Sauvignon Blanc,Shiraz,Dessert,Rosé
Open Days/times:Saturdays & Sundays 11am - 4pm
Wine Region:Pemberton
Details
Cellar Door Open:Saturday,Sunday
Facilities:Cellar Door,Dogs Welcome,Picnic Facilities
Winemaker:Ashley Lewkowski
Cases Produced:50 tonnes
Vineyards:8 Ha
Wheelchair Access:Yes
Size & Year:Boutique (1,000-4,999 cases),Established 1951 - 2000
Description
Established in 1989, Lost Lake Vineyard is situated in the scenic Eastbrook Valley in the heart of the Pemberton Wine Region. Ash and Tia Lewkowski took it over in 2014, and along with grape vines, raise alpacas, sheep on their property. The 8 hectare vineyard has some of the region's oldest. vines and produces around fifty tonnes of premium cool-climate fruit.
The Wines
Winemaker, Ash follows a purist approach and follows environmentally conscious principles to optimise their site and make the Lost Lake range which includes Pinot Rose, Honey Merlot, Sauvignon Blanc, Pinot Noir and Shiraz. Two ciders are also produced.
Cellar Door
The homely, dog-friendly cellar door, complete with a striking painted mural is open Saturday and Sunday from 11am-4pm. For something a little different, book in to Ash's 60 minute wine appreciation course. It operates on Sundays by appointment.
With Summer in full swing, there's nothing better than a cold beer to stifle the heat! Here's Scoops guide to...
Read More