(All) Charity Clubs & Associations in Peel
Discover what's going on in arts, events & culture
Discover what's going on in arts, events & culture.
Check out travel guides for regional WA
Check out travel guides for regional Western Australia.
Explore winery guides for Perth and regional WA
Check out winery guides for Perth and regional WA.
Clubs Associations in Peel Rockingham
features=10569
Support for Parents of Children with Food Allergies in WA.
Type:Charity
Charity:Family,Food,Local Community,Mental Health
Details
Description
The Food Allergy Gorup WA was started by myself because there are very few support gorups for Mums, Parents and Carers that you can access online anytime for information or just someone to talk to that knows what it is like to have a child with Anaphylaxis.
My group is a public Facebook Group, but there is also a Members Only MUMS group called No Nuts Mums Perth Australia on Facebook.
Most support groups are based in the USA or you have to pay to have access to them - Food Allergy Group is Free - we do have a small store which sells some allergy products which can be helpful to keep your child safe.
The Website has Links, Recipes, Information, a Blog and more.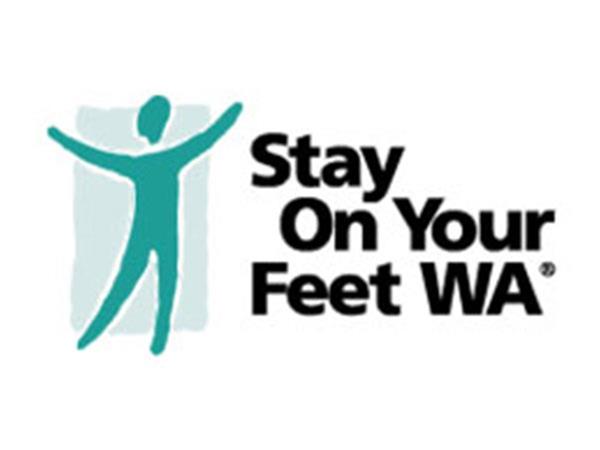 Come join us to find our how you can make your home safer to prevent falls.
Charity:Information & Referral,Aged Care
Type:Charity
Details
Description
Take part in a home modification info session by the Independent Living Centre
Learn about simple low cost ways to make your home safer
Talk to local service providers in the community
Join us for a FREE morning tea!
This is for all older adults, their families and carers.
Perth Symphony Orchestra has announced that international conductor and self-proclaimed music revolutionary, Charles Hazlewood will step on board as 'Artistic...
Read More