Tuesday Open Days Art Galleries & Museums in Northbridge
Discover what's going on in arts, events & culture
Discover what's going on in arts, events & culture.
Check out travel guides for regional WA
Check out travel guides for regional Western Australia.
Explore winery guides for Perth and regional WA
Check out winery guides for Perth and regional WA.
Galleries in Northbridge
categories=13161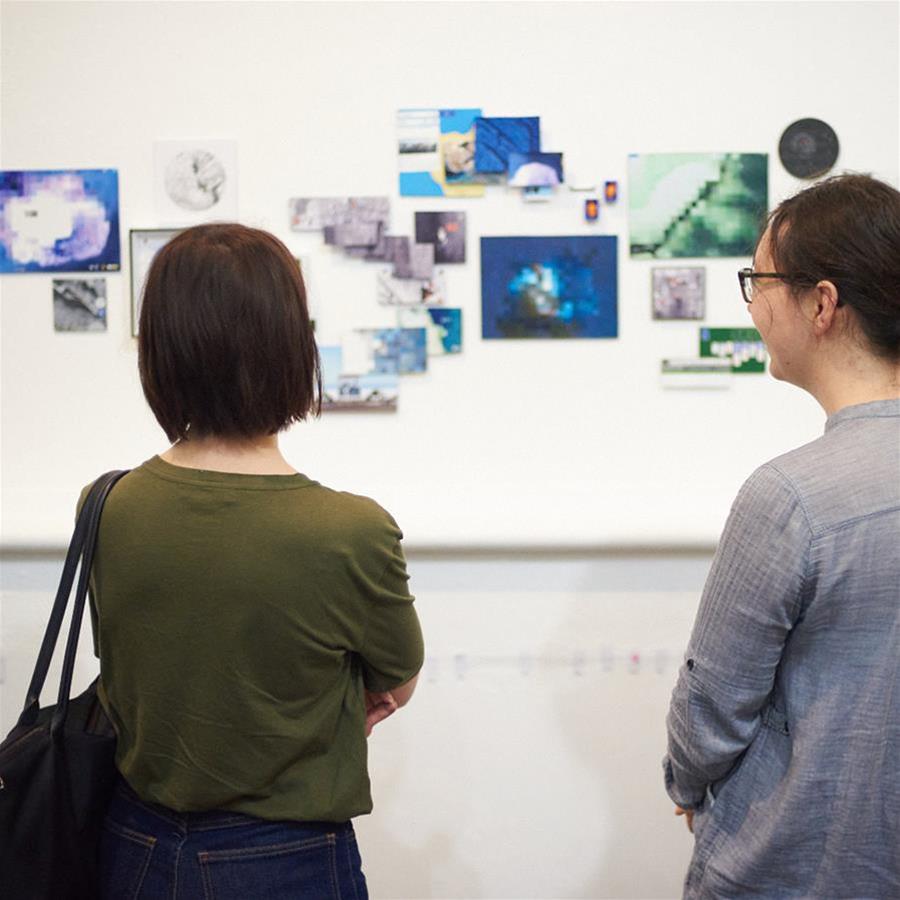 Paper Mountain is a Perth based artist run initiative with a gallery, co-working space and studios, located in the heart of Northbridge, WA.
Galleries:Artisan Workshop,Art Gallery
Details
Open Days:Monday,Tuesday,Wednesday,Thursday,Friday,Saturday,Sunday,Public Holidays
Description
Paper Mountain presents a top notch program of surprising new art and ideas, and is dedicated to supporting a broad span of contemporary art projects. Our space is malleable and we use it to nurture experimentation, to challenge artists' practices, and to encourage collaboration and skill/resource sharing.
Founded in late 2011 by Anna Dunnill, Amber Harries, Stephen Genovese & Joanna Sulkowski, Paper Mountain is currently co-directed by a team of eight who between them manage: the studios, special projects, exhibitions, events, communications, finance, media & artistic programming.
The Perth Institute of Contemporary Arts (PICA) is one of Australia's leading centres for the development and presentation of contemporary art.
Galleries:Installation,Painting,Photography,Sculpture,Mixed Media
Open Days/times:Tuesday – Sunday 10am – 5pm
Details
Open Days:Tuesday,Wednesday,Thursday,Friday,Saturday,Sunday
Description
The Perth Institute of Contemporary Arts (PICA) is one of Australia's leading centres for the development and presentation of contemporary art.

Housed in a large and striking heritage building in the heart of Perth, Western Australia, PICA is the city's focal point for those wishing to experience the best of Australian and international visual, performing and cross-disciplinary art.

PICA is both a producing and presenting institution that runs a year round program of changing exhibitions, seasons in contemporary dance, theatre and performance and a range of interdisciplinary projects. It boasts one of the largest and most breath-taking exhibition spaces in Australia and has become known for the leading role it plays in the presentation of significant new work.

PICA's key aim is to promote, support and present contemporary arts and to stimulate critical discussion around the arts and broader cultural issues. Providing a site for experimentation, critical analysis, discussion and debate is fundamental to its charter. PICA is known for the rigour and breadth of its artistic and education programs, high production standards and impeccable presentation. In many aspects of its operations, PICA might be understood as an incubator: providing resources, mentoring and support for both emerging and mature artists whilst promoting new and emerging ideas, forms and practices to the broader community.

PICA is an icon of contemporary thinking - it is a catalyst for innovative and ground breaking art and culture. Not constrained by convention, PICA gives artists and audiences a glimpse of what is possible.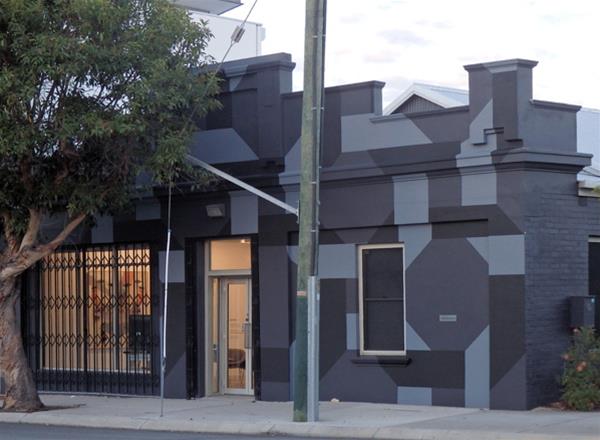 Turner Galleries exhibits critically acclaimed contemporary art by Perth and interstate artists.
Galleries:Installation,Jewellery,Mixed Media,Painting,Animations,Ceramics,Drawing,Glass,Photography,Sculpture,Textiles,Art Gallery
Open Days/times:Tuesday - Saturday 11am - 5pm
Details
Open Days:Tuesday,Wednesday,Thursday,Friday,Saturday
Description
Turner Galleries is one of the largest commercial galleries in Perth. There are usually two solo exhibitions on view by leading local and interstate artists. These are changed every five weeks and the public is welcomed to attend the openings. It's easy to be notified abou our events, just join our mailing list via our comprehensive website.
You can also view our current exhibitons, browse through our stockroom, enjoy previous exhibitions, join the Art Angels or learn about our Artist in Residence Programme on our website.
A brief history: From October 1999 to February 2006, Turner Galleries was known as The Church Gallery. For most of that time it was located at 264 Stirling Highway, in Claremont Western Australia. In December 2005 it moved to temporary premises, at 452 William Street Northbridge, not far from the city centre, whilst a new gallery space was being prepared.
In March 2007 the gallery relocated and opened with the new name Turner Galleries. The refurbished 1920's factory workshop is located at 470 William Street Northbridge, near the corner of Bulwer Street.
Turner Galleries displays a broad range of contemporary art that is unique, challenging, critical and/or experimental. This encompasses painting, printmaking, sculpture, ceramics, installation and new technologies. The gallery is owned and directed by Helen Turner, and managed and curated by Allison Archer.

Turner Galleries is also home to an innovative artist in residence programme, and its sponsorship group, the Turner Galleries Art Angels Incorporated.
It may be winter here in WA but that doesn't mean you have to spend the next few months in...
Read More