Friday Open Days Museums in Northampton
Museums in Northampton
categories=166544&region=northampton&type=museums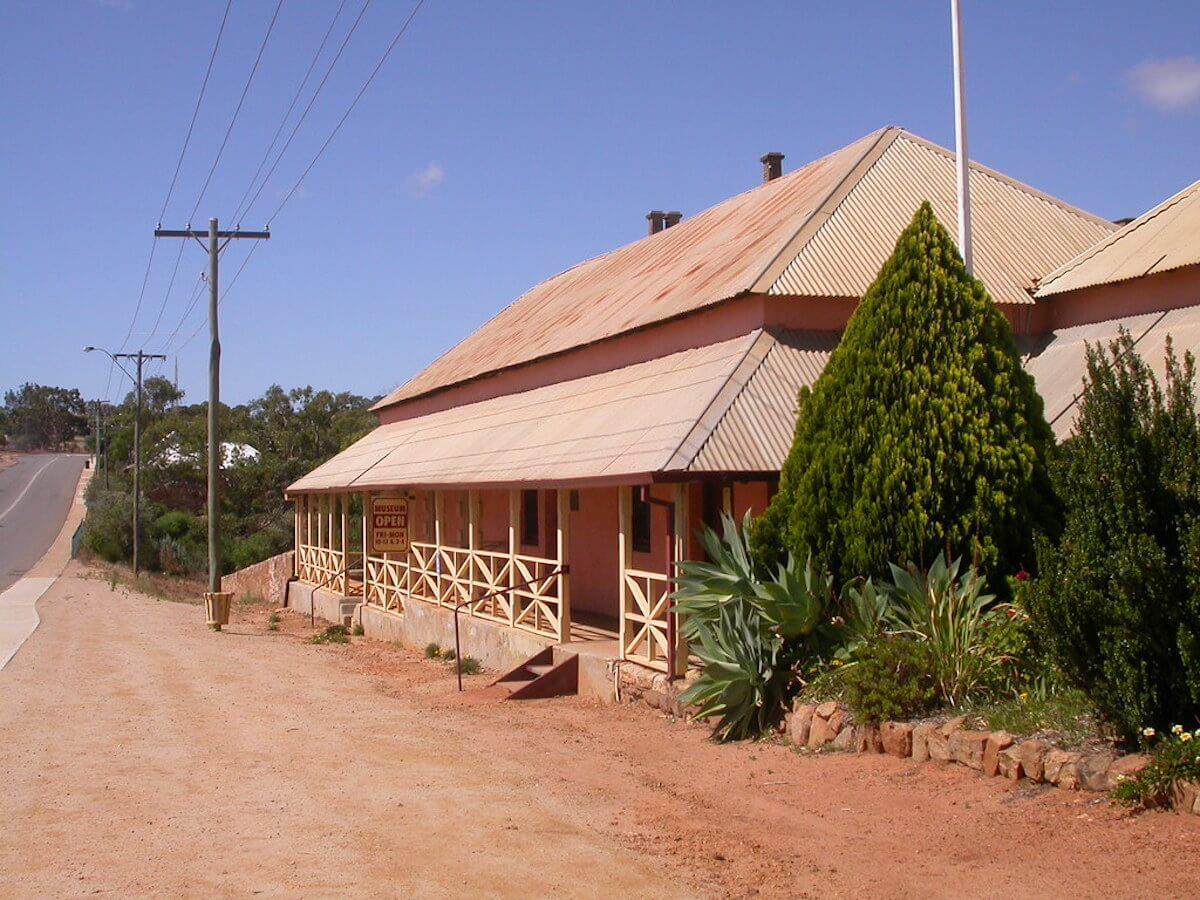 Chiverton House Museum captures the essence of life in the late 1800s for the miners at Geraldine Lead Mine. Wander through this quaint stone building to see a range of interesting historical items.
Details
Open Days:Monday,Friday,Saturday,Sunday
Description
Step outside and visit the newly constructed machinery shed housing old farming machinery and vintage cars. It is also worth checking out the old stables, butcher building and two stone wells.
Chiverton House is believed to have been built by convicts which is particularly significant as it would make it one of the last buildings built by convicts in Western Australia.
Located in Northampton, five hours drive north of Perth and just north of Geraldton, Chiverton House Museum is one of three significant historical sites in the small mining town. Whilst in the area be sure to visit the Church of St Mary in Ara Coeli and the ruins of Gwalla Church.
Please contact the Geraldton Visitor Centre for opening and closing time as the vary
We've been blessed with some balmy summer evenings over the last few weeks, which means it's the perfect time to...
Read More