Health & Beauty Type Shopping in North Perth
Shopping in North Perth
categories=101221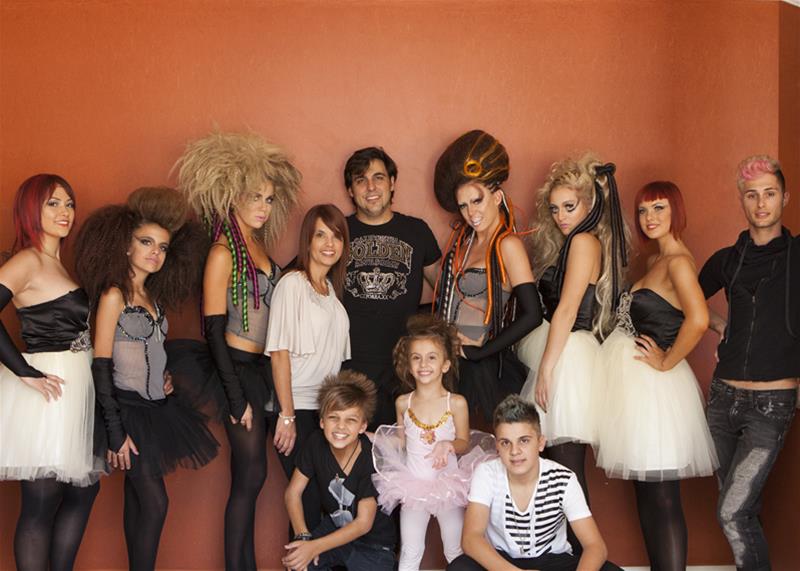 4-time World Champion Hairdresser, global innovator of advanced techniques & signature stylist for your hair and style needs. Always guaranteeing quality to the highest standard.
Details
Type:Health & Beauty
Open Days:Monday,Tuesday,Wednesday,Thursday,Friday,Saturday
Description
The people of Perth are in for a treat, as renowned international stylist Antonio 'Sorge' Sorgiovanni shares his passion to deliver elegance and class from his recently opened signature salon. Located on Fitzgerald St in the heart of North Perth, Sorge's House For Hair is a large contributor to the revitalised scene the inner-city area has experienced.

The multi-award winning stylist has contributed greatly to the industry, both locally and internationally. Through his passion and commitment to the art of hair, Sorge has managed to go from a four-time World Champion at tournaments in both Italy and Thailand to a touring educator and mentor for future generations of stylists in Taiwan, Singapore, Hong Kong and Malaysia.

The in-demand star has been invited to lecture and perform overseas on numerous occasions, and this trend looks to continue in both Asia and North America. He is renowned as innovative, being the inventor of over 50 razor & scissor cutting techniques such as the Ribbon, the Butterfly, the Fan and most recently the Zest and the Internal Buckle.

But it's at home where this 'Hair-Whisperer' feels he can most make a contribution to the industry and the public alike with his globally renowned techniques. His vision became a reality in January 2012, when the doors of Sorge's House For Hair finally opened. With an impressive start to the year, it's looking likely that Sorge has no intention of slowing down.

The luxurious soft gothic chic salon ambience is designed for total comfort, and that's exactly what Sorge strives to deliver. His eye for detail and perfectionist work-ethic guarantee a world-class experience.

Sorge's House For Hair | Shop 5/400 Fitzgerald St, North Perth WA 6006
T: 08 9228 8878 | E: [email protected]
www.sorges.com.au

Ten pin bowling is the disco-lit realm of the everyman, and luckily, Perth is home to a large variety of...
Read More