Saturday Open Days Galleries & Public Art in Mount Lawley
Galleries in Mt Lawley
region=mt-lawley&type=galleries&categories=13165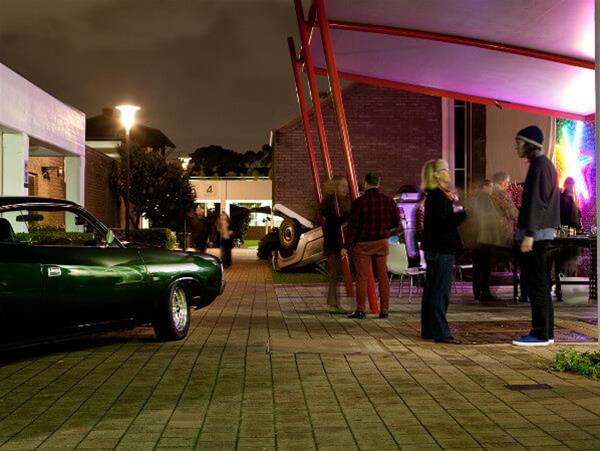 Spectrum Project Space is an exhibition and performance space that functions as a laboratory for exploration and experimentation with an inclusive approach to creativity and is a site for multidisciplinary approaches to artistic practice.
Galleries:Installation,Painting,Public Art Gallery,Photography
Details
Open Days:Saturday,Tuesday,Wednesday,Thursday,Friday
Description
With an educational perspective, Spectrum Project Space attempts to reveal a range of reflective processes that underpin creative practice in all its forms. Spectrum both promotes and celebrates all forms of invention, experimentation and intuition irrespective of its outcome and therefore contributes to our understanding and appreciation of contemporary culture both locally and globally.