Events in Mt Lawley
region=mt-lawley&type=events&from=01-Sep-2021&to=30-Sep-2021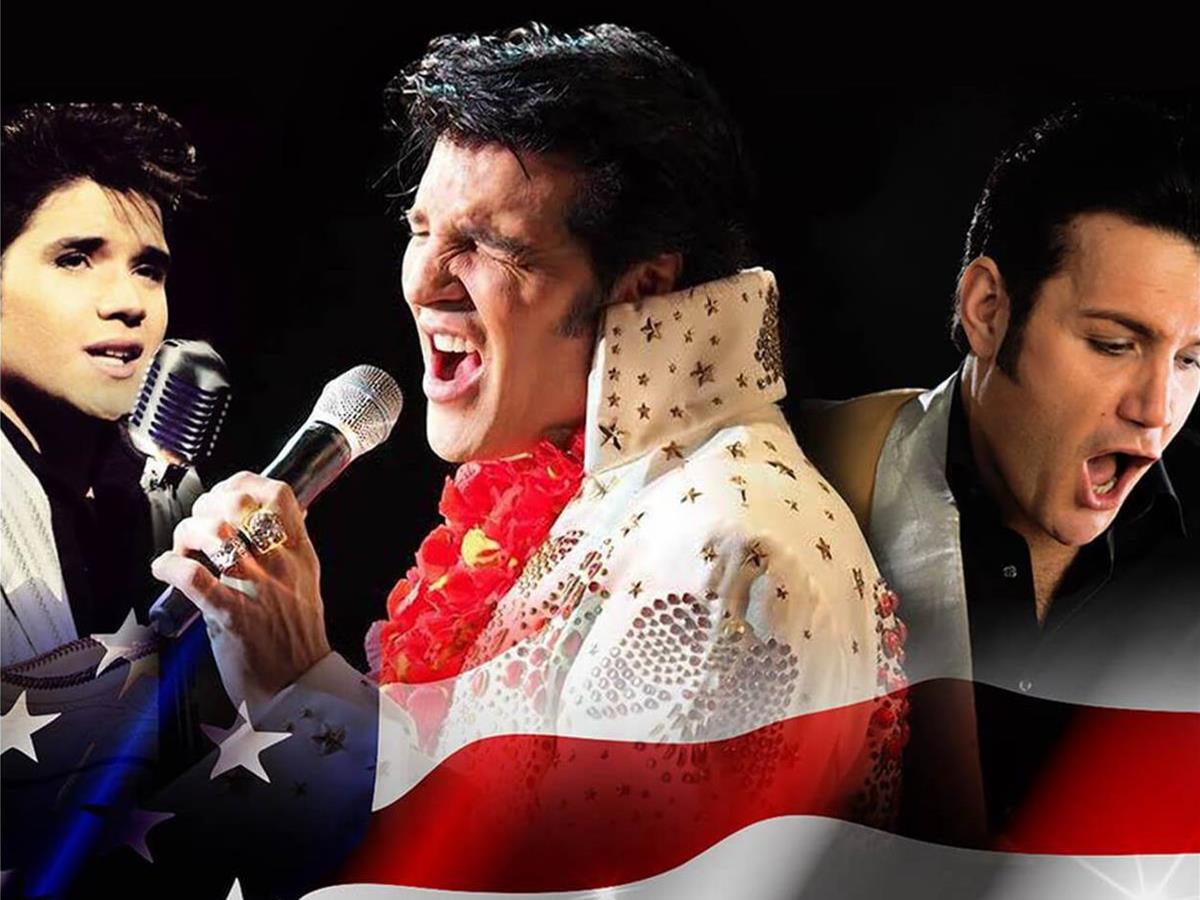 Three Elvis performers. One ultimate Elvis experience.
Dates:Sep 22
Time(s):8.00pm, doors open 7:15pm
Venue:The Astor Theatre
Details
Hosted By:Abstract Entertainment
Event Venue:Astor Theatre
Music:Rock,Tribute Band
Description
Starring Vic Trevino Jnr, Ben Thompson and Justin Shandor.
Due to overwhelming demand, Elvis an American Trilogy, the show that embodies the essence of The King, is back in Australia this September. Three of the world's leading Elvis performers will take the audience on a spellbinding journey through the many eras of The King, a 20th century icon and one of the world's most recognisable figures.
The show begins with Vic Trevino Junior, who is returning to Australia for his fifth tour. Vic captures the audience with his raw rockabilly sound and feel combined with some of the best Elvis dance moves.
Ben Thompson, winner of the 2018 Ultimate Elvis Tribute Artist contest, takes the role of Elvis in his movie years and the '68 comeback special. He effortlessly recreates him straight out of the army and into black leather, personifying this period with all the songs and sex appeal that was Elvis.
Since the passing of Elvis there has never been a tribute artist that has captivated the look, moves and sound, more than Justin Shandor. He is the only tribute artist to make the front page of USA Today, feature in Vogue Magazine and perform on The David Letterman Show. Justin transcends the Aloha From Hawaii concert with the voice and the shy but charming banter.
Don't miss the ultimate Elvis experience!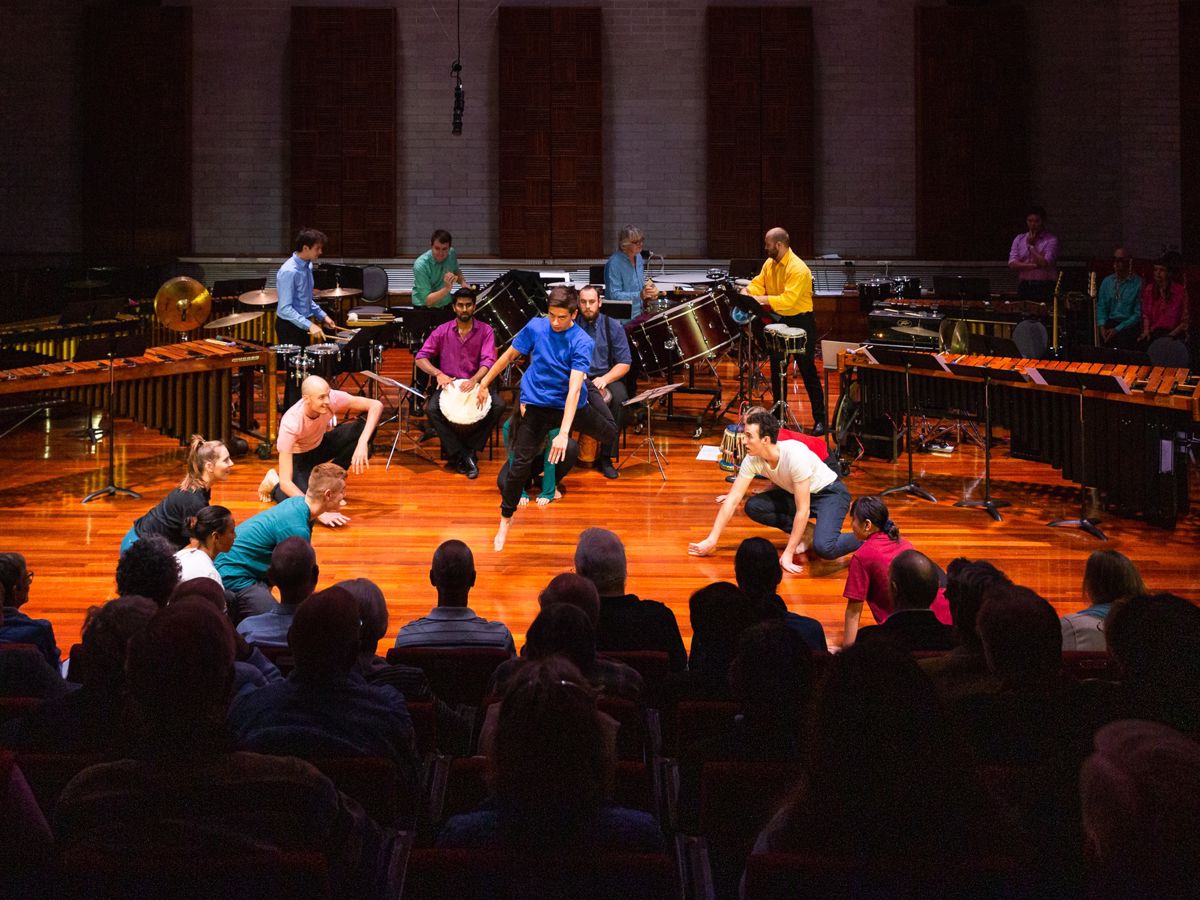 Defying Gravity with Cirque du Soleil's Marcus Perrozzi, it's a hyper-groovy evening filled with the joy of music
Dates:Sep 30, Oct 1 & 2
Time(s):7.30pm
Venue:Richard Gill Auditorium
Details
Hosted By:WAAPA ECU Mount Lawley
Ticket Price:$25 - $30
Produced By:WAAPA: WA Academy of Performing Arts
Event Venue:Richard Gill Auditorium
Type:Youth Art / Performance
Music:Classical
Description
Percussion virtuoso Marcus Perrozzi – star of Cirque du Soleil's hit show Dralion – joins Defying Gravity for a performance brimming with magic, fun and a bunch of amazing instruments you've never seen before! Defying Gravity also explores the cool, funky universe of 1950s bachelor pad music in Jon Newman's Stereo Action.
Music Director: Tim White
Performed by: Defying Gravity with Marcus Perrozzi.
Bookings open:
20th Jul - Friends
27th Jul - Public