Events in Mosman Park 2
region=mosman-park-2&type=events&from=today&to=next10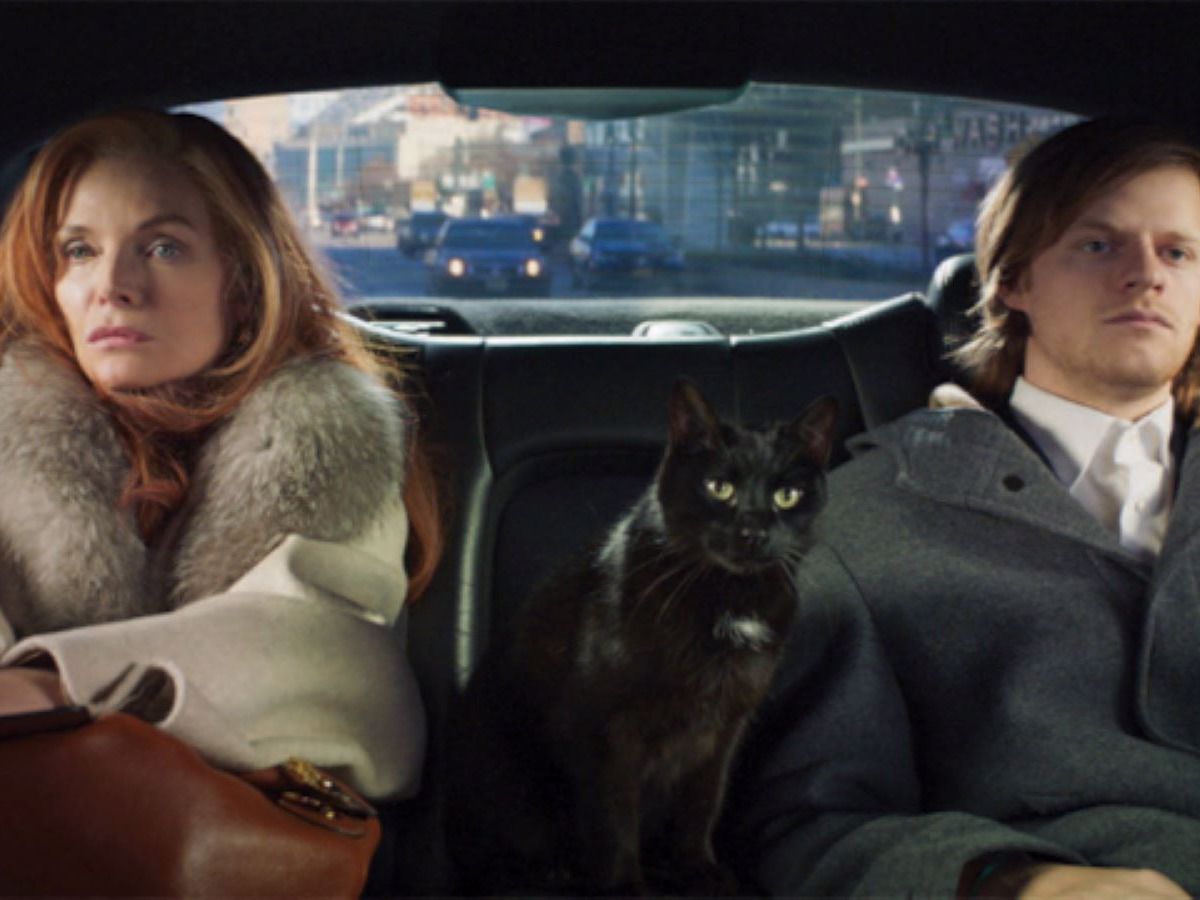 A Manhattan heiress moves to Paris, in this wry comedy based on the novel by Patrick deWitt.
Dates:Apr 15
Time(s):7:30 pm
Venue:Luna Outdoor Cinema
Details
Other:Outdoor Movies,Film Events
Hosted By:Luna Palace Cinemas
Ticket Price:$16 - $22
Event Venue:Camelot Outdoor Cinema
Description
Elegant, entitled and wickedly articulate Manhattan socialite Frances Price, intended to die before her husband's inheritance money ran out. But things didn't go according to plan and, 12 years after his death, she sells the last of her possessions before leaving for Paris with her directionless son and cat, Small Frank. English and French with English subtitles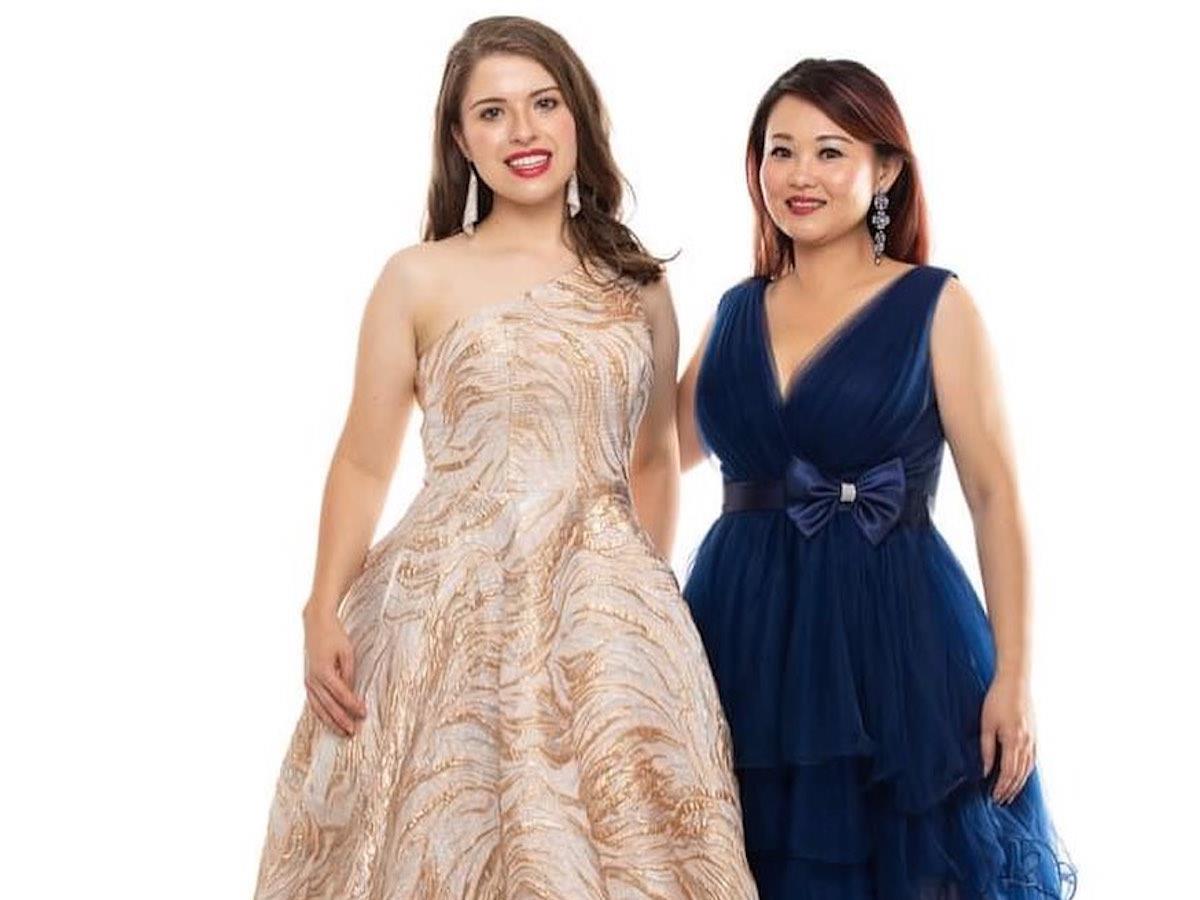 After a cancelled Fringe season due to the Covid-19 Lockdown, Diary of a Couch Diva is back with an extended show filled with smash hit opera tunes , music theatre and a bit of drama!
Dates:Apr 30, May 1, 2, 7 & 8
Time(s):Apr 30, May 1, 7 & 8: 7:30pm; May 2: 2:30pm
Venue:Camelot Theatre
Details
Hosted By:Couch Opera
Ticket Price:A Reserve $58, B Reserve $48
Type:Youth Art / Performance
Music:Classical,Opera
Description
Starring Magda Lisek and Yann Kee, as well as Jun Zhang and Matthew Dixon, Diary of a Couch Diva is sure to take you out of your Covid misery. Two divas with their bright futures planned for the year ahead find themselves sitting on their couch with their diaries empty due to Covid-19. But not all is as it seems. Find yourself transported to the world of opera and musical theatre as Couch Opera Live takes you on a journey through the Diary of A Couch Diva!
Written & Directed by Gregory Yurisich. Music Director Michael Schouten
We've been blessed with some balmy summer evenings over the last few weeks, which means it's the perfect time to...
Read More